Energy Access Work in Conflict Areas
Tuesday August 21, 6:30-9 PM at the Sierra Club Oakland
We hope you were able to join Energy Access Forum and Sierra Club for this stimulating panel discussion on Energy Access Work in Conflict Areas. The event was moderated by Jenean Smith, Director of International Programs at GRID Alternatives (Twitter: @jeneansolar), and included expert panelists from across the academic, corporate and non-profit sectors. Learn more about our panelists!

Panelists include: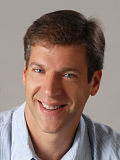 Daniel Kammen
University of California, Berkeley
Professor in the Energy and Resources Group
Twitter: @dan_kammen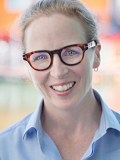 Alyssa Newman
Google
Program Manager, Supply Chain Sustainability in Conflict Minerals
Twitter: @energyalyssa
---
Thank you to Sierra Club Oakland, Energy Access Forum partner and co-host, for providing their space for this event.