Since 2011, from Sacramento to Siskiyou County, GRID Alternatives North Valley has made solar power more accessible for families in communities in over 20 counties throughout northern California. See what local clients have to say about how our program has impacted their lives below!
Interested in finding out if you qualify for our no-cost solar program? Contact us at 918-585-8540 or visit http://www.gridsolar.org/.
Do you know someone who might qualify? Earn $200 through our referral program if someone you refer goes solar with GRID!
"For solar energy to become something that's used by everybody, we have to make it so that low income people have it available. I really appreciate GRID's focus and the way they do their job, because what they do is almost too good to believe."
- Penelope A., Sacramento
"I am just very grateful that I get to take advantage of this. It's gonna help in a lot of different ways...it will take a lot off my mind."
- Milton C., Sacramento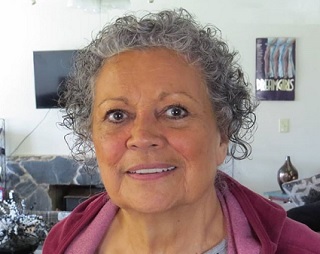 "This program has been awesome! SMUD contacted my son about this program. The money savings was his primary focus, but we also care that this helps the environment. The environment is important, and this neighborhood needs help."
- Gina, Sacramento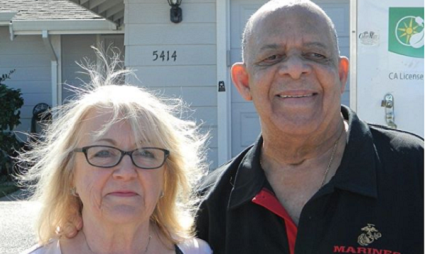 "This has been a fantastic learning experience. GRID opened up a new world for us. It feels like we're part of something really good, and we want other people to be part of it too."
The Elam family, Sacramento