Photos by Jonatan Escalante
GRID Alternatives' SolarCorps Fellowship Program is an 11-month paid apprenticeship where individuals can learn all aspects of the solar and nonprofit industries. Fellows gain valuable experience while making significant contributions to historically under-resourced communities. To date, more than 300 people have served as fellows in GRID's SolarCorps program. Fellows come from a wide range of backgrounds and represent the diversity GRID is working to cultivate within the solar industry. 
Each year, GRID Alternatives Greater Los Angeles (GRID GLA) invites our SolarCorps Fellows to a solar installation in order to make sure each Fellow gets a well-rounded learning experience. This year our SolarCorps Install was in May, and our Fellows had a great day installing solar panels for a homeowner who qualified for free, state funded rooftop solar. Six SolarCorps Fellows joined our expert construction crew to install a 4.345 kW solar system for a Los Angeles homeowner. 
---
SolarCorps are a big part of our team and mission and we could not do all of the great work we do without them! We 💚 SolarCorps!  
Ashley Christy, Executive Director
---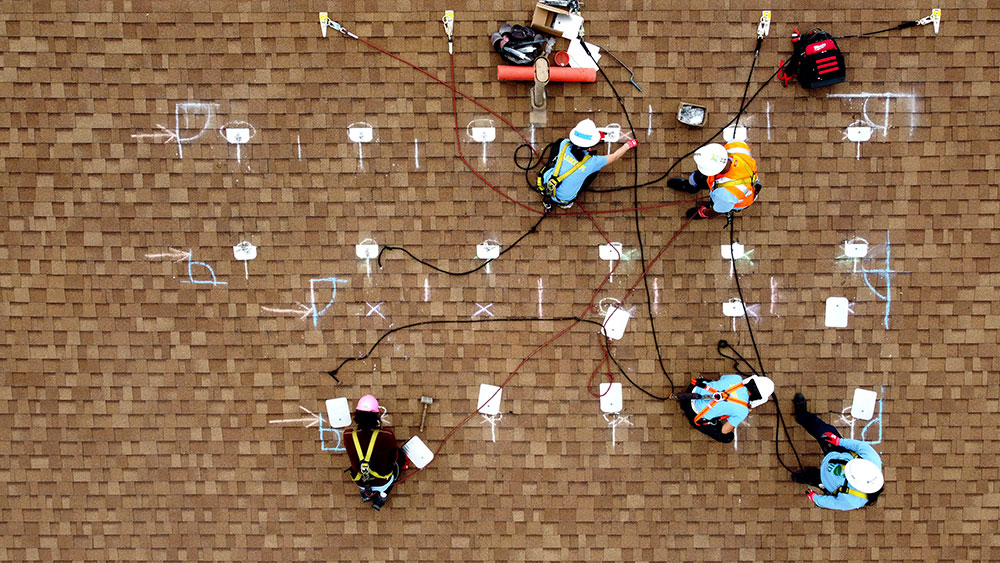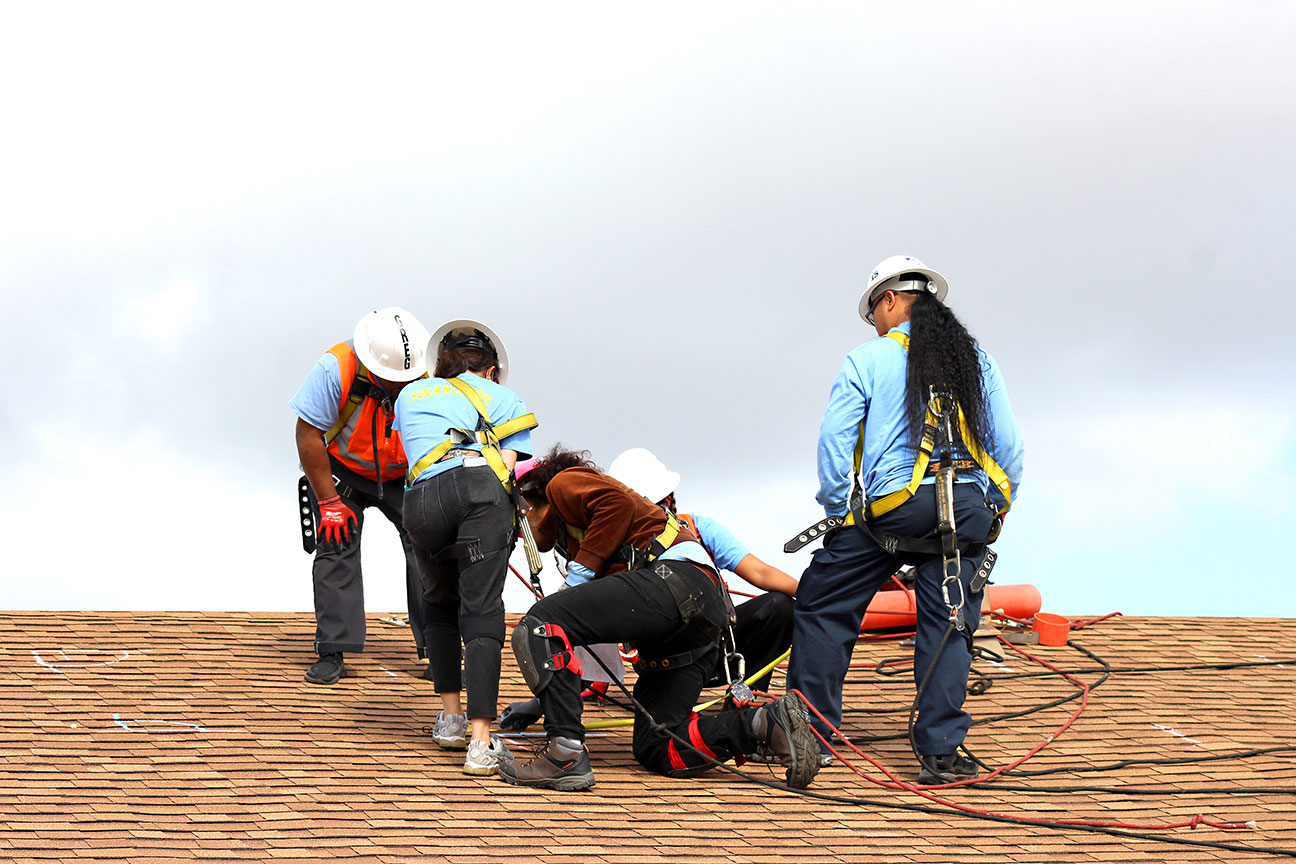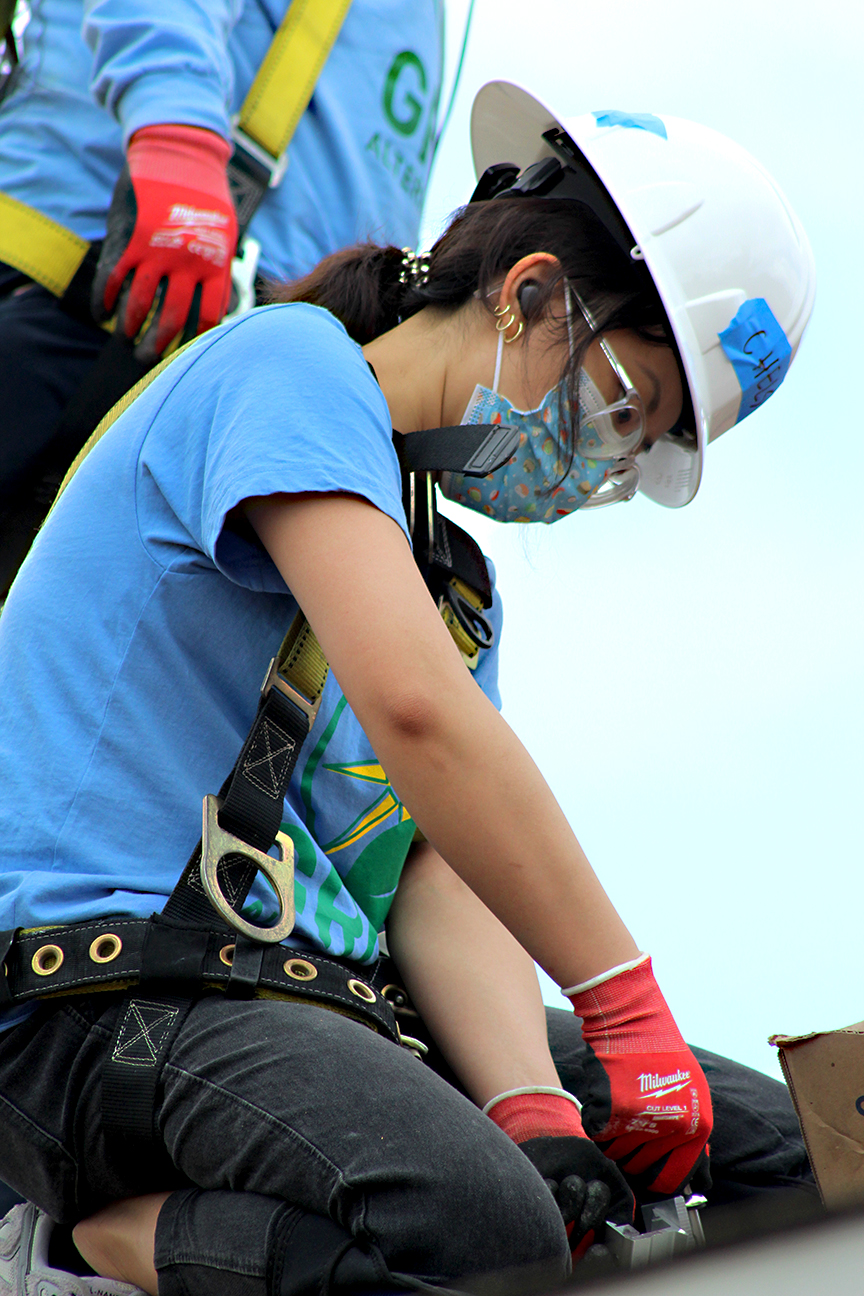 GRID GLA's commitment to bridging the gap between clean energy and underserved communities resonates with many of our SolarCorps Fellows. The collaborative effort of the install demonstrated the potential of renewable energy to uplift lives. At the end of the day, the successfully installed solar system not only benefited the environment, but also empowered a family towards a more secure future. 
---
"I love learning more about the electrical side of installing. Last year I went on several installs. I have been in the office for the last year. I had forgotten how much I enjoy using power tools!" 
Kayla Partridge, SolarCorp Multifamily Project Management Fellow
---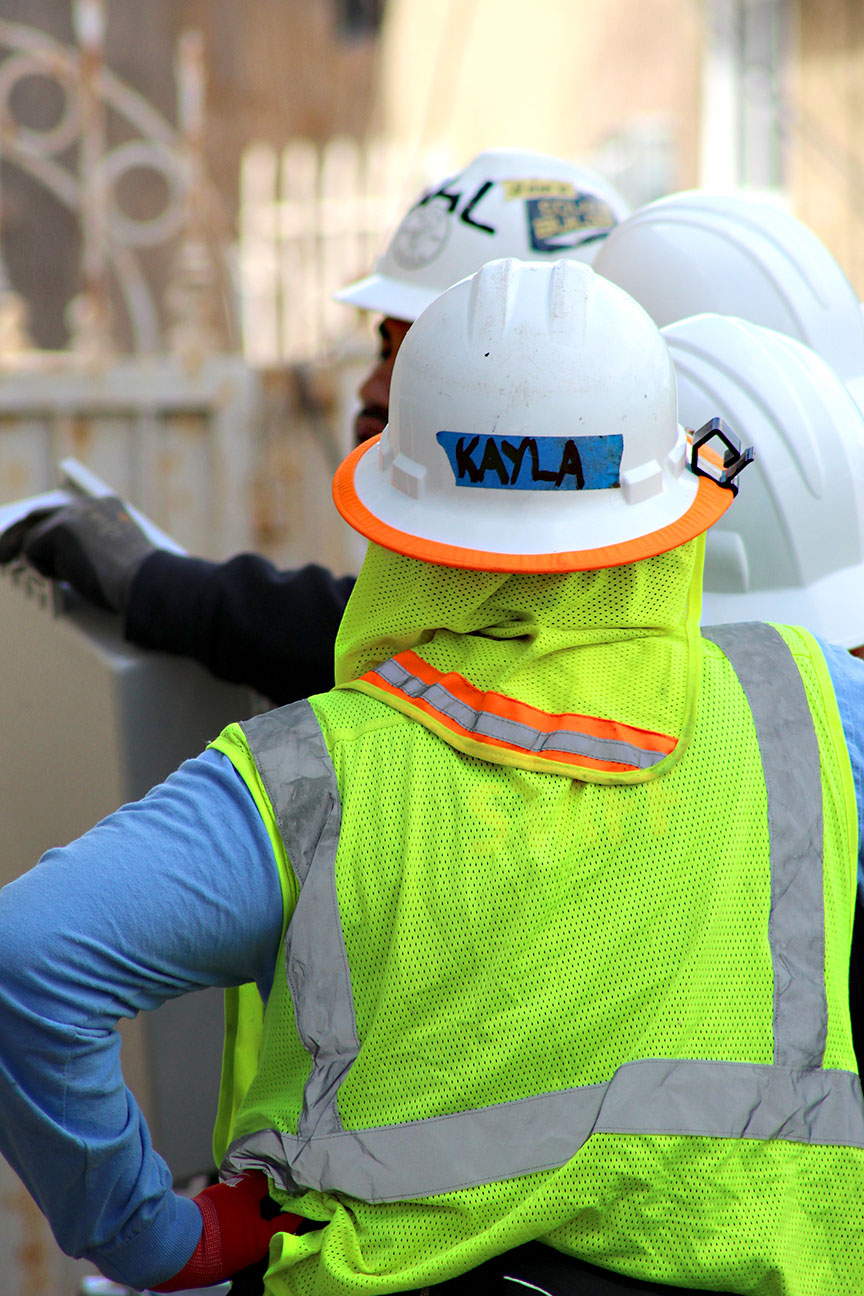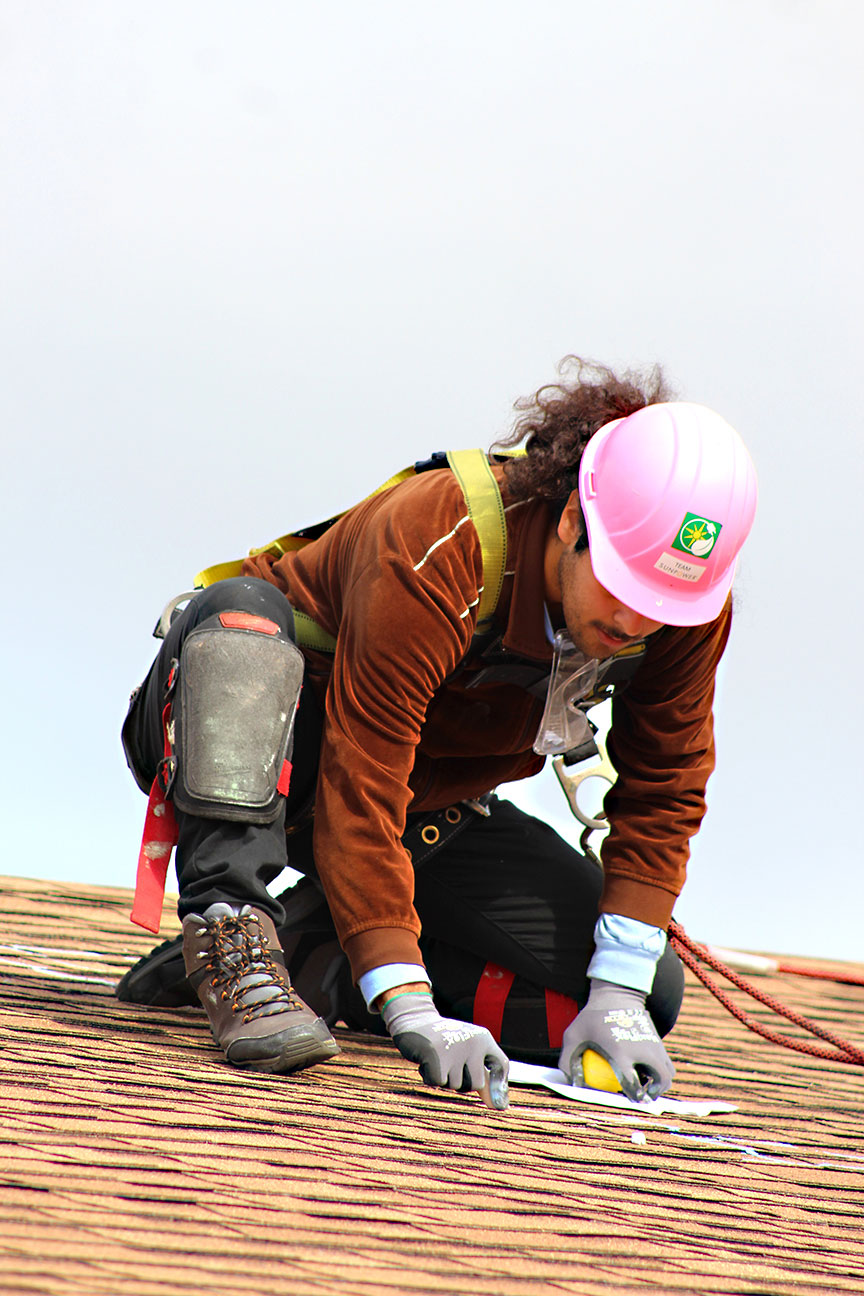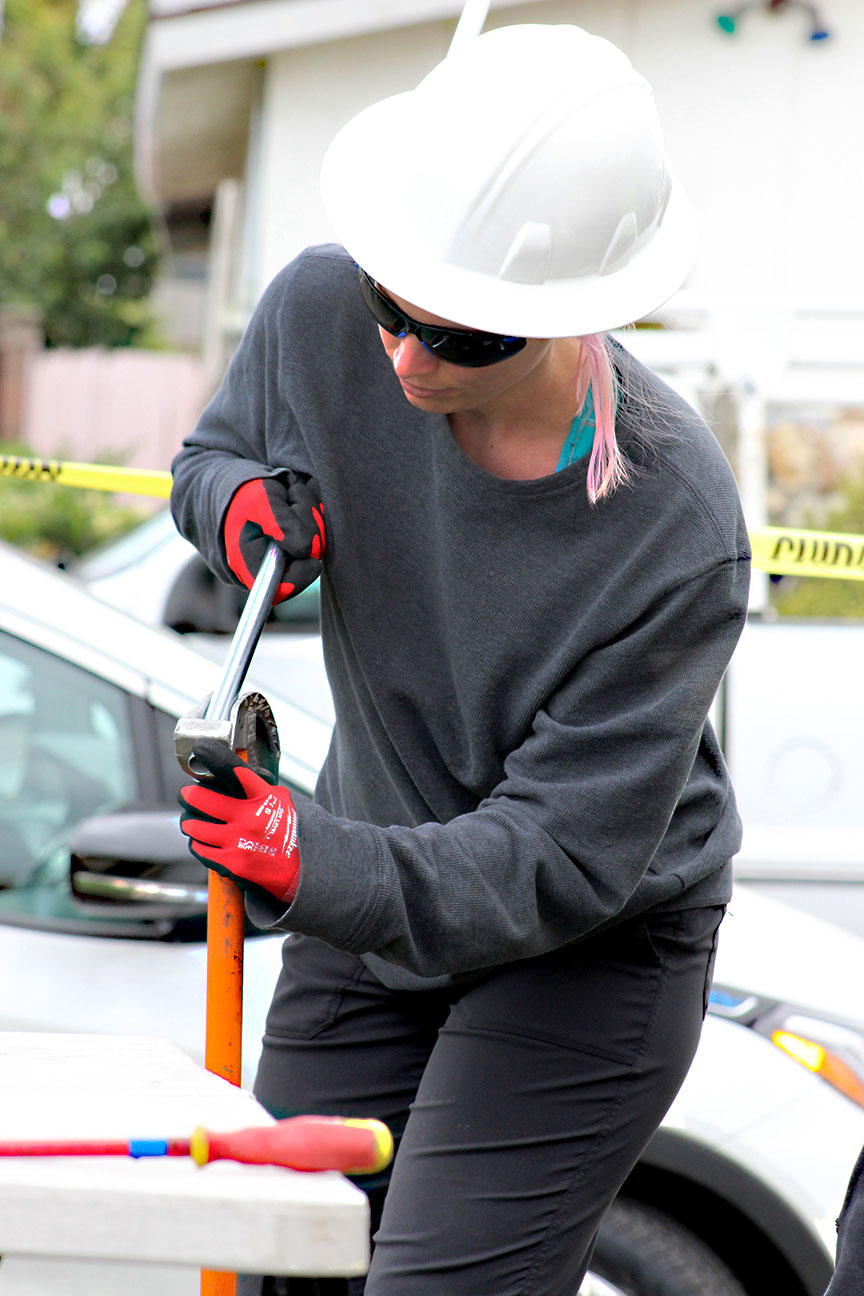 Environmental and Social Impacts 
4.345 kW Solar System Installed
Equivalent # of cars taken off the road 12.21
Tons of C02 reduced over system's life 63.81
Equivalent # of trees planted 1,484
Client savings over system's life $26,779.15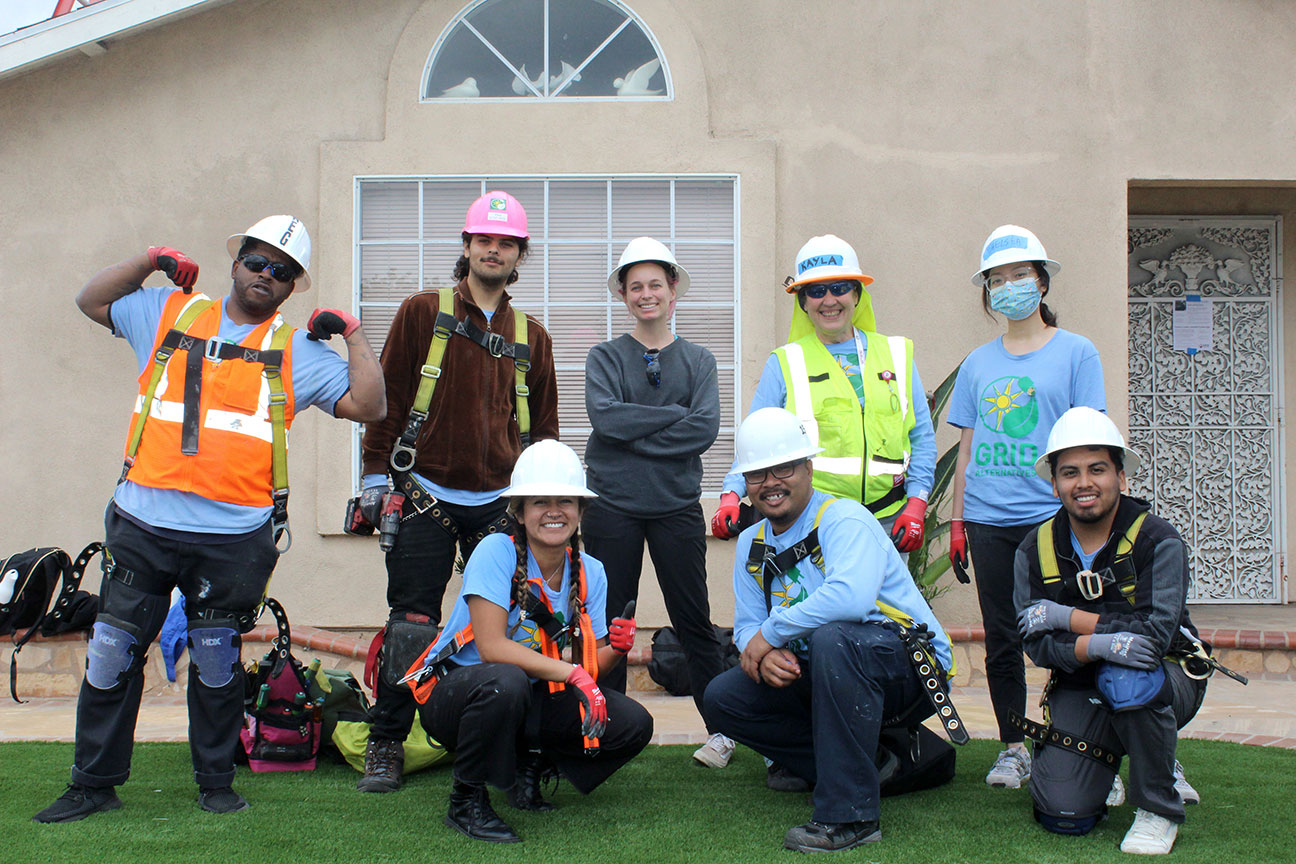 As the sun set on this eventful day, Los Angeles welcomed yet another home into its fold of eco-conscious residents, thanks to our construction crew and SolarCorps Fellows. Thank you to our Fellows for being an inspiring example of how individuals can drive significant change when fueled by passion and compassion.
 
---
GRID Alternatives is a 501c3 non-profit that offers 
Free solar panels to income qualified families
Free solar installation job training to anyone over 18 
Commercial solar installation for nonprofit buildings, resilience centers, government buildings, and affordable housing buildings
Contact us to learn more
Keep up with GRID GLA on a daily basis. Follow us on: 
Instagram
Facebook
Twitter 

Or donate today to support our mission