Our Services
GRID Alternatives is a fully licensed solar contractor. We provide cost-competitive turnkey solar development and installation services for affordable housing throughout California, Colorado and the Mid-Atlantic area, including:
Free solar suitability assessment for your portfolio 

Evaluation of energy efficiency and battery storage options

In-house engineering, procurement, permitting, and construction teams

Deep community engagement, including workforce development and solar education for tenants

Title 24 code compliance for new construction

Securing solar incentives (SOMAH, MASH, NSHP, CSI, etc.)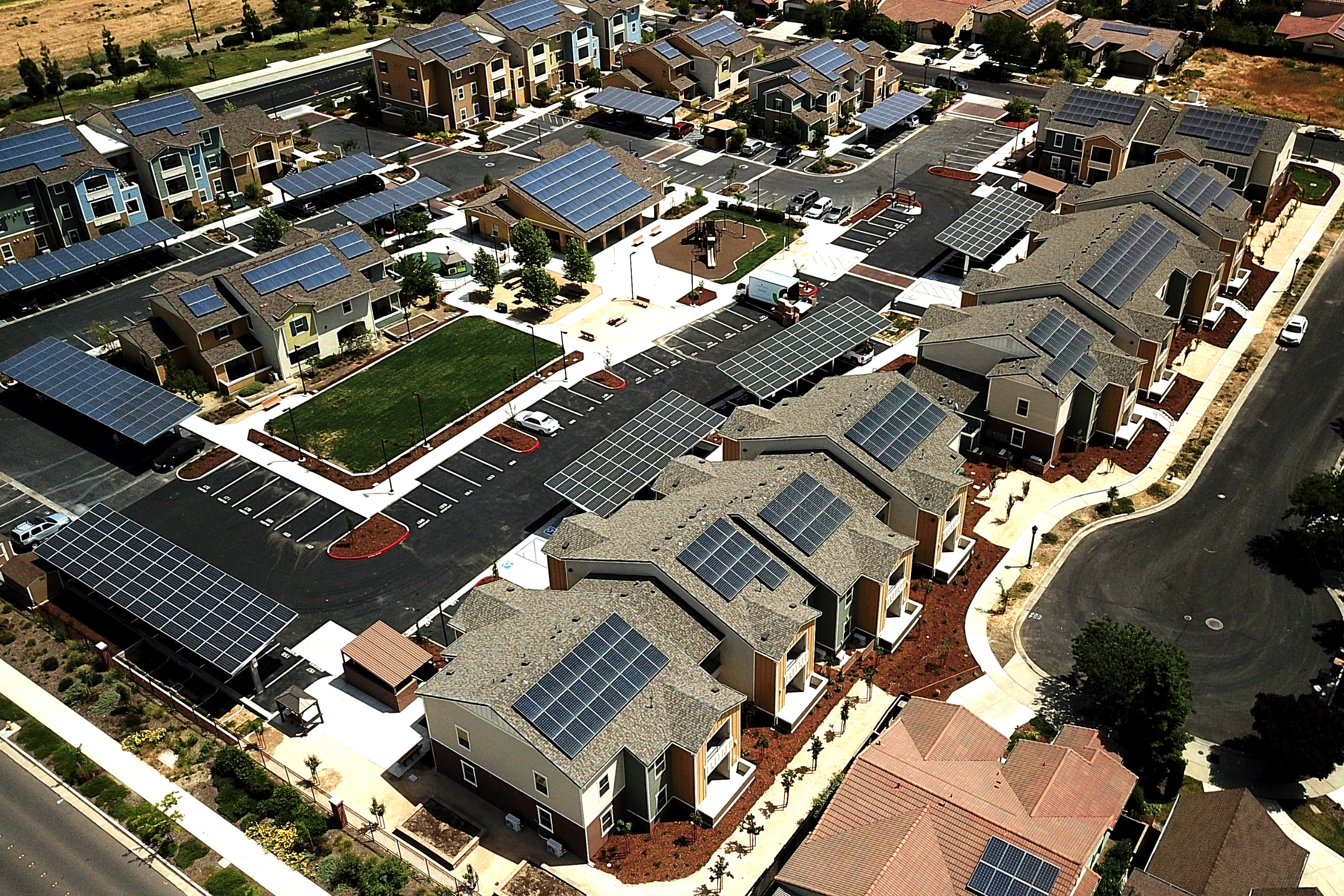 Our Expertise
For over 15 years, GRID Alternatives has provided low-cost technical assistance, in-house solar design, and installation services to affordable housing providers that serve environmental justice communities. To date, GRID has installed 85 multifamily solar systems, providing hundreds of thousands of dollars in lifetime savings for owners and tenants. We are experts at securing solar incentives and can leverage our internal financing to bring your organization affordable solutions. 
Reach out for a free portfolio assessment!