Partnership is central to the mission of GRID Alternatives. We bring together local affordable housing providers, job training groups, corporate sponsors, government agencies, utilities and other community-based organizations with strong roots in each community to make solar happen. Learn more.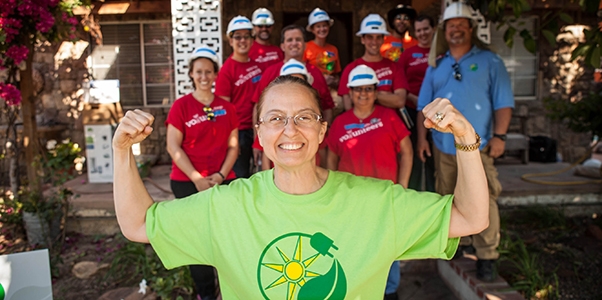 Volunteering on a solar installation with GRID Alternatives is a great way to give back to your community while getting hands-on with solar technology. No experience is required. Whether you are a solar enthusiast, community activist, a volunteer with your company, or a college student looking for a meaningful way to spend your spring break, our licensed installers will teach you everything you need to know. Join us!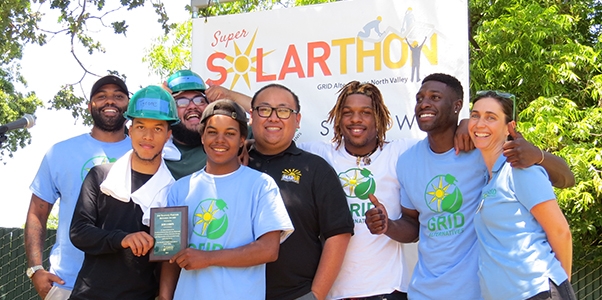 From volunteering at solar installation block parties to attending job fairs, there are numerous ways to get involved in GRID events happening around the country. Check out our upcoming events to learn more!