Join GRID on a trip to Nicaragua, Mexico or Nepal or make a donation to support one of our upcoming projects!
And be sure to sign up for our newsletter, become a member and follow us on Instagram!
---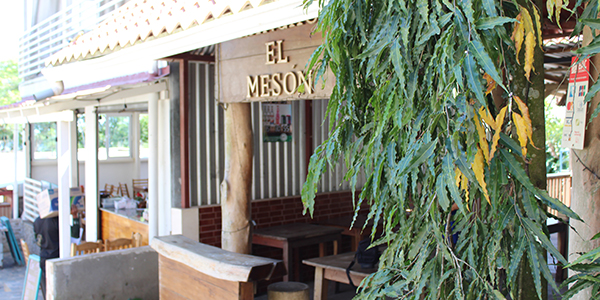 Julisa Carballo is a women entrepreneur in Catarina, Nicaragua.  She owns and operates a restaurant at the top of the hill at the end of the main street that overlooks Laguna de Apoyo, a lake in the base of a volcanic crater.  The tourist economy in Catarina provides a vital source of income and employment for local residents.  Support this project. 
---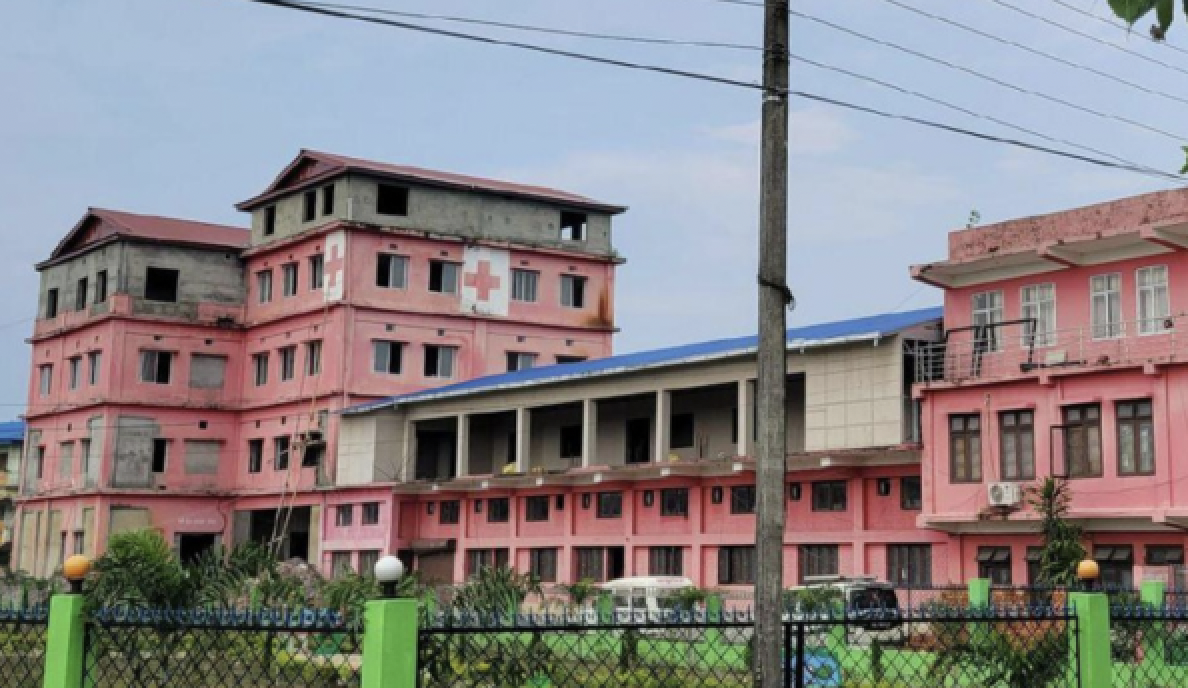 GRID is working with KIOCH, a non-profit children's hospital in Nepal, to bring a 31.68kW grid-tied solar electric system with lithium-ion battery backup for emergency loads. This will provide significant monthly cost savings by lowering the hospital's electric bill and providing critical backup power during power outages.
---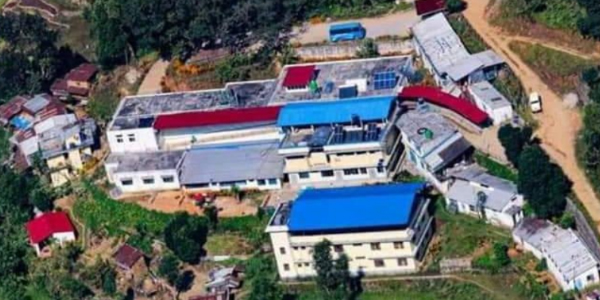 Travel with GRID in November 2023 to bring solar to Amppipal Hospital in Nepal.  Amppipal is a small village located in the mountainous region of Gorkha district in Nepal. A solar electric system with energy storage will ensure the hospital can keep its critical services operating during power outages and will also lower the hospital's bill, allowing cost savings to be invested back into the services offered to the 55-110 patients who come to Amppipal Hospital for treatment every day.
---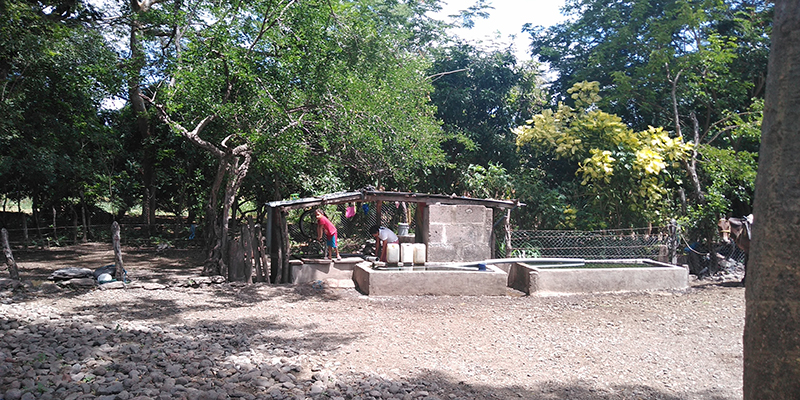 In November 2023, travel with GRID to Nicaragua to install a solar-powered drip irrigation system for a rural farm. Travelers will learn about Nicaraguan culture and history on this 8-day trip and will install a complete off-grid solar electric system that brings water to the Luna family, their animals and their crops.  
---