El Regadio is an off-grid community that is part of the municipality of San Sebastian de Yalí, in the department of Jinotega in north central Nicaragua. Jinotega is known for its cool climate, mountainous terrain, and ideal conditions for growing coffee.  Many community members make their living through agriculture and raising cattle. Coffee is the most important crop cultivated in the area, although community members also produce corn, beans, vegetables, fruits and dairy products. GRID has been working with El Regadio since 2017, bringing solar to the local school, residents' homes, and a women's coffee cooperative called Cooperativa Agropecuaria Manantial de Virtudes.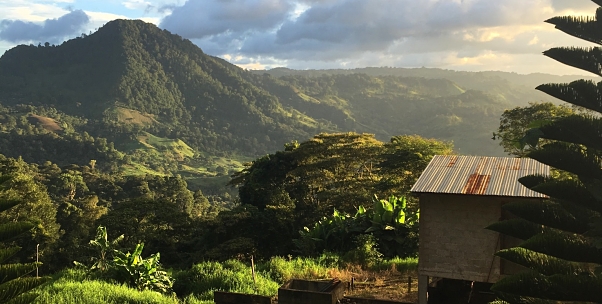 In 2023, a group of international travelers are joining GRID's Nicaragua team to install an off-grid solar system in El Regadio to power coffee equipment for the Ruiz and Maradiaga family. The equipment allows the family to seal and stamp coffee bags as part of their family-run business that employees more than 500 local people. The "selladora" machine makes it possible for the family to package and brand their own locally-grown coffee which they can sell in local markets or export to other places.  Since El Regadio has no grid electricity, operating electric-powered machines and appliances that support local businesses is difficult and expensive.  Solar provides a clean reliable source of electricity for the farm.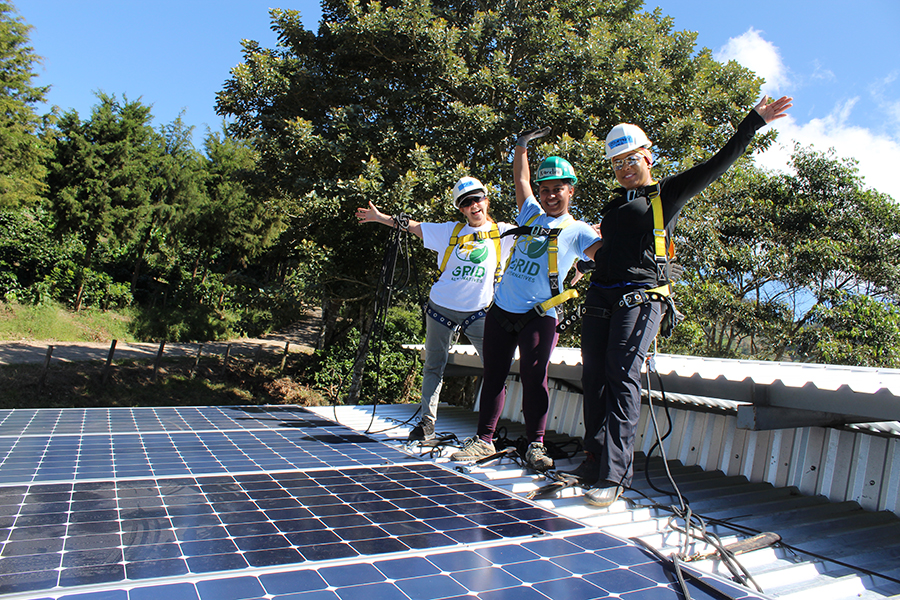 During the 8-day trip in Nicaragua, international travelers have the chance to experience Nicaraguan culture, learn about community-centered sustainable development, and participate in the hands-on installation of an off-grid solar system while getting to know the Ruiz and Maradiaga farm and business. 
Donate to support this project