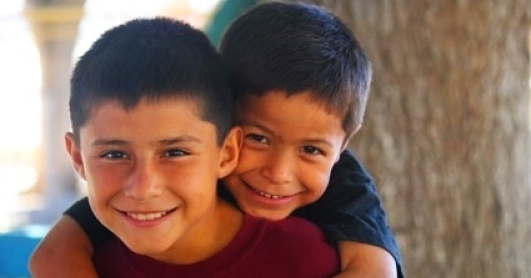 Over six thousand children in the Northern Baja California region live on the streets or under dangerous situations. Door of Faith Orphanage is part of a network of private orphanages supported by our partner Corazón de Vida in México to address this crisis. Located in La Misión, near Valle de Guadalupe in Baja California, Door of Faith is one of the largest orphanages in Baja, caring for more than one hundred children at any given time, plus twenty full-time staff members, and approximately eleven on-site volunteers. In the 50 years since the orphanage was founded, electricity access has never been easy, reliable, or affordable. Today, with an average bill of $1,200 per month, electricity costs are the third largest expense for the orphanage after payroll, doctor visits, and medicine. Lacking government support or significant cash donations, the orphanage relies on its savings to provide the children healthy food, maintain a comfortable environment, and pay its bills.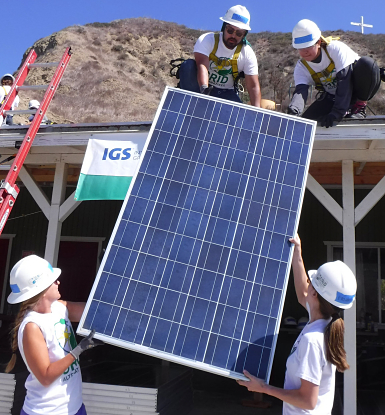 In September 2018, eight employees from IGS Energy traveled with GRID Alternatives' International Program to Door of Faith orphanage to install a 30kW grid-tied photovoltaic (PV) system alongside five renewable energy students from Universidad Tecnologica de Tijuana (UTT). With their 30kW PV system installed, the Door of Faith orphanage is anticipated to save more than $400 per month, funds that can now be used to purchase other needed items for the children like clothes, medicine, doctor and dentist visits, food and school supplies, as well as provide scholarships for young adults pursuing higher education. GRID has now installed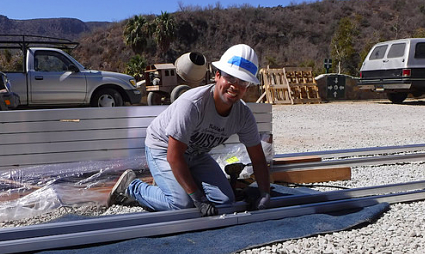 As part of GRID's ongoing effort to strengthen Mexico's solar workforce, this project included hands-on training opportunities for renewable energy students from nearby UTT, providing practical experience as they prepare to enter the renewable energy industry.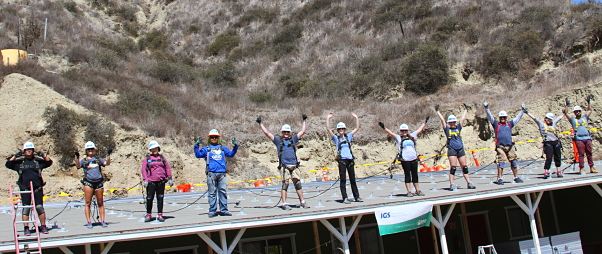 This project is sponsored by IGS, and is part of a larger three-year partnership with GRID Alternatives. Since October 2016, IGS has sent two groups of employees to Nicaragua and two groups of employees to Mexico to participate in GRID Alternatives projects. Multi-year partnerships like IGS' are critical in enabling GRID to bring the benefits of solar-financial savings, job opportunities, and a clean, renewable energy source- to famililes and communities that would not otherwise have access. Learn more about becoming a corporate sponsor for our international projects.  
See photos from the solar installation at Door of Faith orphanage with the IGS team and UTT renewable energy students!