Rancho de los Niños is an orphanage located in Ensenada, Mexico in the Guadalupe Valley (Valle de Guadalupe) about 90 minutes from the San Diego, California border. The orphanage is home to 75 children.  It is run by 20 full time staff members who care for children, cook, do laundry, tutor the kids, perform building maintenance, and farm.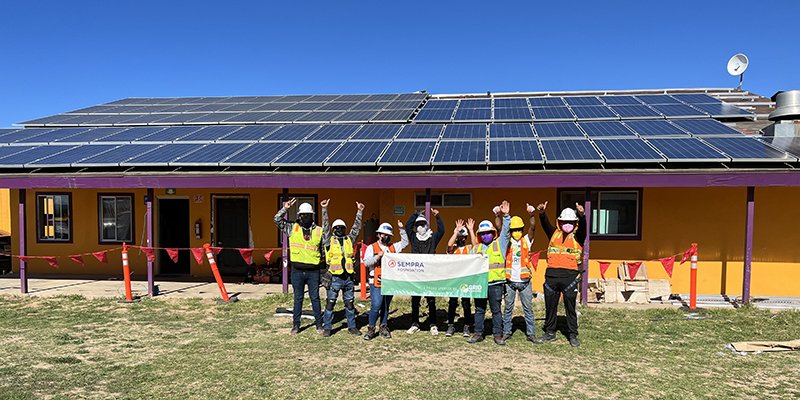 In February 2022, GRID staff and job trainees from the Universidad Tecnológica de Tijuana  installed a 10kW grid-tied solar system at the home to augment their existing system to further reduce their electric bill.  The cost savings from the solar is estimated to be $250 per month and can be used to reinvest back into the home and to pay for the ongoing costs required to care for 75 kids.  The savings will allow the home to increase their food budget, pay staff, procure more psychological services and cover upcoming expenses in uniforms, school supplies and fuel costs.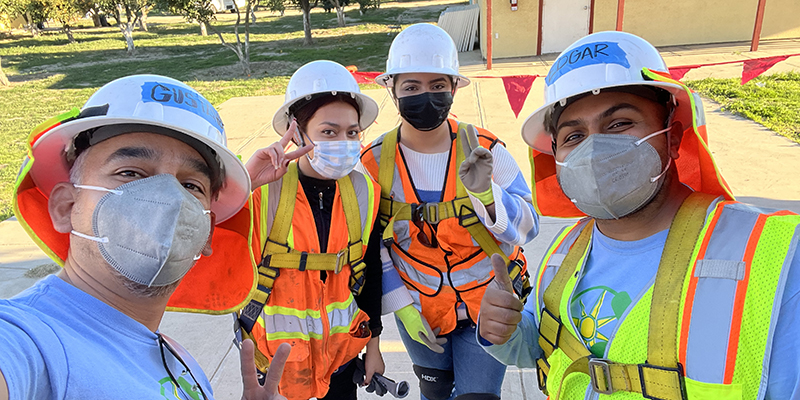 Thank you to Sempra Foundation and Corazón de Vida for supporting this project.