Amppipal is a small village located in the mountainous region of Gorkha district in Nepal. The hospital is located on a mountain above the Chepe River at an altitude of 1,020 meters above sea level and serves more than a hundred thousand people who live in the surrounding districts. It is currently the only place with regular, surgical treatment facilities in the area. The majority of the patients come from the districts of Gorkha, Lamjung, and Tanahun and the hospital provides outpatient and inpatient care to all patients.The hospital is run by a local committee.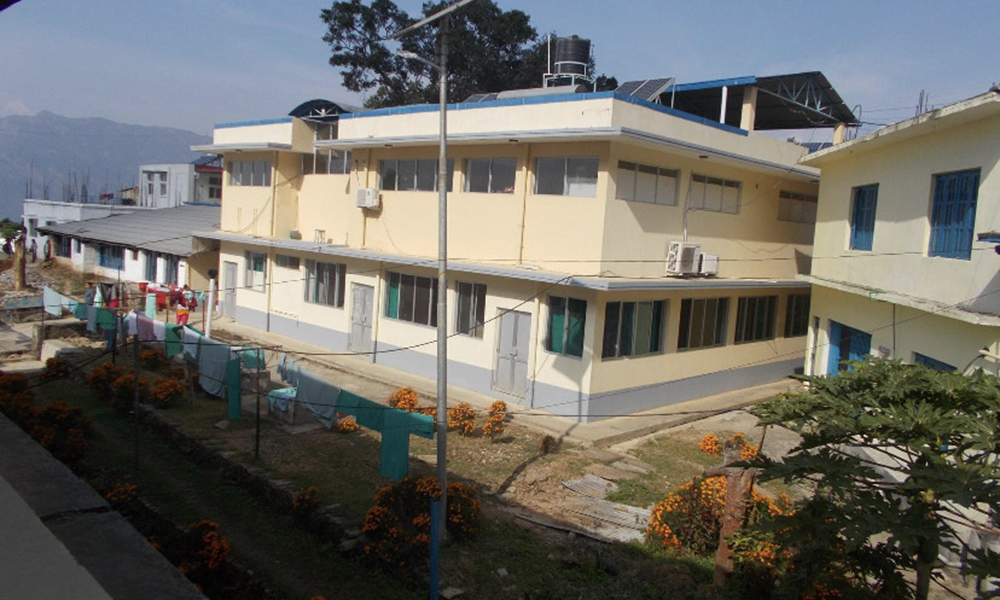 There is so much demand for the hospital's services that the district government's plan is for 14 beds, but 46 beds are maintained.  The electric grid in this area is unreliable which creates serious problems for a hospital.  Due to the high cost that the hospital pays for electricity and the unreliable electric service, GRID is working with local partner Gham Power to bring solar to the hospital in 2023. A solar electric system with energy storage will ensure the hospital can keep its critical services operating during power outages and will also lower the hospital's bill, allowing cost savings to be invested back into the services offered to the 55-110 patients who come to Amppipal Hospital for treatment every day.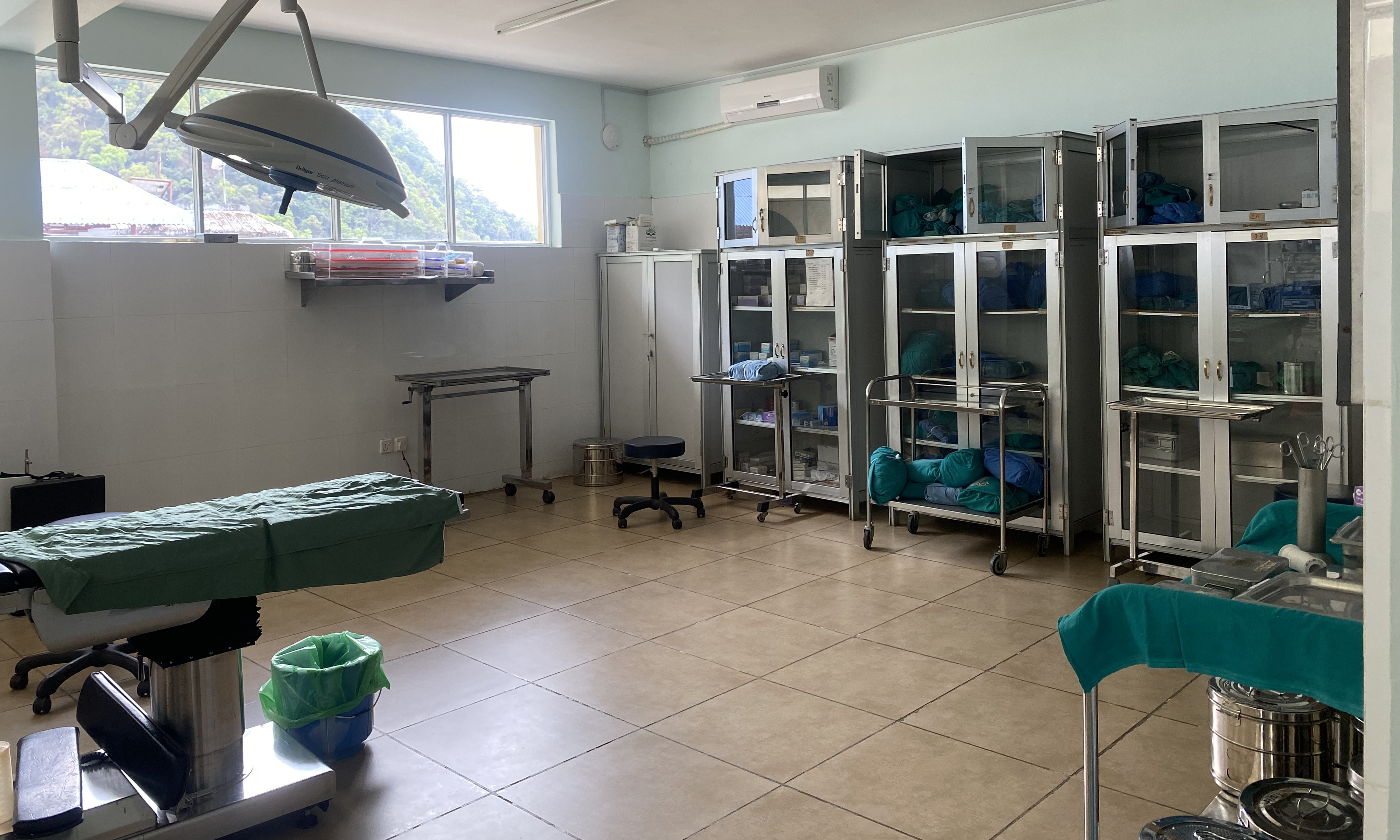 Travel with GRID to Nepal in 2023 and experience life in another culture while supporting the installation of solar at the Amppipal Hospital.  The 8-day trip will include visiting historical and cultural sites and events and travelers will stay in the community installing solar for 3-4 days. This unique international experience enables the team of travelers to learn about solar energy, make a fundamental difference at a grassroots level, and gain a new perspective about life in another culture.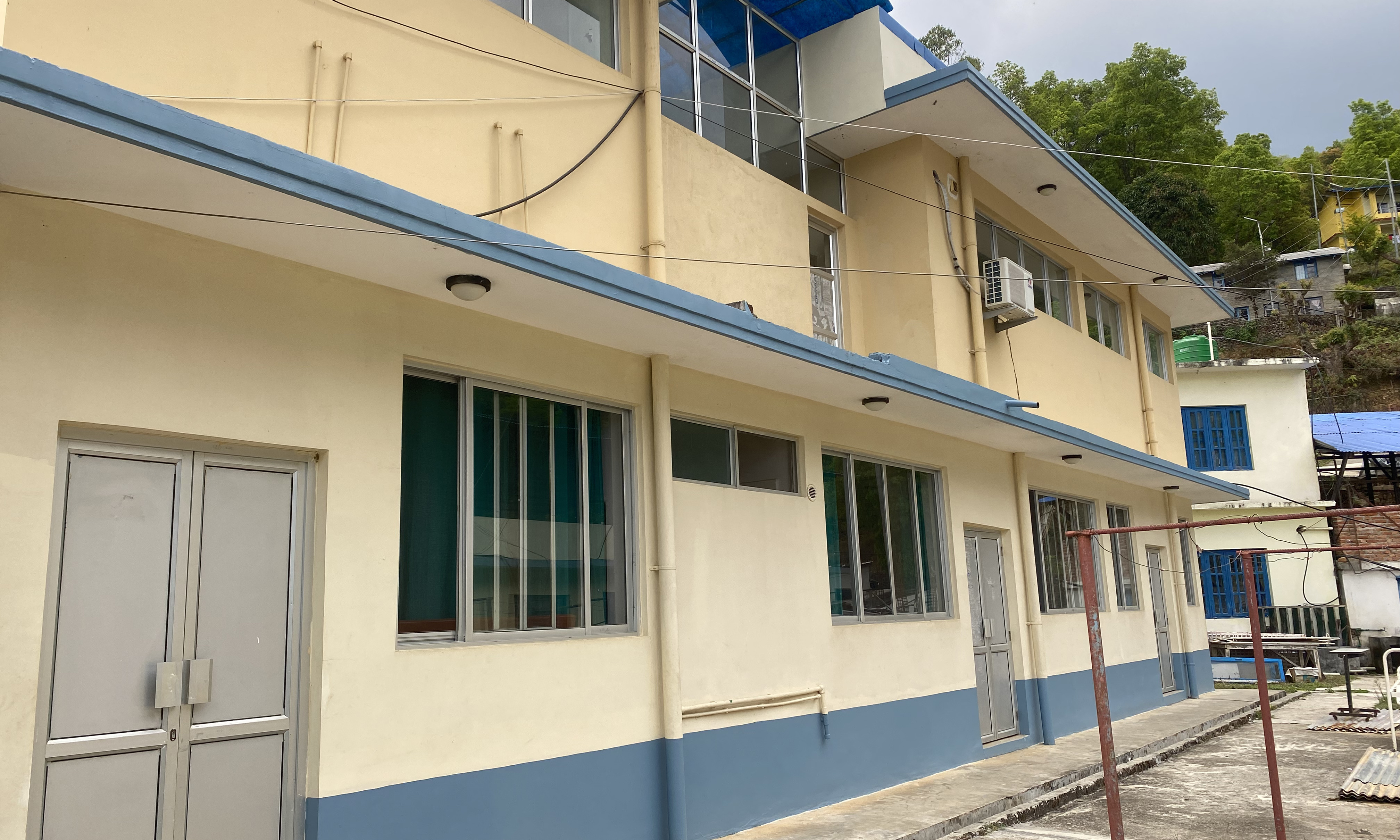 Project Dates: November 5-12, 2023
Cost: $2,400 per person (not including airfare to/from Nepal)
Donate to support this project.
To Sign Up for this trip click here.