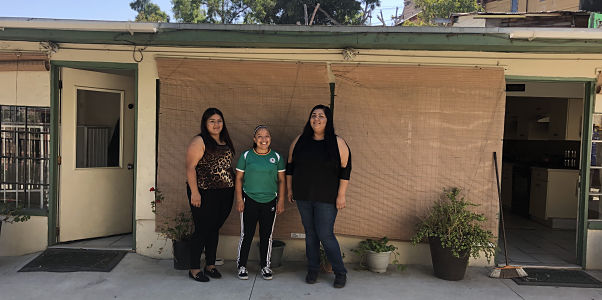 Casa San José is part of a network of private orphanages in Northern Baja California, Mexico supported by our partner
Corazón de Vida
. In the Northern Baja California alone, over 6,000 children live on the streets or under dangerous or abusive situations, and thousands more live in extreme poverty. Mexico currently does not have foster care or welfare programs, and these private orphanages give hundreds of children security, nutrition, shelter and access to higher education that they might otherwise never receive.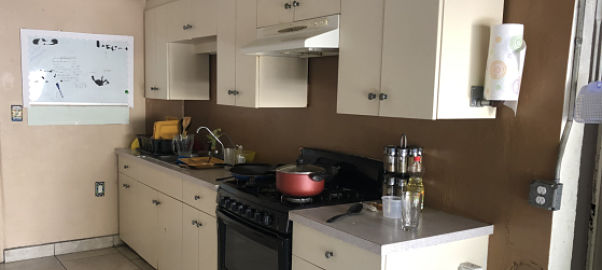 Casa San José is located in Tijuana, just three miles away from the Mexico-U.S. border, and it is home to 10 women college students who grew up at one of the orphanages supported by Corazón de Vida. Because the orphanages and the San José house for college students don't receive financial support from the government, they rely solely on savings and donations to cover their costs, including their electric bill.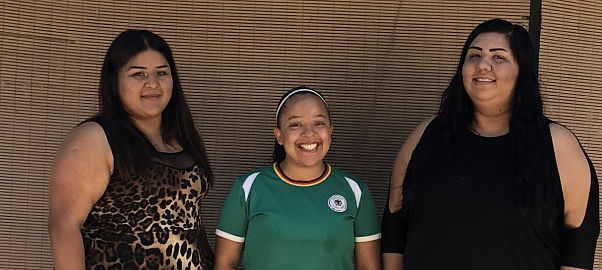 Alongside GRID staff and our Mexican solar partner
Gecko Logic
, the solar system will be installed from start-to-finish by ten IGS employees and four Mexican renewable energy students from the
Universidad Tecnológica de Tijuana
(UTT) who will gain hands-on experience installing solar systems in order to build their skills and resumes.
With the installation of a 5 kW solar system, Casa San José will be able to power 100% of their electricity usage with clean, renewable solar energy.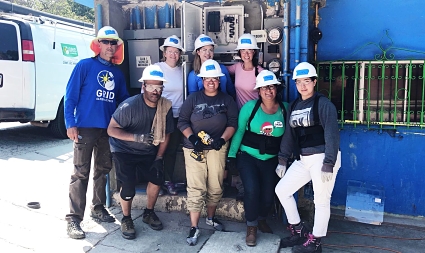 IGS employees worked alongside both GRID staff and renewable energy students to complete the installation at Casa de la Esperanza
Thanks to our partners, Gecko Logic, Corazon de Vida and
#GETCHARGEDUP
for supporting this project.
Support from other organizations and companies like IGS is critical to enabling GRID to make renewable energy technology and job training accessible to underserved communities. Help us unlock new opportunities for people in Baja California, México. Learn more about becoming a corporate sponsor for our international projects.