Mujer Cansada del Camino is a hostel and rehabilitation center for unhoused people in Tijuana, Mexico. The center attends approximately 60 women of different ages from 18 to 70 years old and includes people who were living on the street, migrants moving from one place to another without a home, women experiencing substance abuse and women who have experienced human tracking.  The center provides a safe place to stay, clothing, meals and rehabilitation services.  The staff at the center are people who have gone through rehabilitation themselves and want to continue collaborating with the center by supporting others.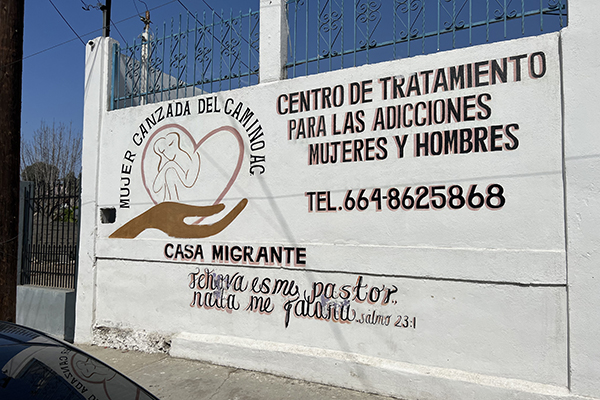 The center covers the costs and needs of the residents through donations from people who are familiar with the association, rent paid by the residents after someone goes through rehabilitation and is able to work, providing some income for the center to cover costs.  The center's kitchen is in the open air, using firewood to heat and cook meals.  There is one dormitory with enough beds for the residents and the center is building a third floor that will become another dorm room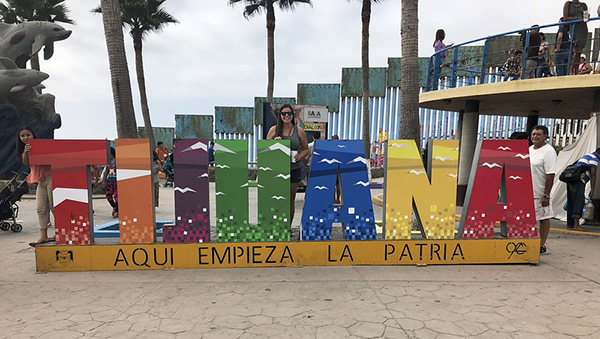 In October, 2023 GRID and a group of international travelers from IGS Energy will bring solar to the center to help lower the center's electric bill of $70 per month.  This monthly cost savings can be reinvested back into the center to support the women and to help cover the center's ongoing costs like daily meals, clothing and supplies.
Thank you IGS for supporting this project.