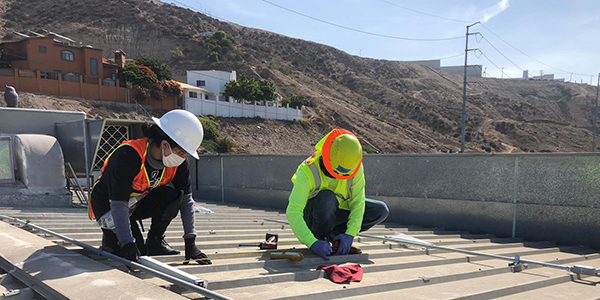 Pro Salud is a civil society organization in Tijuana, Mexico that promotes the integral health, social development and well-being of underserved people through rights education, particularly sexual and reproductive rights to promote gender equality and equity.  In July, 2021 GRID and partner Gecko Solar installed an 18kW grid-tied solar system on the roof of Pro Salud.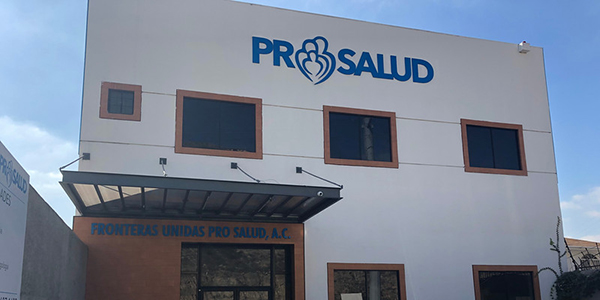 Tijuana's poorest live in urban slums where when it rains, mud and raw sewage run in the streets; when it is cold, there is no electricity to heat the houses.  Fresh water has to be trucked into the area and several families usually share a single dwelling.  The lack of infrastructure has caused thousands of underserved families in Tijuana to live in extreme poverty.  Families, especially girls and women, have very limited access to health services and information about sexual and reproductive rights and options which contributes to unwanted pregnancies, disease transmission, domestic violence, impeding work and education pursuits.
Pro Salud staff and their volunteer community health workers are women leaders who are trained to address gender violence, social awareness and promote agency.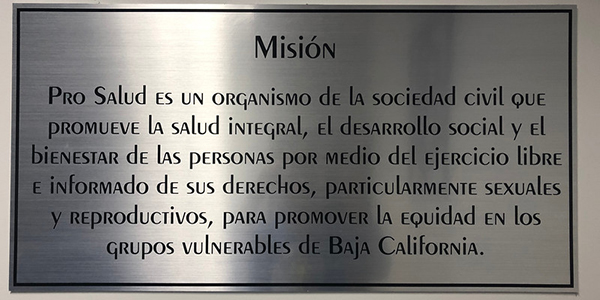 Pro Salud's focus on empowering women by training women and girls about sexual and reproductive health and rights contributes to making safer homes, healthier and happier families.  Health services and information is a direct pathway to future leadership roles for girls and women in their families and in their communities. Pro Salud also advocates for policies that lead to more reproductive rights and education for families.
See more photos of this project here.
Thank you to Sempra Foundation for supporting this project!