Asilo Villa San Francisco is a non-profit nursing home for 38 elderly residents in Mexicali, Mexico.  Residents who live at the home receive meals, medical care, and participate in activities.  In Mexicali, temperatures rise up to 130 F in summer and the older residents are especially sensitive to heat. The home regulates the temperature inside with air conditioners but the cost of electricity is high and the power goes out often leaving the home with no way to stay cool.  The home pays between $500-$1,000 every month in electricity to power refrigerators, lights, medical devices, air conditioning, and heating to keep residents safe and the cost of electricity has been rising as fuel prices rise.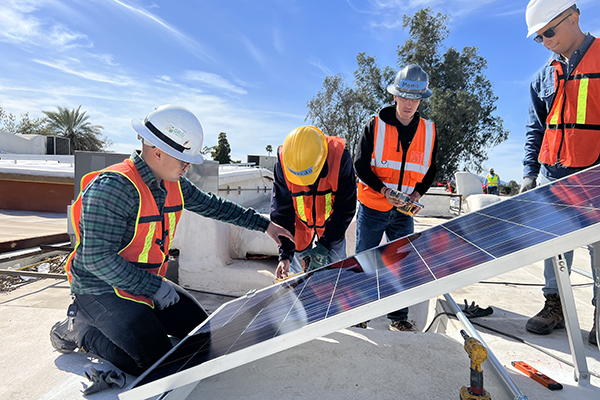 In March 2023, GRID staff and 12 job trainees from UABC university installed a 40kW grid-tied solar electric system with lithium ion battery backup to power the home.  The group installed 130 photovoltaic modules on the roof of the home and installed 30kWh of lithium storage, one hybrid inverter and two grid-tied inverters.  The hybrid system secures critical loads for up to three hours so the most important electric equipment and appliances keep working when the power goes out.  The residents and 10 staff members will directly benefit from this system.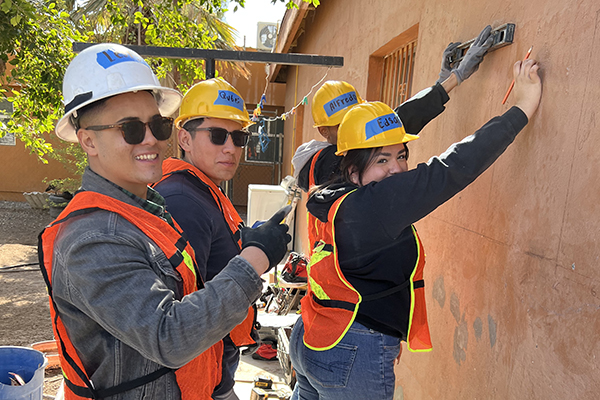 This is GRID's largest installation in Mexico to date and the first project to use lithium batteries for energy storage.  The solar system is expected to save the home 90% of their electric bill.  The savings from the solar system will be used to offer the residents more services and pay for ongoing maintenance and operational expenses like foods and supplies. See more photos from this project.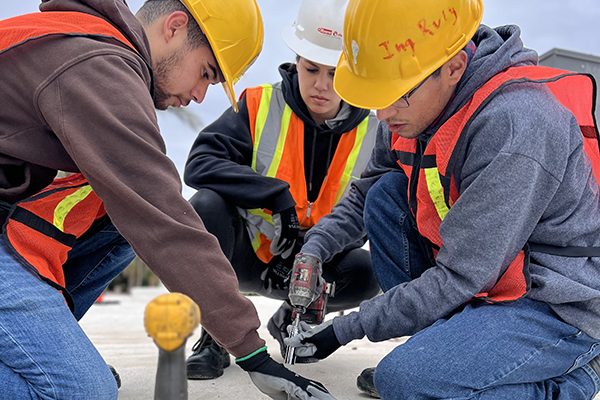 Thank you to Sempra Foundation for supporting this project.