Migrant Centers in Tijuana provide essential services to displaced people and unaccompanied children including meals, healthcare, social assistance, reuniting deportees children & adults with their families, legal services, therapy, and employment advice.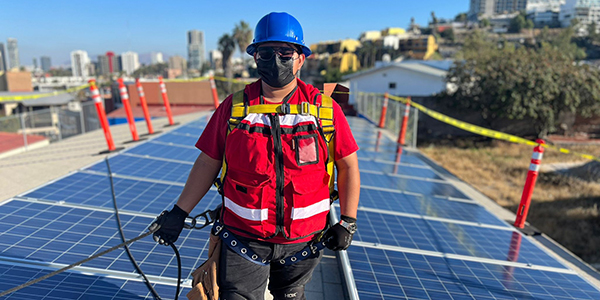 GRID is supporting the Casa YMCA de Menores Migrantes in Tijuana, Mexico, a shelter for unaccompanied migrant and deported children.  Established in 1991, the shelter is well respected in Tijuana, having provided services to more than 70,000 minors (89% boys and 11% girls) and has a 93.8% rate of reunification united children with their families. Currently, they serve 50 minors monthly with housing, meals, medical attention, clothing and a safe space to get in contact with family members in the U.S. or in other places.  The home has 15 full-time staff members, and receives support from doctors, lawyers, social workers and volunteers.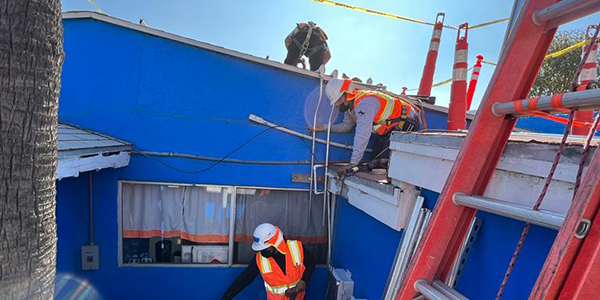 In November, 2021 GRID installed an 8kW grid-tied system on the roof of the shelter along with solar partner Gecko Solar and local job trainees from UTT University (Universidad Tecnologica de Tijuana).  The solar system can save the shelter $130 per month; funds that can be reinvested into the home to provide more services for the youth including helping to facilitate reunification of minors with family members, covering travel expenses and meals, and doctor visits for children that need medical attention.  The savings from solar can be invested in more clothing, medical care including mental health services, transportation for reuniting minors with their families and legal assistance. After payroll and transportation expenses, electricity is currently the largest monthly expense the shelter has.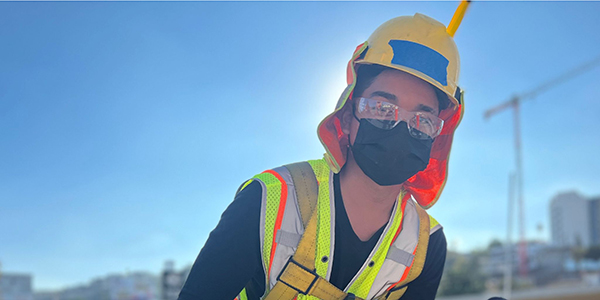 Thank you to the Sempra Foundation for supporting this project.
Click here to see more photos of this project.