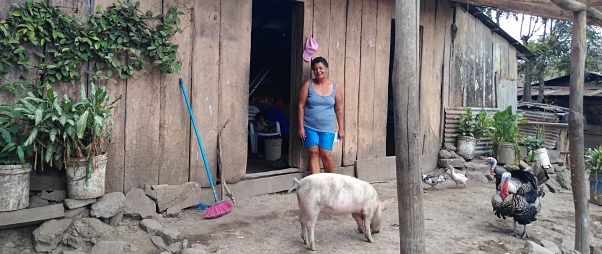 San José de Torrez is a rural community located in the San Lorenzo municipality, about three hours drive east of the capital city of Managua.  There are no paved roads to San José de Torrez, so residents walk an hour to the nearest town to buy basic supplies, charge cell phones, and catch the bus to other parts of the country.  There are approximately 245 people living in San José de Torrez with no access to conventional grid electricity.
Community members make their living through small-scale agriculture and some residents have institutional jobs working for the school or the mayor's office. Women in the community tend to hold traditional roles and children have access to one multi-grade school in their community which offers classes up to the sixth grade level.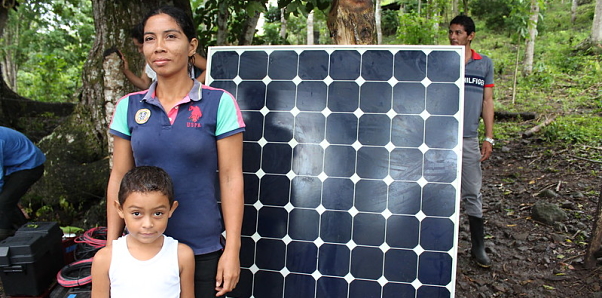 Along with GRID staff and community members, local volunteers installed 15 solar home systems that now provides each family with AC electricity so they can plug in small common household appliances like lights, fans, radios, TVs, laptops, electric hair trimmers, and kitchen mixers. The off-grid, battery-based solar home systems were custom designed by GRID and consist of high-quality components designed to meet the average family's electricity needs for years to come. With the ability to generate their own clean, reliable electricity with the power of the sun, families are able to replace harmful kerosene lamps and candles with safer, higher quality lighting for reading and studying at night, and increase their access to news, entertainment, and income generating opportunities through the use of electric appliances.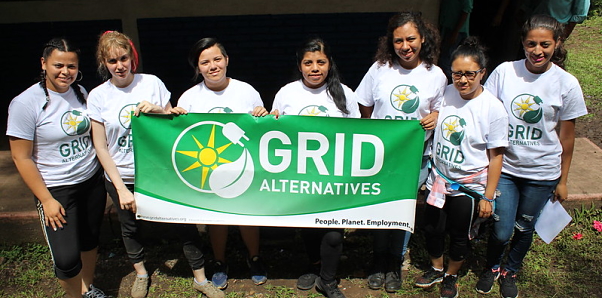 Community members have been involved with this project's development from the beginning, and assisted in project implementation by helping to carry equipment and supplies to their homes, cooking meals for the installation group, hosting participants in their homes, and paying a subsidized amount for their solar home system. The community of San José de Torrez has and will continue to demonstrate their deep commitment and enthusiasm for the project by attending meetings and training offered by GRID before and after the project. Check out the photos from the installation here!