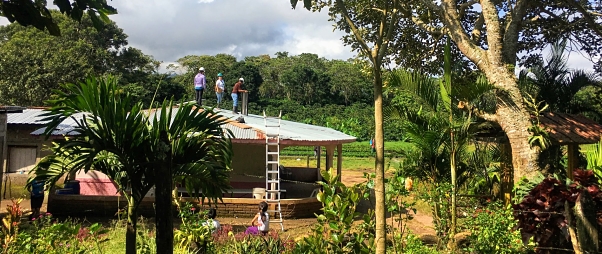 The community of El Regadio belongs to the municipality of San Sebastian de Yalí, in the department of Jinotega. There are 41 families and around 175 inhabitants in the rural community of El Regadio, with the majority of families reliant on agriculture and raising cattle to make a living. Agriculture represents the main source of income for both families and local businesses. Community members cultivate crops like coffee, corn, beans, vegetables, fruits and dairy products. Due to the small size of the community and its remoteness, El Regadio has not been connected to the national electric grid. The nearest health care facility is located more than 10 kilometers from the community in the town Sebastian de Yalí, and the nearest hospitals are even further in the cities of Jinotega or Estelí.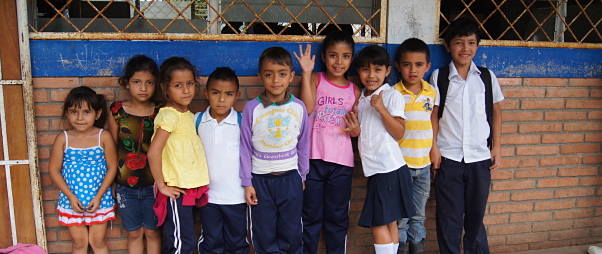 GRID has been working with El Regadio to bring their community clean, reliable electricity access since 2017, first with the installation of a solar system on the local primary school and later with the installation of the community's first 20 solar home systems, which brought direct energy access to 20 families' homes.  This March, GRID installed 15 new solar home systems, as well as introduced 9 improved cookstoves in the community for the first time. Local Nicaraguan participants worked alongside GRID to install all the solar systems and cookstoves from start-to-finish, providing a hands-on, practical training experience in off-grid solar installation to help build participants' skills and resumes as they seek employment opportunities in the solar industry.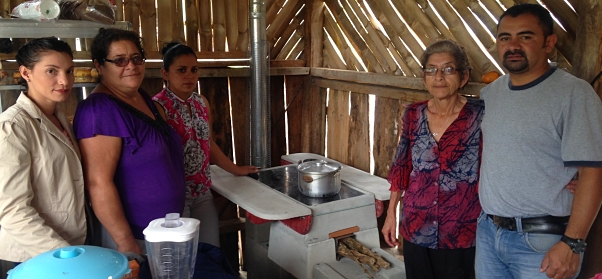 The solar home systems displace harmful kerosene lamps and provide each household with light and AC power outlets so families can use regular home appliances like lamps, cell phones, TVs, computers, and fans. The culturally appropriate improved cookstoves installed are more efficient and require less wood than cooking over open flames, which means fewer emissions, healthier air, and saving women time. Both solar and improved cookstoves directly impact the health and well-being of Nicaraguan families. See photos from the installation!