The Pai Pai are an indigenous group in Baja California, traditionally a hunter-gatherer society known for their pottery, basket weaving and knowledge of medicinal plants. Today they are concentrated primarily at the multi-ethnic community of Santa Catarina in Baja California's Sierra de Juárez mountain range. The modern Pai Pai people have maintained their traditional knowledge though now they make a living raising livestock, working on ranches or selling crafts. Some of the families in Santa Catarina have access to electricity through the national grid but others do not have access to the gridso they don't have lighting and are unable to use even basic electric appliances.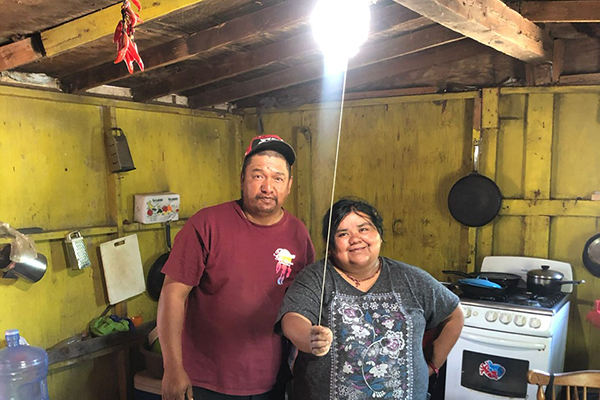 In June 2021, GRID worked with the community to install 20 solar home systems for families living off the grid.  Now, families have access to clean, reliable electricity in their homes which provides lights and AC power.  This means families can read and study at night, charge cell phones, use kitchen appliances and have better access to news, communication, entertainment, and income-generating opportunities.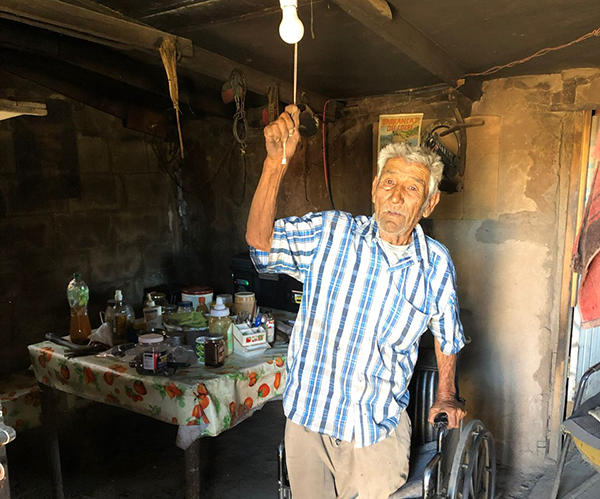 See more photos of this project here.
Thank you to the Alstom Foundation for supporting this project!