GRID Alternatives is working to bring solar to Fundación CODET for Blindness Prevention in Tijuana, Mexico this spring. This project will provide hundreds of dollars in electricity costs savings per month that the center can reinvest in critical ophthalmologic services and outreach efforts promoting early blindness detection in Tijuana's most vulnerable communities.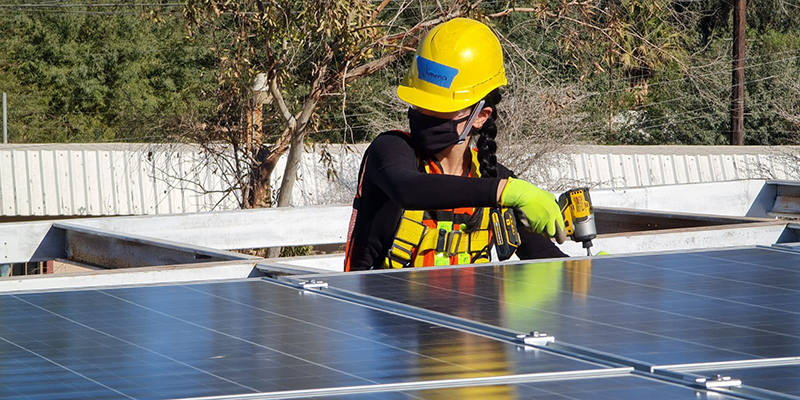 GRID Alternatives' International Program will install a 15kW solar electric system at Fundación CODET that will build their capacity to provide free to low-cost services, preventing blindness among Tijuana's must commonly affected communities, especially those who can't afford it.​
This project will directly benefit 25 staff members and over 80 non-staff members that provide services or volunteer at Fundación CODET. With lower costs in electricity, this project will benefit over 2,000 individuals that get surgery in the building every year, and indirectly support the more than 16,000 different service recipients per year that CODET provides outside their building through outreach in shelters, health centers, clinics, health fairs, etc.​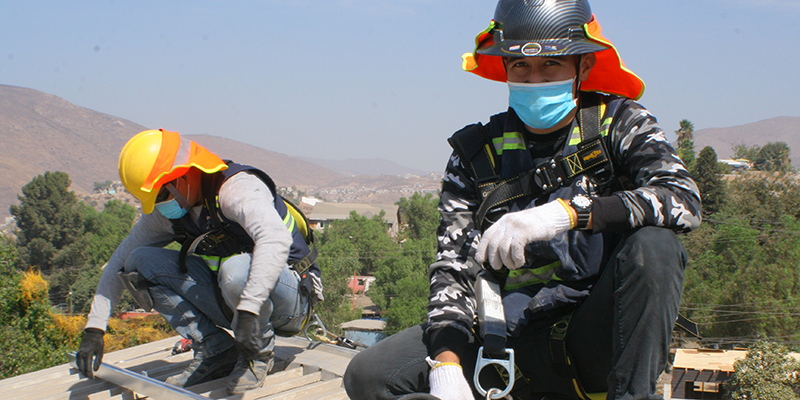 Local renewable energy students will participate in the installation, directly benefitting from hands-on training experience. The installation experience provides participants the opportunity to serve their own community, get hands-on with solar technology, gain skills to enter the growing renewable energy industry, and have a role in creating a clean energy future for the region. ​
Over the system's lifetime, this project will produce 602MWh of electricity and prevent 427 metric tons of greenhouse gases, which is equivalent to planting 7,057 trees or taking 93 cars off the road for 1 year.
Thank you to Flex Foundation for supporting this project.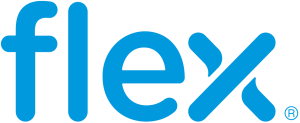 Project Dates: May 2022
Location: Tijuana, Mexico