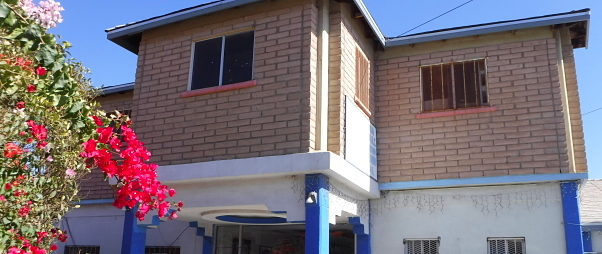 La Hacienda orphanage is part of a network of private orphanages in Northern Baja California, Mexico supported by our partner Corazón de Vida.  In the Northern Baja California alone, over 6,000 children live on the streets or under dangerous or abusive situations, and thousands more live in extreme poverty.  Mexico currently does not have foster care or welfare programs, and these private orphanages give hundreds of children security, nutrition, shelter and access to a reliable education that they might otherwise never receive.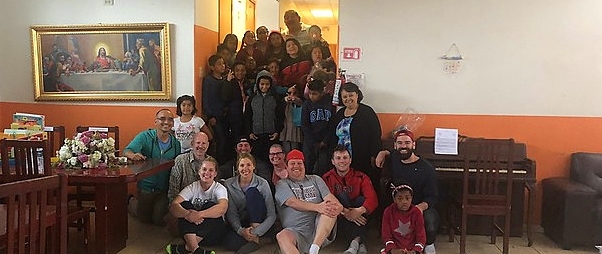 La Hacienda orphanage is located in Tijuana, just a five-minute walk from the Mexico-U.S. border, and is home to 52 children of all ages, with 20 full- and part-time staff on site. Because the orphanage does not receive financial support from the government, they rely solely on savings and donations to cover their costs, including their electricity bill. With the installation of the 27 kW solar system, La Hacienda will now be able to offset nearly their entire electricity usage with a clean, renewable source of power, and start saving up to $500 every month over the 25-year lifetime of the system. The orphanage plans to put these additional funds towards the children's school tuition fees, school uniforms and school supplies. The cost savings from their solar system will also go to supporting the various classes and workshops offered at the orphanage, including sewing, crafts, music, math and English.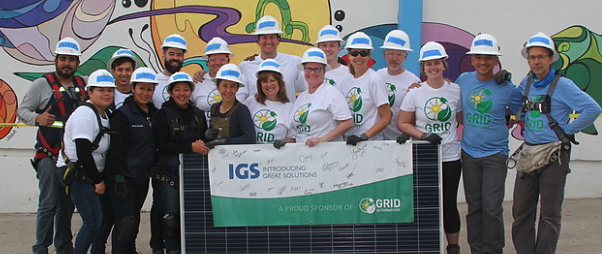 Alongside GRID staff and Mexican solar partner Gecko Logic, the solar system itself was installed from start-to-finish by nine hard-working IGS employees and four Mexican renewable energy students from the Universidad Tecnologica de Tijuana (UTT) who were interested in gaining hands-on experience installing solar to build their skills and resumes.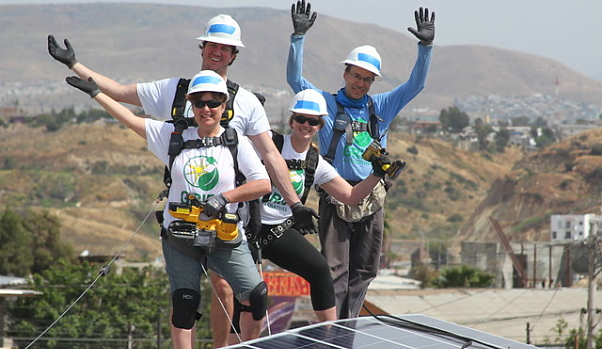 This project is sponsored by IGS, and is part of a larger three-year partnership with GRID Alternatives. Since October 2016, IGS has sent two groups of employees to Nicaragua and two groups of employees to Mexico to participate in GRID Alternatives projects. This will the third orphanage that IGS has brought solar to in Mexico! Multi-year partnerships like IGS' are critical in enabling GRID to bring the benefits of solar-financial savings, job opportunities, and a clean, renewable energy source- to families and communities that would not otherwise have access. Learn more about becoming a corporate sponsor for our international projects.  
Check out project photos and read one IGS employees experience in their guest blog.