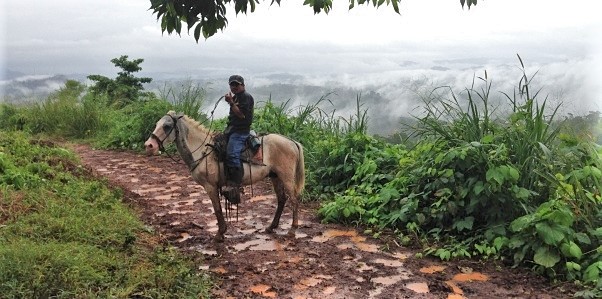 San José el Paraíso is a rural off-grid community in the municipality of Rio Blanco in the department of Matagalpa, Nicaragua. With only about 300 residents and 3km from the nearest road, it is unlikely that the community will be hooked up to the national electric grid. During the dry season, the community is accessible by truck on a primitive road but during the long rainy season it is only accessible by horse or mule. Residents rely on candles, kerosene lamps and flashlights to light their homes and make a living from small-scale agriculture, producing mostly beans, corn and cacao.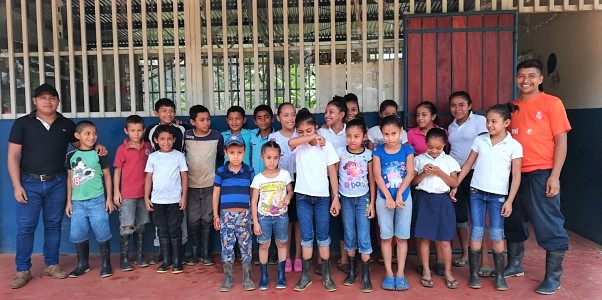 With the help of a local nonprofit, the community was able to build a school in 2017, where 44 students are enrolled from preschool to 6th grade. The three dedicated teachers walk an hour and a half from the town where they live to get to their students every day. Installing solar energy in the school improves the instruction the teachers provide, for example, allowing them to charge the radios they currently use for activities with the children.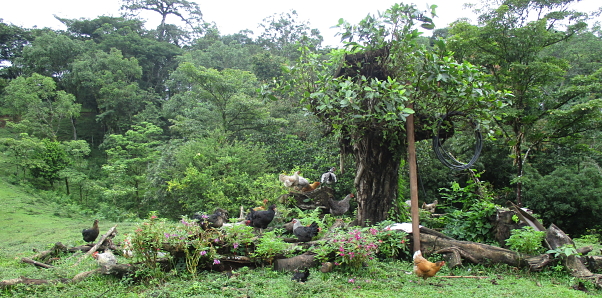 The community also takes advantage of what is the only electrical source in miles. Community members scan now charge their cell phones, their only source of information and means of communication, and they hope to start adult education classes in the evenings. They even hope to get computers donated for the school which the whole community would benefit from.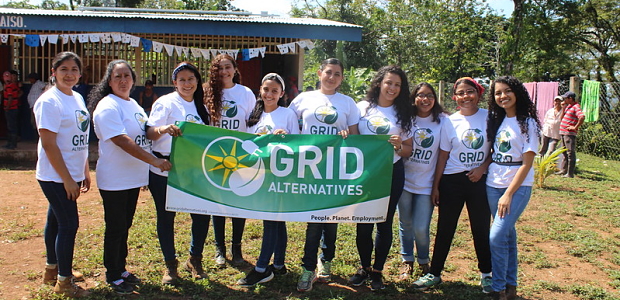 As part of our Women in Solar Nicaragua program (Mujeres del Sol), this project gave 10 Nicaraguan women participants the opportunity to get hands-on experience in solar and the chance to build their skills and resume to enter the predominately male-dominated industry. GRID Alternatives relies on the support of donors to continue offering opportunities for women to break into the solar field while installing solar power technology in rural communities. Check out photos from the install here or read the blog by staff member Kelsey Schrock's reflection on five years of Women in Solar installs internationally.