The Latina Muslim Foundation is a nonprofit organization with a center in Tijuana, Mexico to provide meals, transportation, temporary housing and other services to refugees and asylum seekers, single mothers with children, fathers looking for employment, and other people who are unsheltered or who benefit from the center's support. The Foundation is bi-national organization that works on both sides of the Mexico/United States border offering services for international refugees and underserved populations San Diego, California. The center serves more than 1,000 people per year.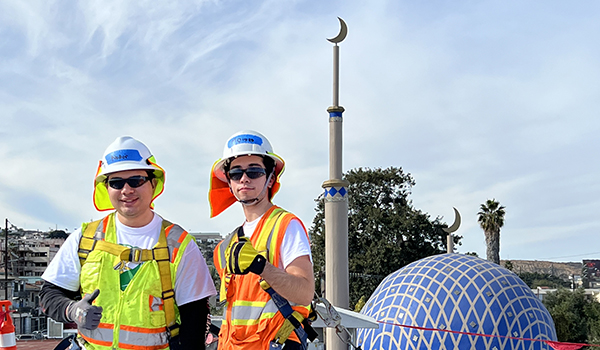 The Center offers services to people who follow the Islam religion from any country including Uyghur people from Turkey, Russians, Ukrainians, Romanian, Ghanese,  Burmese, Syrian, Afghan, Moroccans, Egyptians and people from other places. Some people at the center are waiting to enter the US, answering questions and having interviews with US border officials or meeting their sponsors in the US for the first time.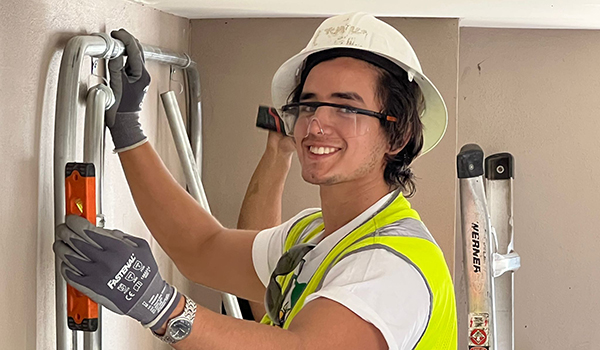 In November, 2022 six local job trainees from The Center for Technical and Higher Education (CETYS University) and The Technical University of Tijuana (UTT) worked with GRID staff and partners to install a 10.12kW grid-tied photovoltaic system on the roof of the Latina Muslim Center in Tijuana. The solar system will lower the center's monthly electric bill so they can use the money saved to provide more services to people in the Tijuana area.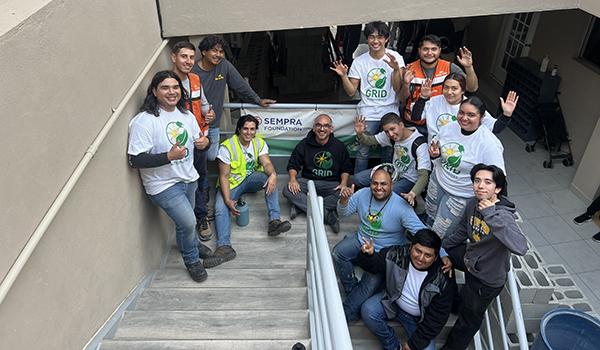 See more photos from this project.