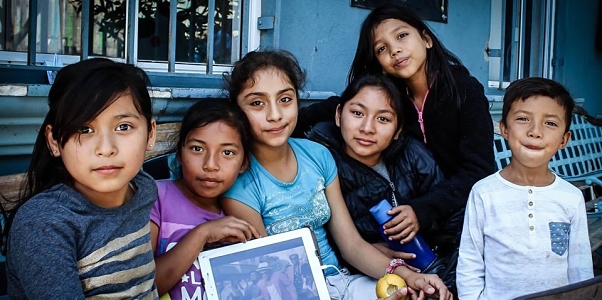 Every day, migrants arrive in Tijuana, Mexico, fleeing violent situations in their home countries or regions. Each of their stories or reasons for leaving is different, but all the women that come to Tijuana with their children are looking for a better life. Migrant center Madre Asunta was founded in 1994 to provide services to the most vulnerable migrant population: women and children. Madre Asunta acts as a safe place where they can contact their families, eat three meals a day, receive job training and access health, legal and psychological services.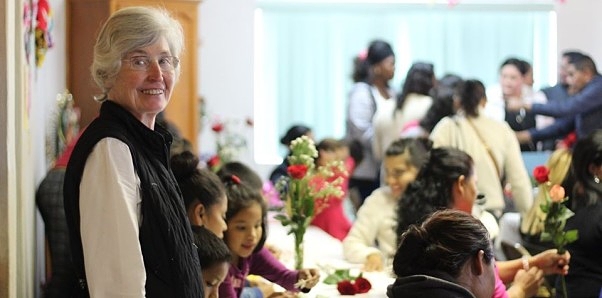 Although the center has a real capacity of 44 people, 120-150 people regularly stay there every day, 40% of which are under 18 years of age. Most people stay 5-7 weeks at a time and in 2017, Madre Asunta served over 1,000 migrants. The center has many operating costs associated with providing so many services to migrants, and other costs that only serve to keep the lights on. The installation of a solar system wil nearly eliminate their electricity bill, allowing Madre Asunta to use its limited budget to provide direct services.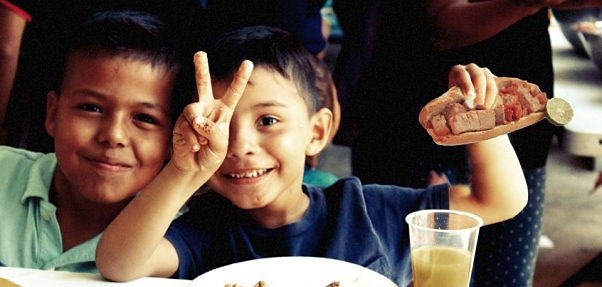 Employees from Flex will join GRID Alternatives to install the 18.4 kW system in May. The installation will also serve as a hands-on job training site, training the same migrants who live in the center on solar energy and giving them technical skills they can use to get a job.
This project is made possible through the support of the Flex Foundation. Support from other companies is critical to enabling GRID to make renewable energy technology accessible to underserved communities. Help us unlock new opportunities for people in Baja California, México. Learn more about becoming a corporate sponsor for our international projects.