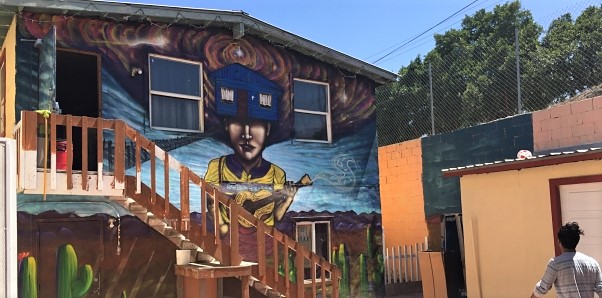 In October 2020, GRID staff and partner Gecko Solar installed a 20kW roof-mounted solar system at Casa Hogar Sion in Tijuana, Mexico in October 2020.  The solar system will power approximately 90% of the orphanage's electricity needs with clean, renewable solar energy.  View photos of this project here.
Casa Hogar Sion is part of a network of private orphanages in Northern Baja California, Mexico supported by our partner Corazón de Vida. In Northern Baja California alone, over 6,000 children live on the streets or under dangerous or abusive situations, and thousands more live in extreme poverty. Mexico currently does not have foster care or welfare programs, and these private orphanages give hundreds of children security, nutrition, shelter and access to higher education that they might otherwise never receive.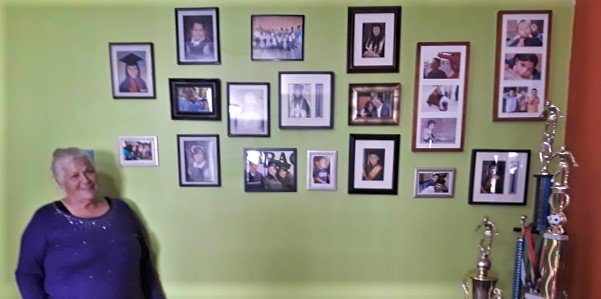 Casa Hogar Sion is located in Tijuana, very close to the U.S.-Mexico border and is home to 75 children ages 2-23. Although some children are brought there for short-term stays of 1-2 years, the majority of the children will live there for 5-10 years or more. The orphanage has a dedicated staff of 15 people, 10 of which live and work there. Casa Hogar Sion is completely responsible for the children in their care and is committed to providing a quality education for all of them. They pay for all the children to attend private schools in middle and high school due to the higher-quality education it provides and if the children finish high school successfully they provide scholarships for higher education.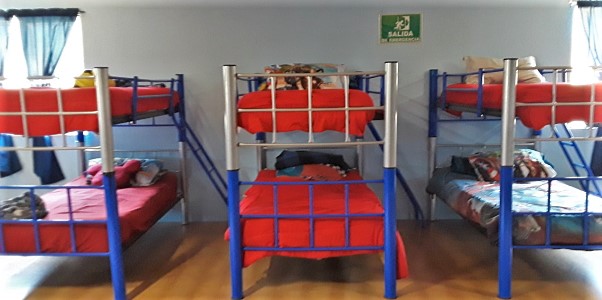 Because the orphanage doesn't receive financial support from the government, they rely solely on savings and donations to cover their costs, including their electric bill. Installing solar will eliminate a significant monthly cost that Casa Hogar Sion can put back into the children's care for things like dental and medical care, staffing costs, school tuition and supplies, food, clothing, building maintenance, extracurricular activities and even some fun activities like camping or pool excursions.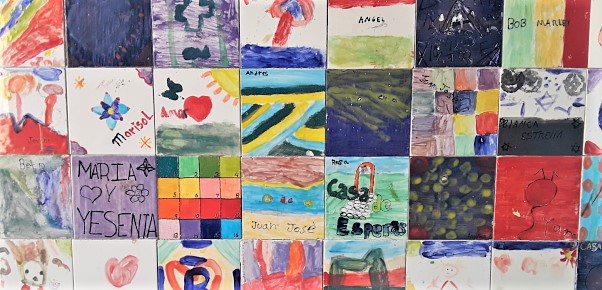 Thanks to the project sponsors, IGS Energy, Flex Foundation, Get Charged Up and Corazon de Vida for supporting this project. Support from other organizations and companies is critical to enabling GRID to make renewable energy technology accessible to underserved communities. Help us unlock new opportunities for people in Baja California, México.  Learn more about becoming a corporate sponsor for our international projects.