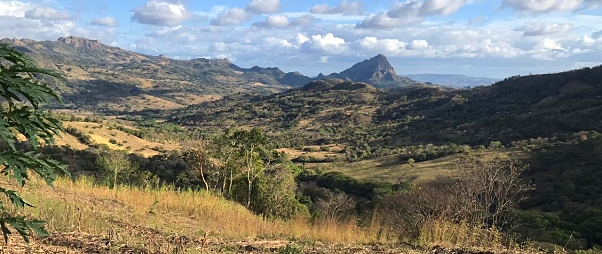 Due to El Platanal's small population size of 246 people and its limited road access, the national electric grid has never been extended to this community and most families lack access to conventional electrcity. The majority of community members make their living working in small-scale agriculture, while other residents have jobs outside the community or emigrate to Costa Rica on a seasonal basis to harvest coffee. Women in the community tend to have a traditional role in the household, and children only have access to the local multigrade school.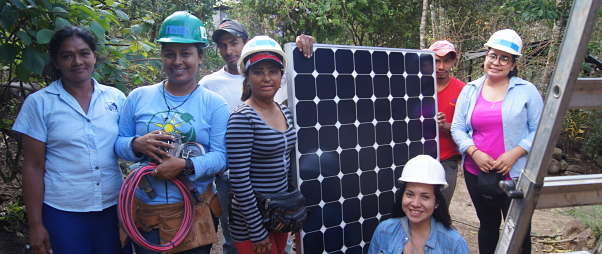 GRID started working with the Platanal community in 2013, installing solar on the local school. In 2015, GRID installed 40 Solar Home Systems, followed by 11 Solar Home Systems and 12 improved cookstoves in 2018. Now, in 2019, with the help of 10 Nicaraguan Women in Solar participants, GRID installed 15 more solar home systems and 11 more improved cookstoves in El Platanal.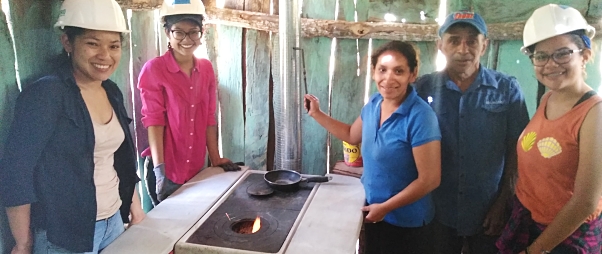 From the moment the first project was requested by the community of El Platanal, the local community and their Energy Committee has been direclty involved in project planning and execution. From carrying electrical equipment and supplies, to cooking for groups during installation days, opening up their homes as homestays to participants, contributing a percentage of the system cost, and attending meetings and trainings offered by GRID before, during and after the project, the community members of El Platanal have provided invaluable support to GRID's team and GRID's participants to make these projects possible and to bring solar and improved cookstoves to their community.
As part of our Women in Solar Nicaragua program (Mujeres del Sol), this project gave the 10 local women participants the opportunity to get hands-on experience in solar and the chance to build their skills and resume to enter the predominately male-dominated industry. See photos from the install!