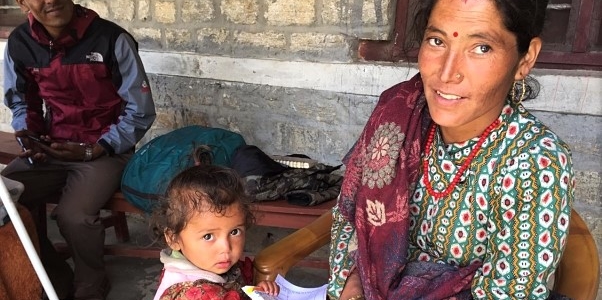 Kalika Khetu is a remote village located in the Jumla district of western Nepal. Its health post serves as a medical clinic and birthing center to approximately 4,500 people from the village of Kalika Khetu and surrounding communities. Due in large part to its remoteness and the difficult mountainous terrain, the national electric grid does not reach any part of the Jumla district. Jumla District Headquarters and some other towns and villages in Jumla receive electricity from small hydropower plants, but there is no centralized source of electricity in the district.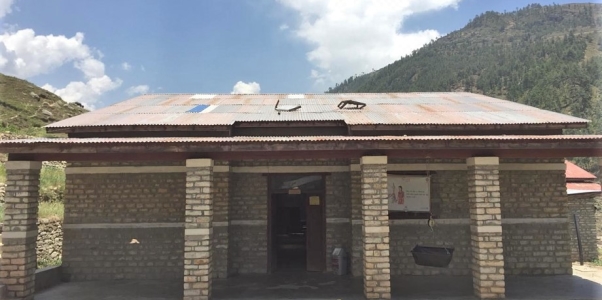 So while the Kalika Khetu Health Post is equipped with a full staff and a host of electric medical devices and diagnostic equipment, it currently lacks a reliable source of electricity to power the facility. This means that women coming to the health post with their young babies or to give birth, for example, must bring firewood with them to heat the facility in the winter, as there is not sufficient electricity to power the warming beds.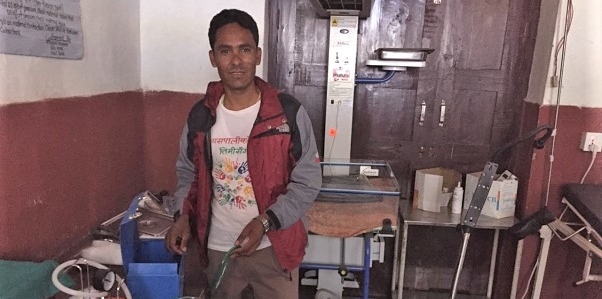 With the installation of an off-grid PV 7.61 kW system and access to a reliable source of electricity, the Kalika Khetu Health post will be able to reliably power lighting, medical and diagnostic equipment, vaccine refrigeration, warming beds for newborn babies, and provide emergency services and quality care 24 hours per day.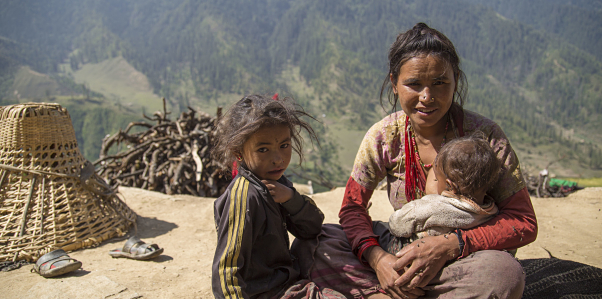 During the week-long trip to Nepal, participants will be immersed in the remote Kalika Khetu community, staying in the community and working alongside GRID staff and partners to assemble and install the solar system from start-to-finish. Participants will learn about the community and the Nepalese culture, and interact personally with families and community members. Before and after the project, participants will have the opportunity to explore some of the region, experiencing Nepali traditions and seeing important cultural sites in both Jumla and Nepal's capital, Kathmandu.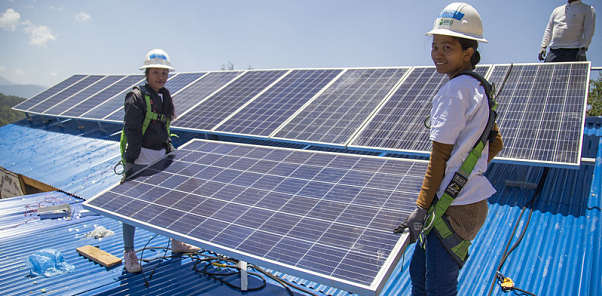 Are you interested in joining GRID in Nepal for a hands-on experience installing solar for a Health Post? This trip is currently sold out but l
et us know you're interested
we can put you on the waitlist or talk about our other great opportunities to travel with GRID.
Trip Dates: April 4-11, 2020
Location: Kalika Khetu, Jumla, Nepal
Trip Cost: $2,200
The $2,200 trip fee covers all lodging, meals, transportation, and activities during your stay in Nepal. This contribution also makes the project itself possible! The fee does not include airfare to and from Nepal or short-term international travel health insurance. You can fundraise for the trip from your personal networks or pay out of pocket. Have a question about participating? Check out our FAQs to get more information.
This trip is currently sold out! Check out our other projects to see if there's still room on another trip.