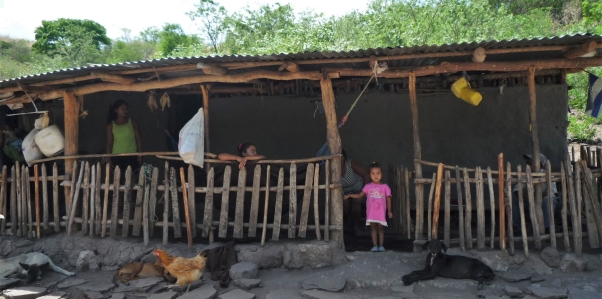 The community of Totumblita, consisting of 19 homes and 180 inhabitants, is tucked in a neglected corner of the department of Matagalpa. The only road leading to the community is in disrepair, making the community virtually inaccessible during the rainy season. There is no grid electricity here and the community has made do with candles, kerosene lamps and flashlights to light their homes. Kerosene lamps are not only expensive but also dangerous for indoor use. They are a fire hazard, and emit fumes that can cause chronic respiratory illnesses like asthma. Families here also lack access to a potable water source near their homes, which means that women walk with buckets every day to collect water for daily use.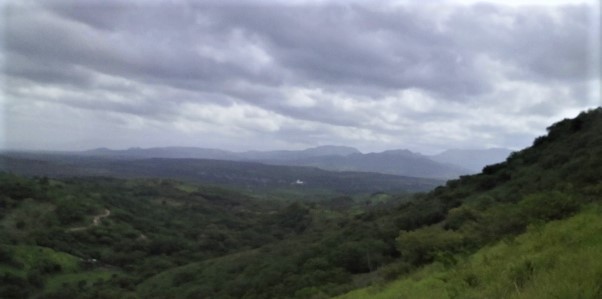 The majority of the residents in Totumblita live off the land, growing beans, corn and wheat in this very arid part of the region. Some residents commute to the nearby town of Dario and work as a door-to-door salespeople selling housewares, small gadgets and cleaning supplies. Neither occupation provides much income for the average family.
In 2015, GRID Alternatives installed a solar system in the only school in the community which teaches children up to 6th grade. While having the school system has brought a source of power to the community, installing solar systems in 14 homes will bring the benefits of solar power directly to families. Having a clean, reliable source of electricity in their home will allow families to have high-quality lighting for evening reading and studying, use basic kitchen appliances and charge electronic devices. With these systems, families will have better access to news, communication, entertainment, and income-generating opportunities.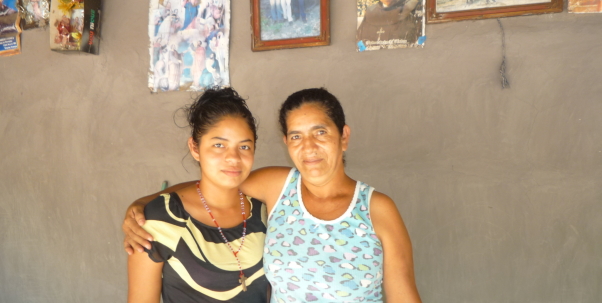 During the week-long trip to Nicaragua, participants will be immersed in the rural Totumblita community, staying in the community and working alongside GRID staff and partners to assemble and install the solar systems from start-to-finish. Participants will learn about the community and the Nicaraguan culture, and interact personally with families and community members. Before and after the project, participants will have the opportunity to explore some of the region, getting a behind-the-scenes look at the local cuisine and handicrafts.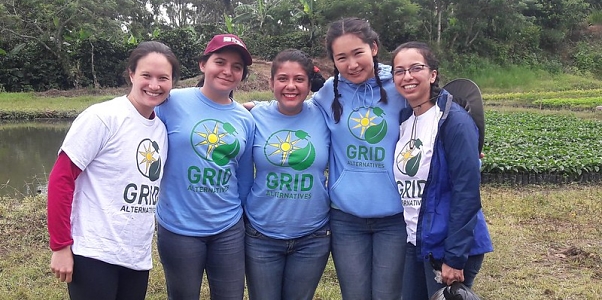 Are you interested in joining GRID in Nicaragua for a hands-on experience installing solar in the homes of Totumblita families? Let us know you're interested and we will schedule a time to chat over the phone. You'll be able to officially reserve your spot on the trip with a 25% non-refundable deposit.

Trip Dates: August 1-8, 2020

Location: Totumblita, Matagalpa, Nicaragua

Trip Cost: $1,800

The $1,800 trip fee covers all lodging, meals, transportation, and activities during your stay in Nicaragua. This contribution also makes the project itself possible! The fee does not include airfare to and from Nicaragua or short-term international travel health insurance. You can fundraise for the trip from your personal networks or pay out of pocket. Have a question about participating? Check out our FAQs to get more information.

This trip is currently sold out! Check out our projects to see if there's still room on other trips.