Baja California, Mexico, is known for its vast and breathtaking desert landscapes, vibrant culture, music and food, and welcoming people. Outside the urban areas of Tijuana, Ensenada, and Mexicali, there are off-grid communities where indigenous people live that are not part of nor have access to the national electric grid. Although some of these communities are relatively close to urban areas, grid electricity has never been extended to these areas, so families live without access to reliable lighting, refrigeration, or electric appliances.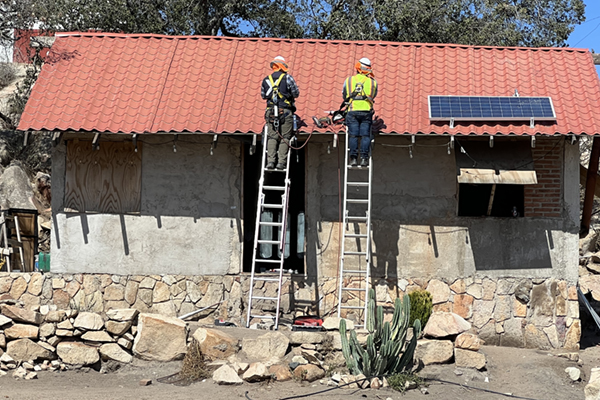 GRID has been working with indigenous communities in Mexico since 2018, bringing off-grid solar systems to homes and community buildings. In 2024, you can travel with our team to an off-grid community to install solar-powered refrigerators to families so they can keep food cold, refrigerate drinks and medicine, and have a local reliable energy source rather than buying and transporting ice from a nearby town to their homes.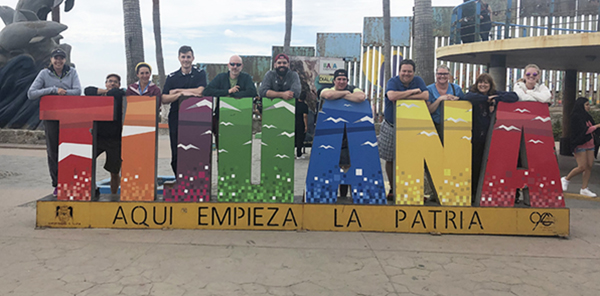 Your 8-day trip with GRID will include the opportunity to learn more about Mexican history and culture as well as 3-4 days in a rural off-grid community where you will actively participate in the solar installation.  Spending time in a remote community is a unique opportunity to get to see how an off-grid community lives while exploring best practices in sustainable international development through our service learning curriculum.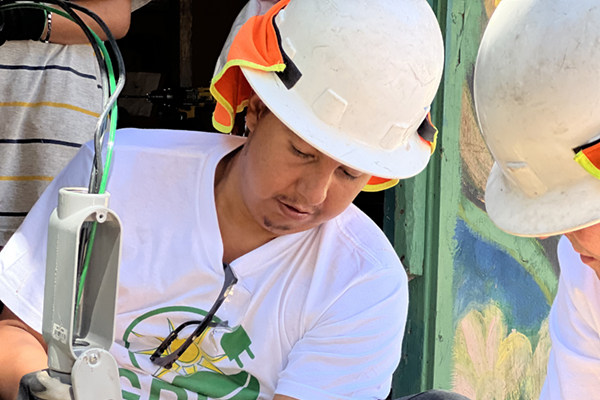 The solar-powered refrigeration systems consist of one solar module, a 1,000W inverter, a charge controller, maintenance-free batteries and an AC refrigerator.  Solar-powered refrigerators allow residents to keep food, beverages, and medicine cool, which saves them money, improved health and reduces food waste.
Project Dates: November 2-9, 2024
Cost: $2,500 per person 
Donate to support this project.
To Sign Up for this trip click here.