photos courtesy of the GREENTECH Festival, Shameka Dixon, and Ashley Christy 
GRID Alternatives Greater Los Angeles was proud to be included in the GREENTECH Festival's debut in Los Angeles on September 27th and 28th of this year. The GREENTECH Festival is Europe's largest sustainable business and technology event. Their recent event in Berlin saw more than 11,500 physical attendees and they also ran successful launches in NY, London, and Singapore in 2022. When GREENTECH reached out to us at GRID GLA, we jumped on the opportunity to mingle with changemakers in the environmental tech and justice fields.
Executive Director Ashley Christy and Director of Workforce Development Shameka Dixon represented GRID GLA in a "fireside chat" titled Building Sustainable Communities with Dale Rickert, Global Head of Product at the GREENTECH Festival. Ashley spoke about how GRID GLA is a community driven organization, our work begins with really seeing the community and spending time with them to see what they need, and we approach upscaling at a grassroots level. Shameka spoke about how GRID GLA's Solar Installation Training Program is creating a more diverse renewable energy workforce while connecting vulnerable community members with high-growth, high-paying jobs.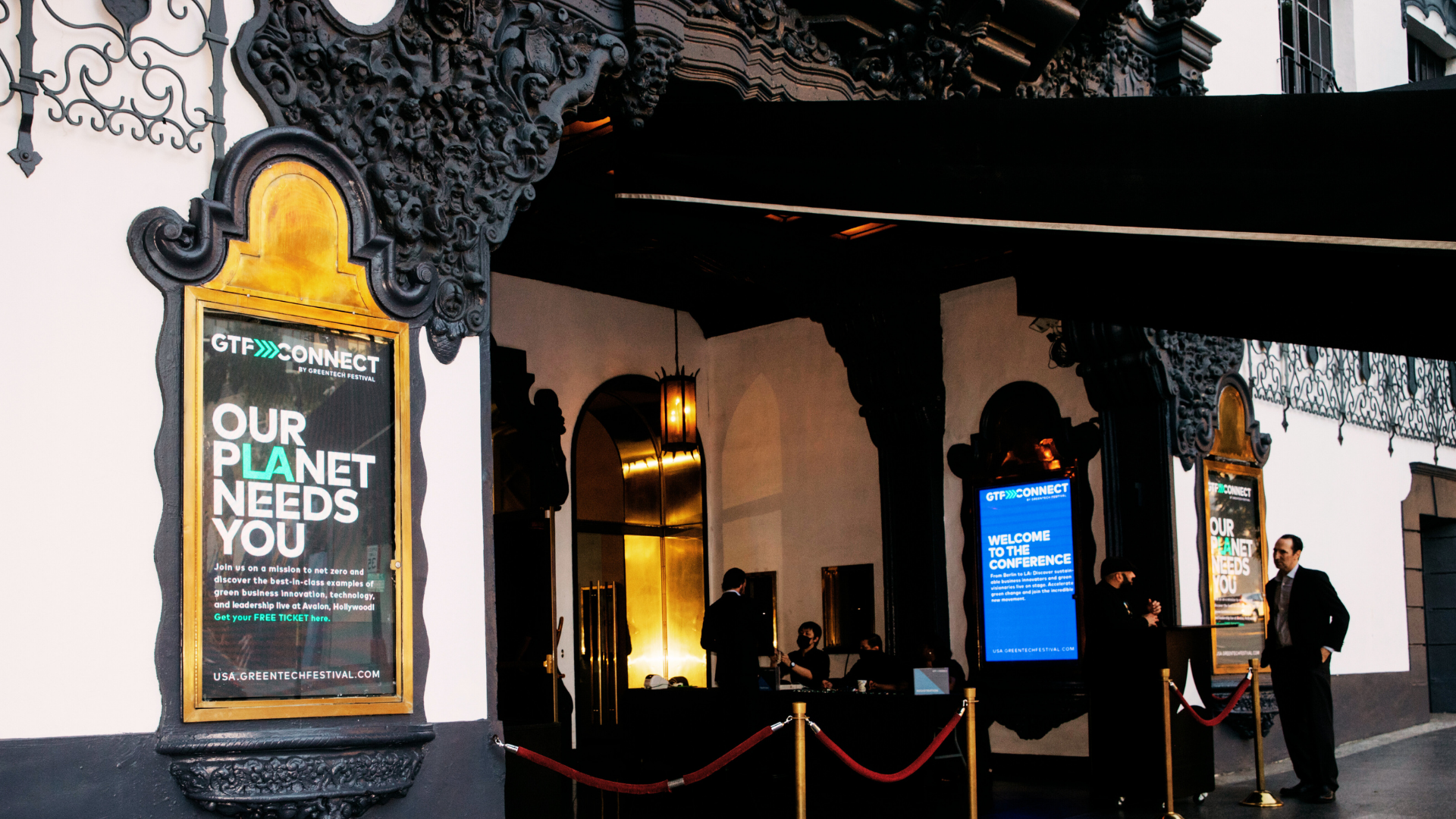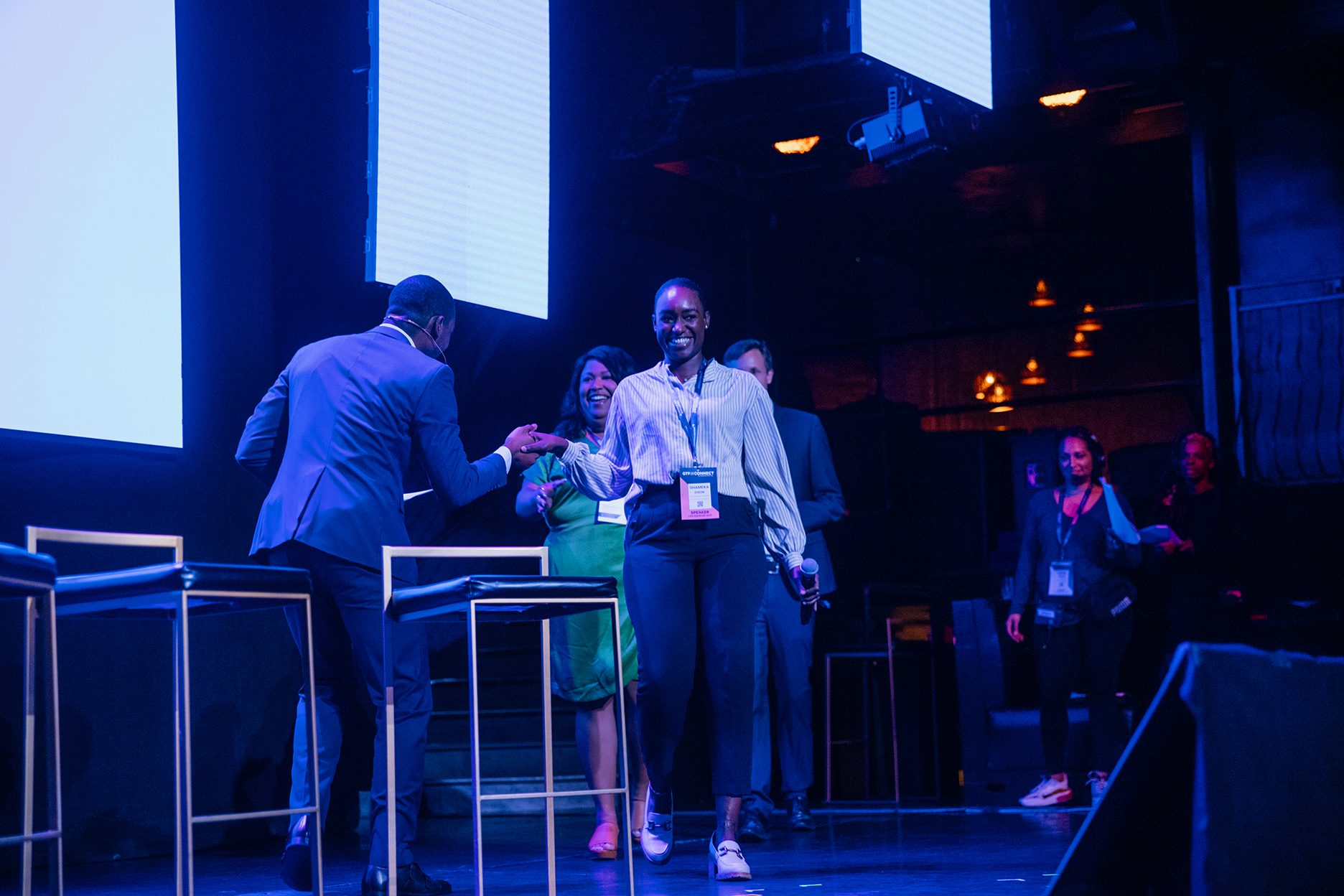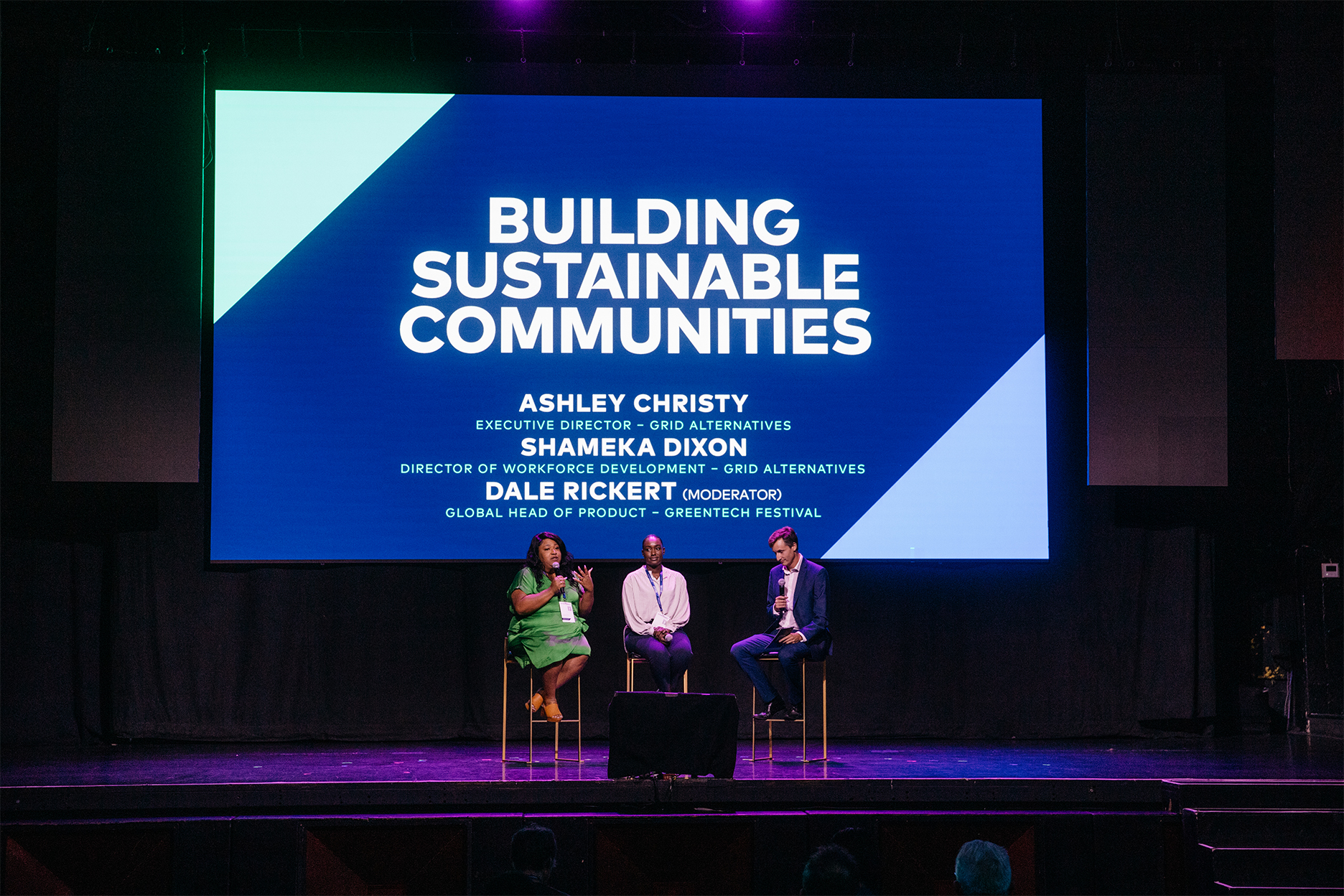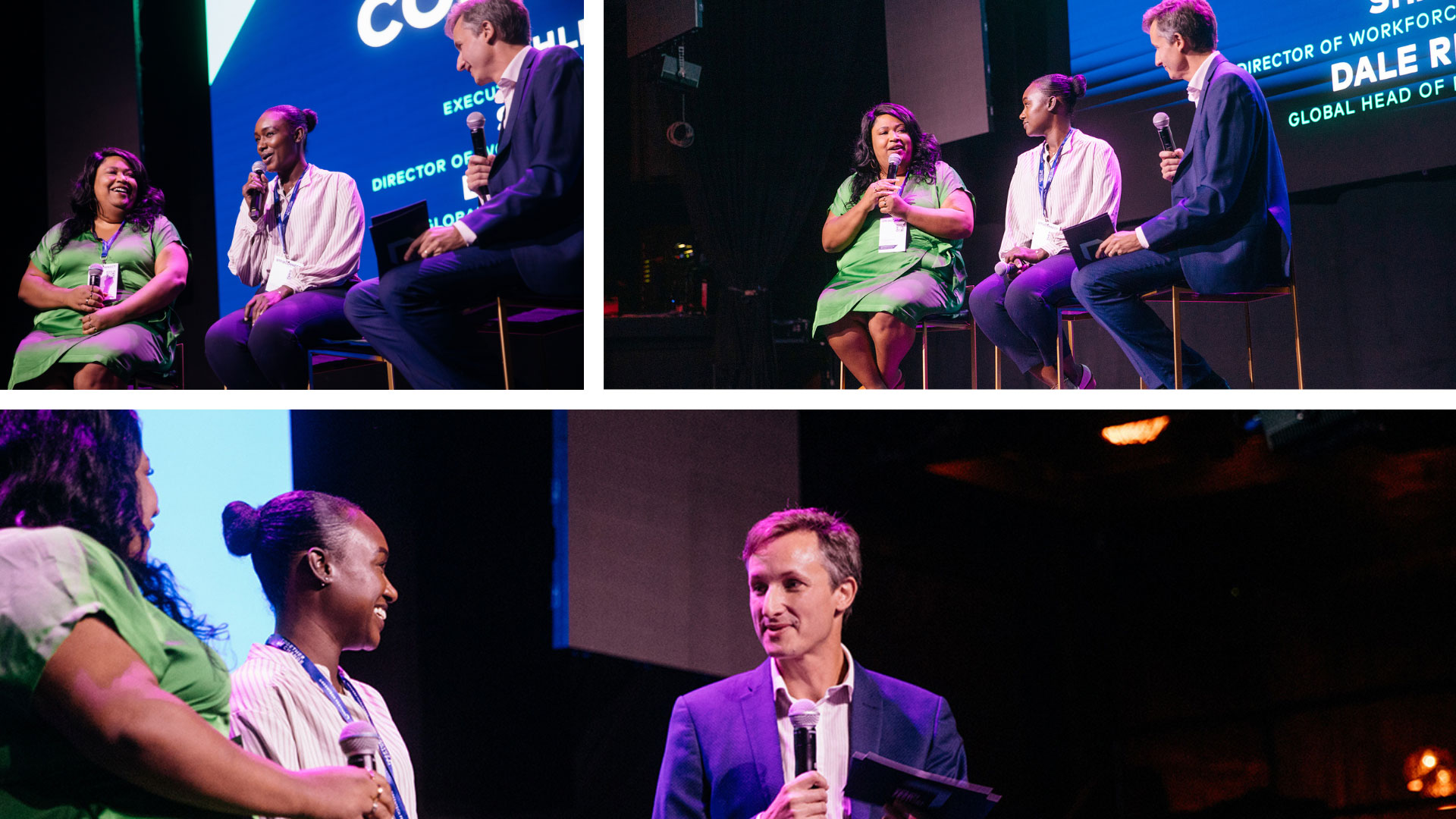 "GRID GLA does so much work at the grassroots community level, it's not everyday we are around a global network of likeminded folks. It was great to connect with the GREENTECH organization, to be invited to speak about GRID GLA, and to meet a lot of people from around the world who are using innovation and technology to combat climate change and climate inequity."
- Ashley Christy, Executive Director, GRID GLA
The event was held at AVALON Hollywood, a historic nightclub in Hollywood, California, located near the intersection of Hollywood and Vine, and featured an awards gala and a conference, of which GRID GLA was present at both. The conference featured over 30 speakers, including longtime GRID GLA supporter, activist and community organizer Aura Vasquez. Over 850 attendees and guests gathered to participate in GREENTECH's Los Angeles launch event.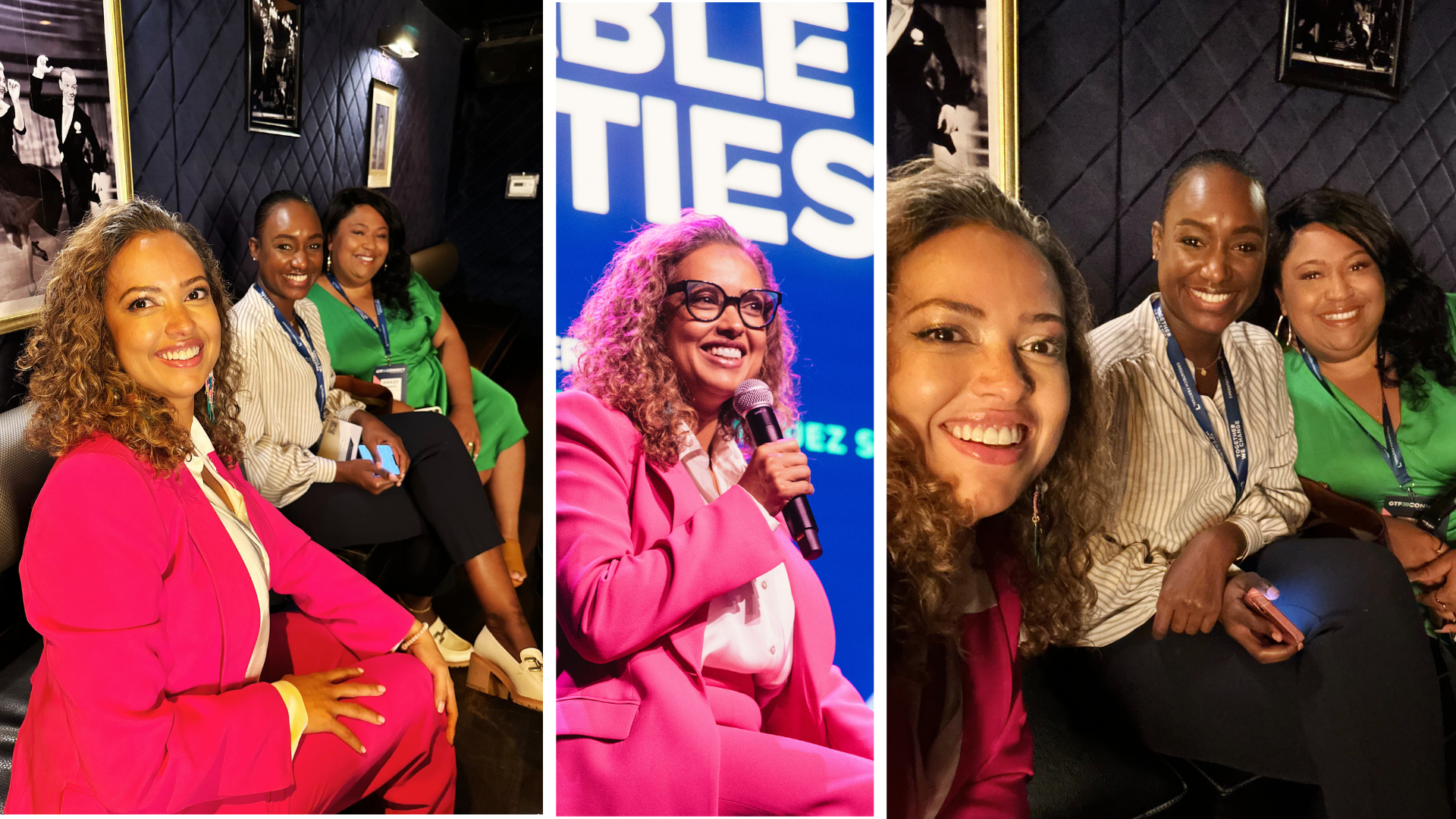 "The GREENTECH Festival was an important opportunity to speak about the impact of our Workforce Development Program to an engaged and welcoming audience. Our team at GRID GLA is hardworking and passionate, and we're proud of the positive impact we make in trainees lives. Sharing that work with an audience from all over the world felt great."
- Shameka Dixon, Director of Workforce Development, GRID GLA
Thank you to the festival for giving GRID GLA the opportunity to speak about our role in developing a sustainable Los Angeles with environmental justice at the forefront. The GREENTECH Festival is moving on to Singapore for a 2024 event. Watch this short video for a summary of the Los Angeles Conference.
--------------------------------------------------------------------
GRID Alternatives is a 501c3 non-profit that offers 
Free solar panels to income qualified families
Free solar installation job training to anyone over 18 
Commercial solar installation for nonprofit buildings, resilience centers, government buildings, and affordable housing buildings
Contact us to learn more
Keep up with GRID GLA on a daily basis. Follow us on: 
Instagram
Facebook
Twitter 

Or donate today to support our mission