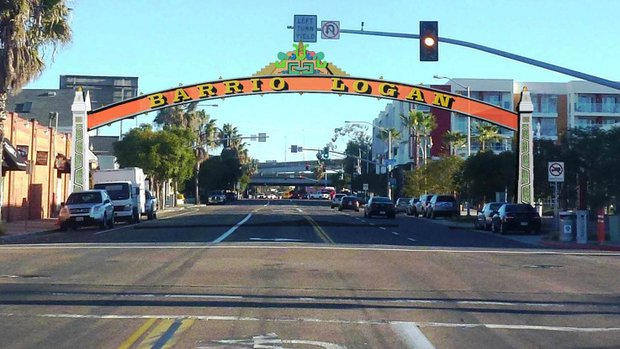 1 neighborhood - 6 families - every 3 weeks
We teach people how to be more energy aware and efficient. We install solar power and enlist the support of homeowners. We encourage neighbors and neighborhood businesses and sponsors to leverage our work to create sustainable projects for themselves.
Six selected homes receive solar power to cut their energy costs. We invite neighbors to "get up on the roof" and gets hands-on-training and experience installing solar. Our green ambassadors present energy saving and green options in an interactive neighborhood forum which includes a presentation on affordable solar options for all. We provide an optional recycling event. We will collaborate with one community or non-profit organization to compete for our Power Up grant that will provide free solar panels to retrofit one facility through a crowd-sourced fundraising program held each year.
Neighborhood businesses are encouraged to participate. Create your own campaign in partnership with GRID Alternatives including sponsoring a house or a volunteer trainee. Support our cause in your store. Get noticed in our local promotional efforts.