During this time of social distancing and COVID-19, it is important to focus employees on their work; which provides structure,continuity and certainty in uncertain times.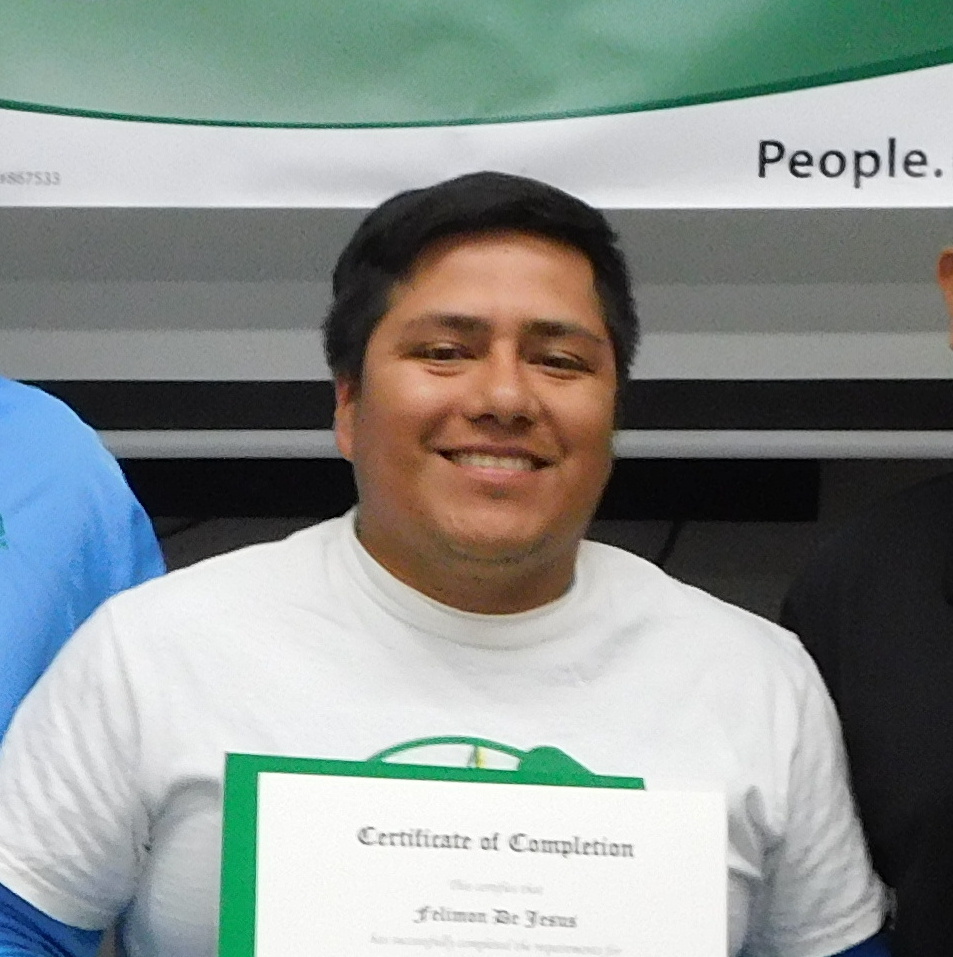 Employees may need guidance in how to be adaptable or modify their work and move projects forward in a changed work environment. Two such employees at GRID Alternatives are Felimon De Jesus and Juan Pablo Guerrero.
Felimon and Juan Pablo both started with GRID Central Valley in August of 2019 as SolarCorps Fellows. Felimon was hired in the Volunteerism Department and Juan Pablo in the Outreach Department. But in this time of change, GRID's construction operations continue to install solar and with a need for additional help in the construction department, they both stepped up and offered their assistance, while still accomplishing some of the job duties in their original assigned departments. Before being hired by GRID, both Felimon and Juan Pablo had been volunteering and participated in the Installation Basics Training Program (IBT) giving them the perfect skills to provide assistance in an area of GRID that continues to provide solar installations to families in need of assistance to reduce their utility costs by having solar panels installed on their roofs.
For many families, those who were already struggling with their utility costs, their daily lives have only become more challenging and now find themselves affected by the economic crisis caused by the COVID-19 pandemic, the future is newly uncertain. The longer this pandemic and its economic shocks continue, the more the current situation also becomes an emergency. Even before the current crisis, far too many families already struggled to afford their utility costs. The future is never promised, although it often can easily feel that way when things are going according to plan. May the turbulence of these days bind us to each other and to our shared mission, which is more important now than ever. Together, we will get through this.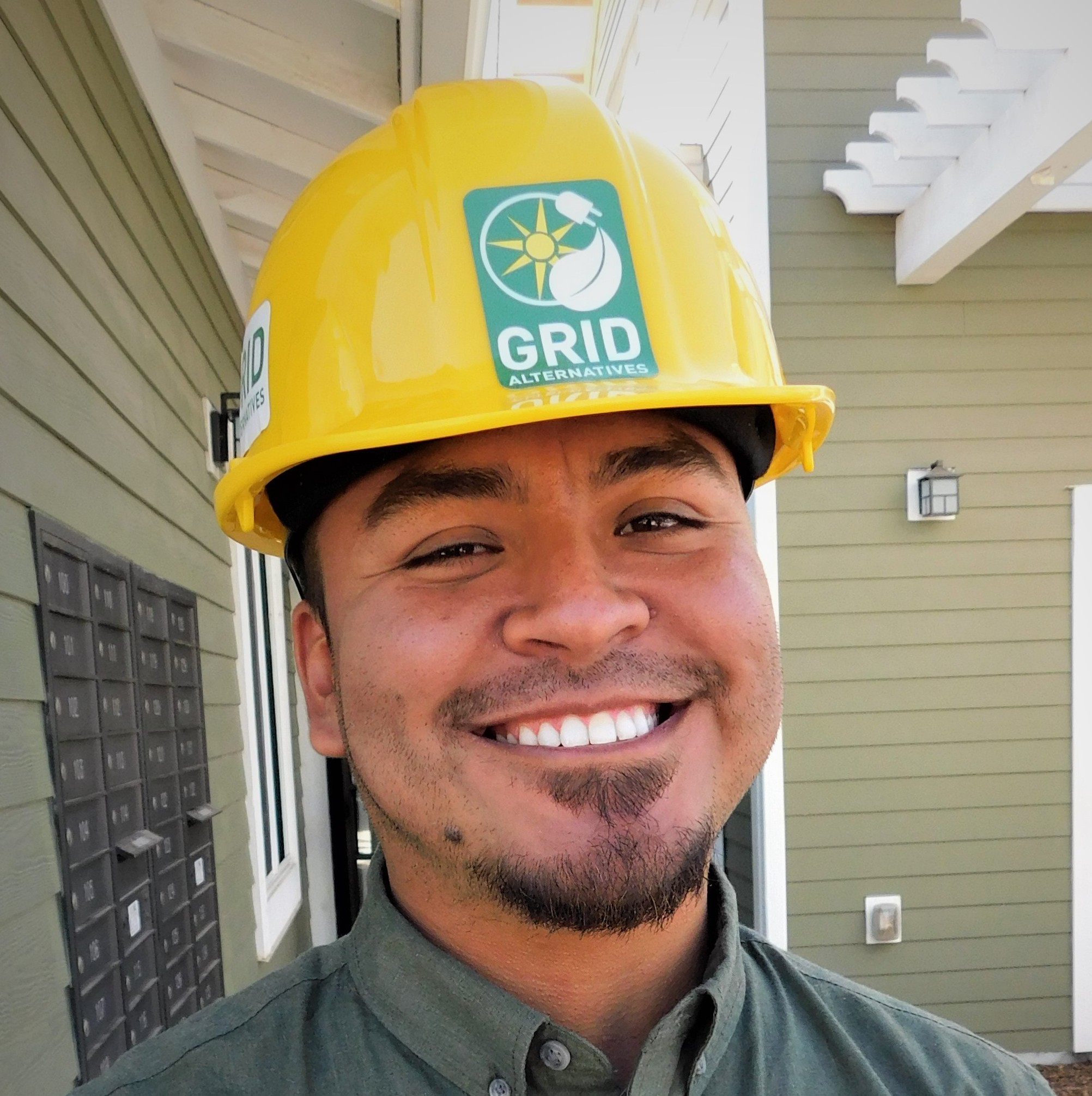 It is times like these that remind us how incredibly grateful we are for our GRID family and the dedication of our GRID staff. Thank you Felimon and Juan Pablo for your adaptability and commitment.