This month we would like to spotlight Ernest Ray Richardson (Ernie), one of our dedicated and versatile board members for GRID Alternatives Central Valley office. In his life, Ernie has obtained a wealth of experience and knowledge from serving in the U. S. Air Force, a U. S. Postal Clerk, an owner of an income tax service, to the Housing Program Supervisor for the City of Modesto until his retirement in October 2003, just to name a few of the diverse jobs in his career. However, retirement did not stop his service to the community. After retiring, he worked at his home-based business, Richardson's National Environment Policy Act (NEPA) Environmental Consulting Services, as board member and chairperson of Central Valley Opportunity Center (CVOC), Stanislaus County Community Action Agency's Community Service Program Advisory Board, Stanislaus County Emergency Food and Shelter (EFSP) board and National Opportunities Industrialization Center (OIC) Funds Allocation and review committee. Currently, he serves on the board of directors of Stanislaus County Emergency Food and Shelter Program (EFSP) and the Central Valley office of GRID Alternatives.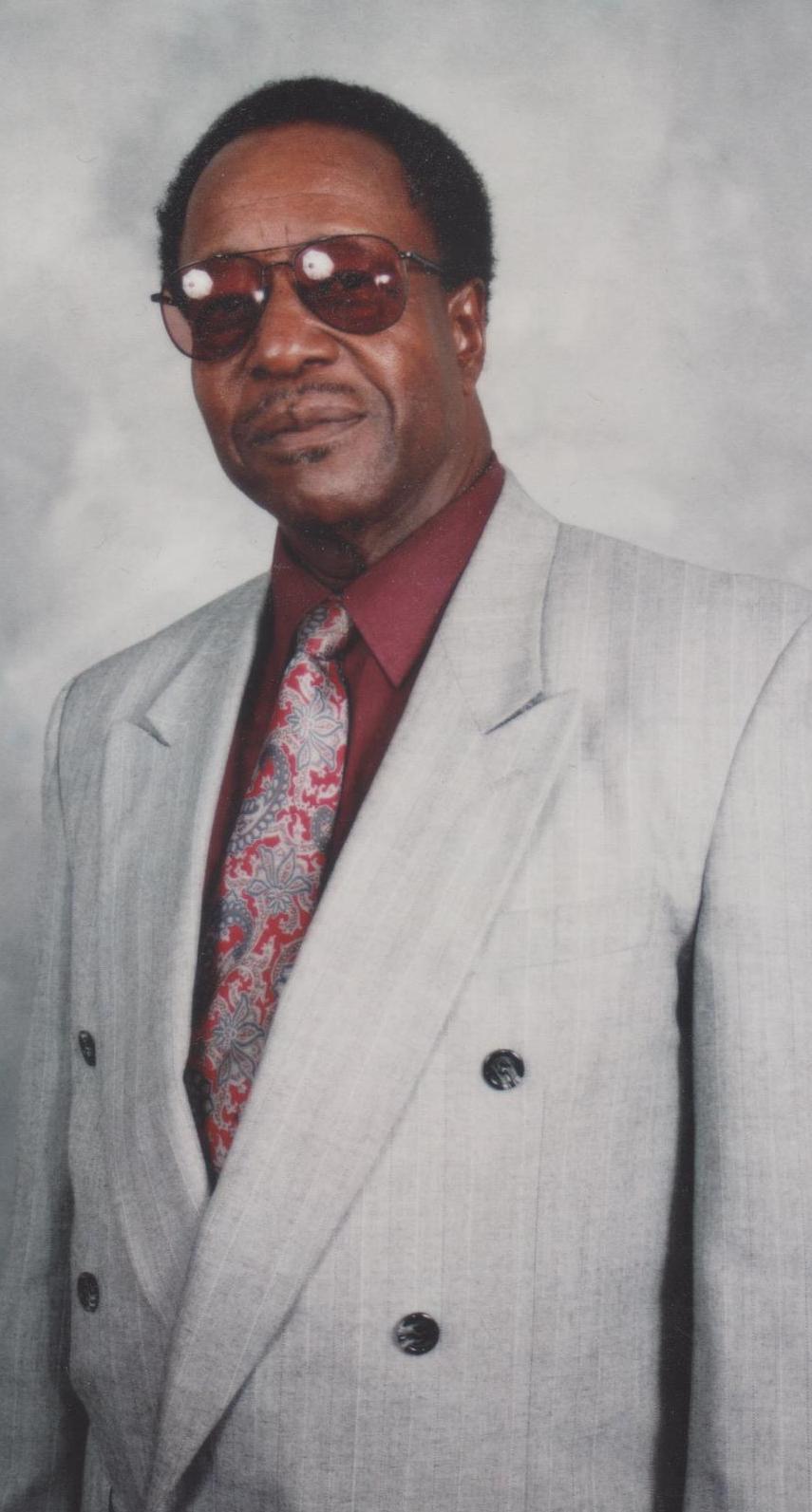 Ernie has spent most of his adult life working for employers or volunteering with agencies that provide programs that assist underprivileged or underrepresented individuals and/or their families. His desire has been to provide the opportunities and services to assist underprivileged individuals to lift themselves up into better paying jobs and improve their overall quality of life. Ernie has mentored and inspired others to volunteer their services and expertise on behalf of the community. He firmly believes that residents who see the results of services provided by GRID and other non-profits are inspired and empowered to help others.
Ernie was raised in Madera, California and has been married to his wife, Shirley, for almost 40 years; he is the father of three daughters and two sons and has three stepdaughters and two stepsons.