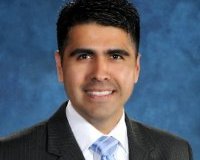 Benny D. Barco, Esq.: Board President
Benny D. Barco is a Central Valley small business and startup attorney. He acts as business and outside general legal counsel to startups, entrepreneurs, and professionals.
Benny is active in numerous community and charitable causes in the Central Valley. He is a board member for the Junior Company Foundation and an active member of Community Housing Council of Fresno, Fresno Area Hispanic Foundation and National Association of Hispanic Real Estate Professionals.
Benny received a J.D. from San Joaquin College of Law and a B.A. in English Literature from the University of California, Berkeley.
---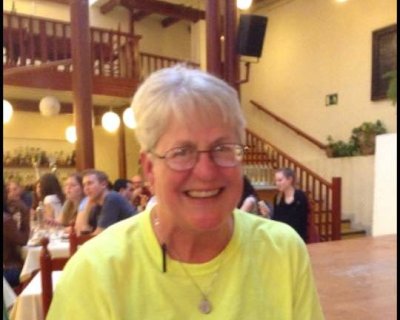 Marylen Karsted:
Marylen has been a Senior Community Services Officer with the Fresno Police Department for 35 years. Her current assignment is Court Officer in the Prosecution Liaison Office where she reviews criminal cases for prosecution and filing with Fresno's courts. In 2005, she retired from the US Air Force with the rank of Master Sergeant. During her 28 year career she served in three of the four military branches. She attended GRID CV's first Volunteer Orientation meeting in Fresno, 2009. Marylen lives with the four legged love of her life, Nick-e. She enjoys traveling in her spare time and working with GRID's Central Valley Board.
---

Ivan O. Lopez: Acting Treasurer
Ivan is a GRID client and passionate community advocate of our program who was instrumental in getting solar installed on 40 homes in his neighborhood with GRID. He has twenty years of experience in social services with a Masters in Christian Ministry and is currently a substitute teacher with Fresno Unified School District working in low-income neighborhoods.
---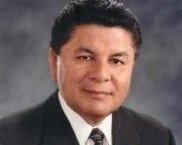 Luis H. Sanchez:
Luis is the CEO of Community Resource Project in Sacramento, and resides in Stockton. Luis has over thirty years experience in government and the private sector with 22 years in the financial services industry. He is owner of LHS Enterprise, consulting company. Currently, Luis is the Chair of the Board for United Way of San Joaquin County, and serves on the Board of Directors with California Human Development, an organization serving families in 7 counties whose mission creates paths and opportunities for those seeking greater self-sufficiency through education, training, housing and other services.
---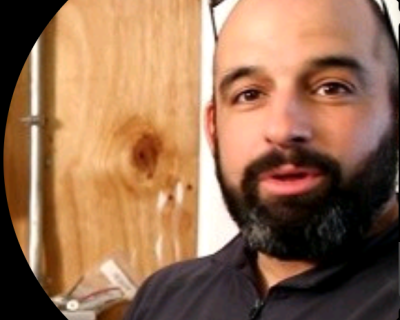 Jeremiah Jancik
Jeremiah has worked in solar and energy efficiency as both an educator and contractor-- having worked in many diverse communities throughout California and the greater Philadelphia area for 12 years. He has worked with and taught many contractors, homeowners, electricians, unemployed workers and just the curious, how to install and run solar safely.
He also sees the value in making solar and solar education available to everyone.
---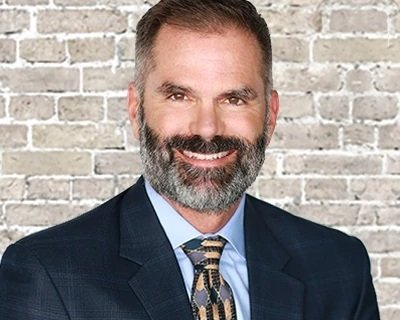 Leroy Coffman
Leroy is the co-owner and President of Solar Maintenance Pros, Inc., a Fresno-based solar and electrical contractor. Leroy has 30 years' experience as an entrepreneur and business leader including seven years in the solar industry. Leroy takes an active role in helping graduates of the GRID Alternatives installation basics training (IBT) program start their career in the solar industry with Solar Maintenance Pros. Leroy earned a B.S. in Business Administration from the University of Southern California and an MBA from CSU Fresno.
---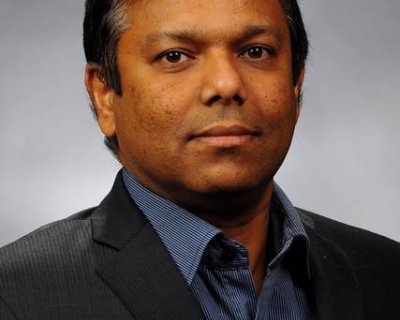 Ajith R. Weerasinghe Ph.D.
Ajith is an educator at Fresno State in Mechanical engineering with a Ph.D. in solar energy. He has taken part in several Solarthons along with his students. He cherishes preparing young minds to look after the environment. He is an advocate for solar energy and electric vehicles (EV). He looks forward to bringing his academic and photovoltaic (PV) expertise and diverse background to contribute to local communities and GRID Central Valley Fresno. Ajith started his solar journey in 1995 with a master's in solar power at Brunel University, London, United Kingdom (UK).
---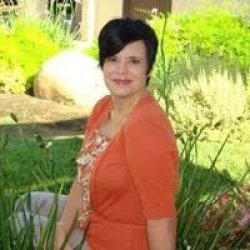 Janine M. Medina: Secretary
Janine has worked in the areas of non-profit community services and adult education for nearly 20 years. During that time, she discovered that serving others possessing multiple barriers to success is a great passion of hers.
---