George E. Puddephatt, President
George Puddephatt is a highly skilled nonprofit and government-sector manager with over 25 years experience. He was pivotal in developing solar workforce training programs with Riverside County Workforce Development Center as well as securing grant and investment funding for the development of special needs housing projects.
George graduated with a "Student of Distinction" award from Arkansas State University where he received a BS in Psychology with a Minor in Social Work. He completed his post-graduate studies in Education from California State University, San Bernardino.
---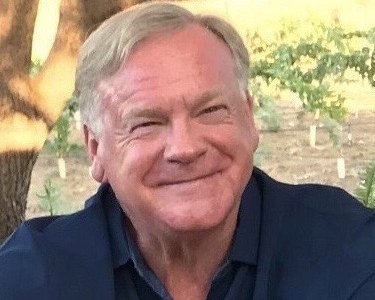 Blaine Boyer, Treasurer
Blaine Boyer has an extensive career in education. For the past 20 years he has been a teacher at Rancho Vista Continuation High School in Temecula where some of his accomplishments include receiving 'Teacher of the Year' awards and receiving $10,000 in grants to create a Solar/Green energy program.
Blaine is a licensed real estate broker in California and received a BS in Business Administration and MBA from the University of Southern California. He also obtained his Single Subject Teaching credential in Business with supplementals in Math and Economics. He is a proud father of two daughters and four grandchildren and currently lives on and operates an 18-acre organic farm with his wife.
---

Michelle Pierce, Secretary
Michelle Pierce is an Electric Vehicle Consultant who formed her company, EV Nirvana, LLC, in 2016 to encourage the use of plug-in electric vehicles. EV Nirvana offers consulting and outreach services with plans to establish a retail sales location that sells battery-only plug-in electric vehicles exclusively with a focus on teaching customers about electric cars.
She has over 20 years of experience in the municipal electric utility industry. She received her BS in Electrical Engineering from California State University, Long Beach. Her experience includes project management, energy efficiency and renewable energy program management, and electric vehicle strategic planning. Her passion for electric vehicles dates back to the General Motors EV1. She leased a Nissan Leaf in 2012 and joined the ranks of the early adopters of Electric Vehicle technology.
---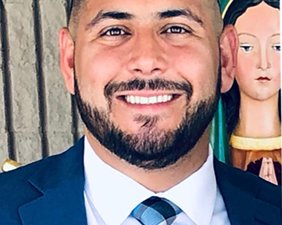 Alexander Saucedo
Alex Saucedo has been a financial services leader for the past 10 years with a strong passion to making positive impacts on team members, customers and the communities he serves. He is currently a Community Banking Manager at US Bank in Rancho Cucamonga where he leads and coaches the banking employees to create, build and deepen the relationship to provide a world class client experience. His focus and specialties are in Consumer Lending, Wealth Management, Leadership and Operations.
---