Join us for Solarthon!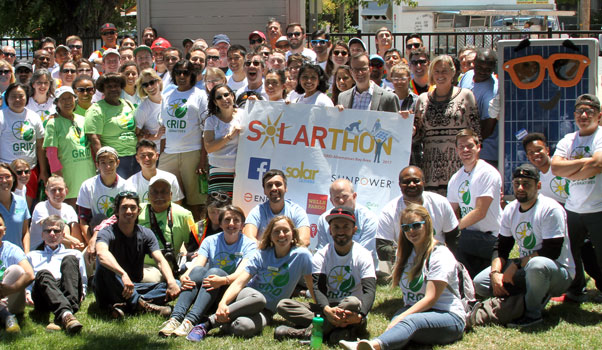 Solarthon is a true community effort with big impacts: clean, affordable energy for low-income families, hands-on job training opportunities for local residents, and a fun, barnraising-style event that unites the entire community for a common cause. GRID hosts Solarthon events all over the country throughout the year. Click on an upcoming event below to learn more about how you can get involved.
---
Become a Solarthon sponsor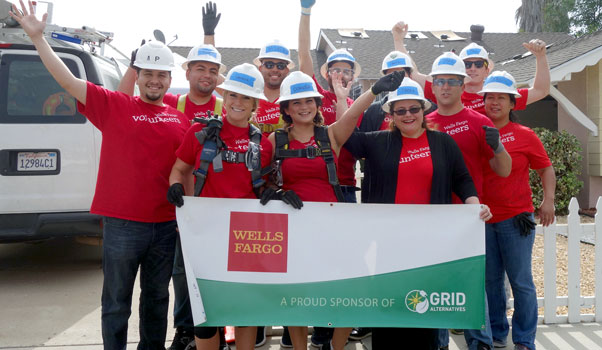 Sponsoring Solarthon directly helps GRID Alternatives continue to bring clean, affordable energy and hands-on solar installation experience to families and workers that need it most. Participants get hands-on experience installing solar for local families, network with other solar enthusiasts and solar installion companies, and have fun while making a difference in their community. For corporate sponsors, the event is an opportunity to demonstrate their commitment to environmental and community sustainability.

Want to sponsor a team at Solarthon? Contact workdays@gridalternatives.org.