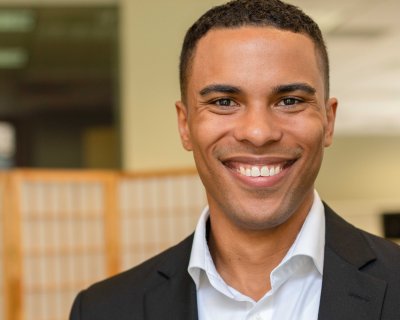 Ben Passer, Chair
Ben Passer joined the McKnight Foundation in September 2021 as a senior program officer for the Midwest Climate & Energy program. He oversees and develops significant grant portfolios that support efforts to build power through partnerships, aligning McKnight's climate and equity goals to advance solutions to the climate crisis. He came to McKnight from Fresh Energy, where he directed energy access work that secured regulatory results at the Public Utilities Commission and policy change at the Minnesota State Capitol. He spearheaded the creation and growth of Fresh Energy's Energy Access and Equity program, and led the organization's diversity, equity, inclusion, and anti-racism initiatives. A licensed attorney and member of the Minnesota State Bar Association, Passer holds a bachelor of arts in political science from the University of Minnesota and a juris doctor from William Mitchell College of Law (now Mitchell Hamline School of Law). 
---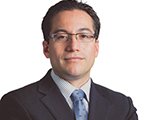 Orson Aguilar, Vice Chair
Orson Aguilar is the President of the Greenlining Institute, one of the nation's largest and most successful multi-ethnic, advocacy and leadership development nonprofits. Greenlining envisions a nation where race is never a barrier to economic opportunity and communities of color thrive. Because people of color will be the majority of our nation's population by 2040, Greenlining believes that America will prosper only if communities of color prosper. Under Orson's leadership, Greenlining has become a leading voice in the movement to fight redlining by advocating for greenlining policies, particularly in the areas of the economy, the environment, health, energy, voting, and telecommunications.
---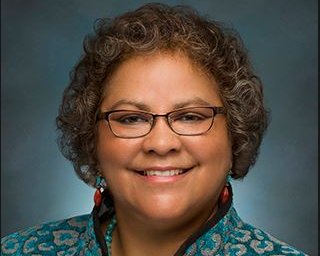 Pilar Thomas, Treasurer
Pilar Thomas is a partner in Quarles & Brady LLP's Energy, Environment & Natural Resources Practice Group. She focuses her practice on tribal renewable energy project development and finance, tribal economic development, federal Indian Law, and natural resource development.
Prior to entering private practice, Pilar was the Deputy Director for the Office of Indian Energy Policy and Programs at the US Department of Energy, where she was responsible for developing and implementing policy and program efforts within the department and federal government to achieve the office's policy objectives related to the promotion of energy development, electrification, and infrastructure improvement on tribal lands. She also is the former Deputy Solicitor of Indian Affairs for the US Department of the Interior; served as the Interim Attorney General and Chief of Staff to Chairwoman Herminia Frias of the Pascua Yaqui Tribe; and was a trial attorney in the US Department of Justice, Environmental and Natural Resources Division, Indian Resources Section.
---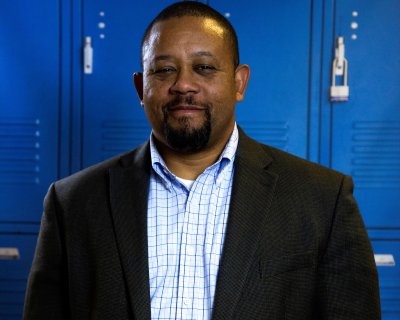 Nolan Highbaugh - Secretary
 As General Counsel for BookNook Inc., Nolan provides legal counsel to the company on a wide range of issues including strategic decisions, corporate transactions, human resources, governance, data privacy, and real and intellectual property.  Prior to joining BookNook, Nolan was General Counsel for the KIPP Foundation for sixteen years.  He began his legal career as an Associate in the Public Finance Department of Orrick, Herrington & Sutcliffe, LLP.  Before entering law school, Nolan was a Budget and Policy Analyst for both the Chief Administrative Office of Los Angeles County and the Office of Mayor Willie L. Brown Jr. in the City and County of San Francisco.  Nolan attended U.C. Berkeley where he earned a Bachelor's degree in International Political Economy and a Master's in Public Policy. He earned his J.D. from Stanford Law School and is a member of the California State Bar Association.  He also currently serves as a board member of Caliber Public Schools in Richmond, CA and is a former board member of the "I Have a Dream" Foundation – Oakland, St. Mary's Medical Center in San Francisco, Huckleberry Youth Programs in San Francisco, CA, and The Berkeley School.  His all-time favorite movie is The Godfather Part II.
---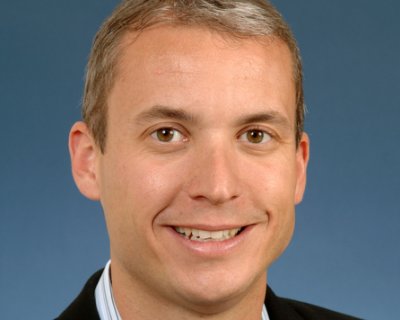 Brad Sparks, Secretary
Brad is Executive Director of Global Corporate Citizenship for KPMG. In this role, he focuses on integrating corporate responsibility across the KPMG network, with specific responsibility for the firm's environmental sustainability initiatives. He also serves as KPMG's Liaison Delegate for the World Business Council for Sustainable Development. Prior to Brad's current position, he served as Director with the Forensic practice of KPMG LLP, assisting clients with a variety of corporate responsibility initiatives such as internal investigations, sustainability reporting, and supply chain integrity. Other professional experiences include serving as a labor standards monitor with the non-profit Kenan Institute of Asia, a sustainability advisor with KPMG in South Africa, and as an internal auditor with Gateway computers. Brad is a Certified Public Accountant, has a MBA degree in Sustainable Enterprise from UNC-Chapel Hill and a Masters of Accounting from Appalachian State University.
---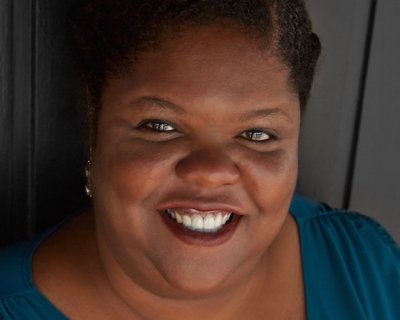 Melicia Charles
Melicia Charles is Director of Regulatory Affairs for the West Coast at Mainspring Energy. Previously, she was the Director of Legislative and Regulatory Policy at Silicon Valley Clean Energy. Melicia has over 15 years of experience developing, managing and advocating for a just transition to clean energy. Before working for SVCE, Melicia served as the Director of Policy covering California policy issues at Sunrun, the nation's largest residential solar and storage provider. Melicia also spent over a decade working at the California Public Utilities Commission where she oversaw the development of solar, storage, transportation electrification and equity policies and programs. Melicia has an MBA from the University of San Francisco and a B.A. from UC Berkeley.
---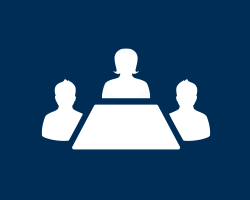 Find an Affiliate Board of Directors member
---