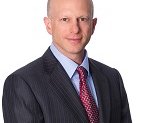 Joe Karp, President
Joe Karp is an energy lawyer at Winston & Strawn that focuses his practice on regulatory, transactional, and project development matters. He has consistently been named one of The Best Lawyers in America for Energy Law from 2006 – 2019. In his career, Joe has dealt with natural gas and electricity issues, electricity generation asset sale and project finance transactions, and renewable energy. In the renewable energy area, Joe has represented developers and power purchasers in matters involving wind, solar, biomass, landfill gas, geothermal, and other technologies. Joe regularly represents the California Wind Energy Association and investor-owned water utilities in regulatory proceedings before the California Public Utilities Commission. He has previously been a member of the GRID Alternatives National Board of Directors.
---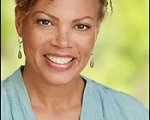 Tina Murray, Treasurer
Tina Murray operates a voiceover services, marketing, and branding agency. For eighteen years she has partnered with global companies to help them communicate their vision and mission to clients and to their employees. She has also worked as a Sustainability Consultant developing the corporate social responsibility and environmental efforts of her client's businesses. Tina has been an advocate for solar since experiencing it's benefits first hand; in 2014 she qualified for no-cost solar through GRID Alternatives. In 2017 she participated in GRID's Women in Solar training program helping install over 35 kilowatts of solar on ten Bay Area homes. She has earned certificates in Clean Tech Energy Management and Sustainability Leadership from the Presidio Graduate School and is completing an EMBA at Saint Mary's College in global business and sustainability.
---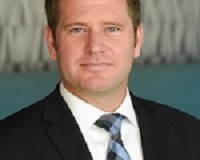 Reid Tucker, Secretary
Reid Tucker is currently a Principal in KPMG's Major Projects Advisory practice with over 19 years of project management, construction management, project accounting, and contract administration experience. Reid has performed all aspects of the construction process from performing project due diligence, planning, risk management, design, cost analysis, environmental analysis, contract negotiations, construction management, and construction administration. Reid has an engineering background and a passion for renewable energy solutions that goes back to his childhood. His father started a solar company in the 1970s and is still involved in the industry. Reid believes that we each have a responsibility to contribute as much as we can to support investment in our community and our future.
---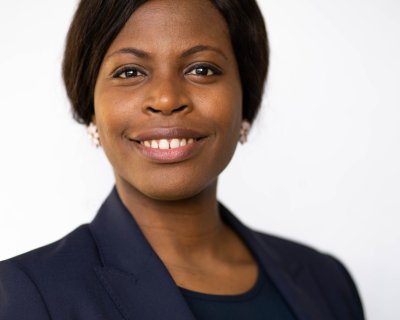 Nikky Avila
Dr. Nikky Avila has expertise in energy and climate policy in California, and in electricity access strategy in Sub-Saharan Africa and Southeast Asia. She has a Ph.D. in Energy and Resources from the University of California, Berkeley, and draws from engineering and urban planning disciplines to envision how the renewable energy transition can lead to more equitable socio-technical systems. She has led strategic engagement and local capacity building with inter-ministerial stakeholders in Southeast Asia, advising on strategy and policy issues across the water-energy-food nexus. She is currently an Innovation Engineer at the Pacific Gas and Electric Company where she works on microgrid innovation and leads the deployment of the first renewable energy community microgrid in California.
---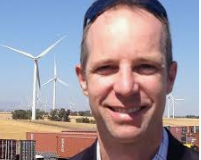 Dai Owen
Dai Owen serves as VP, Origination & Power Marketing at EDF Renewables, a market leading independent power producer delivering grid-scale wind, solar and storage projects. In this position he is responsible for leading the team that originates and negotiates long-term contracts for the sale of renewable energy from EDF's projects to utilities, governmental agencies, and large commercial/industrial customers. During his tenure with EDF since 2008, Dai has led the successful negotiation of over 20 offtake and acquisition agreements, resulting in over 3 GigaWatts of projects constructed by EDF (enough to power over one million homes). Dai is proud to live in a state with a 100% carbon-free energy target and believes that all people should be involved in and benefit from the transition to a green economy.
---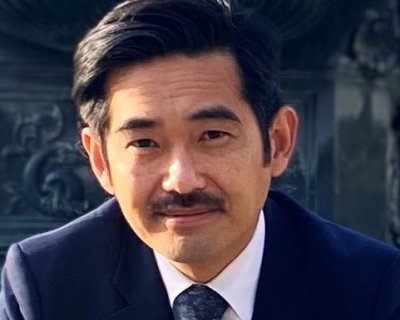 Peter Ton
Peter Ton is an environmental attorney at Ton Law P.C. He has over 17 years of experience counseling clients on water quality, air quality, endangered species, hazardous substances and wastes, and environmental health and safety issues, and litigating cases in state and federal court. Peter received his J.D. from UCLA School of Law and B.A. from U.C. Berkeley. As an immigrant and former refugee, Peter is proud to support GRID Alternatives mission to ensure an equitable clean energy transition for all.
---