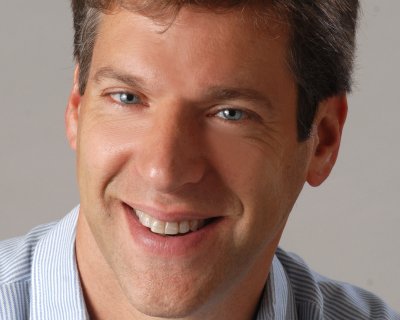 Dan M. Kammen
Daniel M. Kammen is Professor in the Energy and Resources Group Energy and Resources Group (ERG), Professor of Public Policy in the Goldman School of Public Policy and is Professor of Nuclear Engineering in the Department of Nuclear Engineering at the University of California, Berkeley. He is also the founding Director of the Renewable and Appropriate Energy Laboratory (RAEL). Kammen advises the U. S. and Swedish Agencies for International Development, the World Bank, and the Presidents Committee on Science and Technology (PCAST), and is a member of the Intergovernmental Panel on Climate Change (Working Group III and the Special Report on Technology Transfer).
---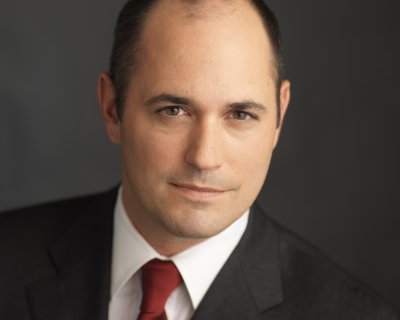 Nat Kreamer
Nat is the President, CEO and member of the board of directors of Clean Power Finance. He is also the Chairman of the board of directors of the Solar Energy Industries Association (SEIA). Nat's original idea to finance solar for consumers led him to co-found Sunrun, which he led as the company's President and COO. Nat was the President and member of the board of directors of Acro Energy Technologies, a residential and commercial solar integration company. He created the Chicago Climate Exchange market-making business for Pioneer Futures. Nat has also worked in power industry financial consulting at PricewaterhouseCoopers. An officer in the US Navy (Reserves), Nat is an Afghanistan war veteran, where he served in the Special Forces and was awarded the Bronze Star Medal. He received a "Champion of Change" award from the White House, a "Most Admired CEO" award from the San Francisco Business Times, and was named a finalist for the Ernst & Young Entrepreneur of the Year award for Northern California. Nat has a BS from Northwestern University and an MBA from Rice University.
---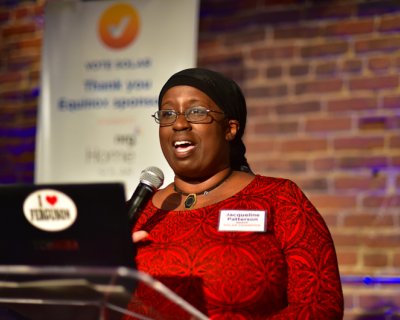 Jacqui Patterson
Currently the Director of Environmental and Climate Justice at the NAACP, Jacqui Patterson, MSW, MPH, has served as a trainer, organizer, researcher, program manager, and policy analyst on international and domestic issues including women's rights, HIV&AIDS, violence against women, racial justice, economic justice, and environmental and climate justice, with organizations including Center on Budget and Policy Priorities, Baltimore City Healthy Start, IMA World Health, United for a Fair Economy, ActionAid, Health GAP, and the organization she co-founded, Women of Color United. Patterson currently serves on the Board of Directors for the Center for Story Based Strategy, the Institute of the Black World and the US Climate Action Network, as well as on Steering Committees for the Green Group Board Members of Color and the Interfaith Moral Action on Climate Change.
---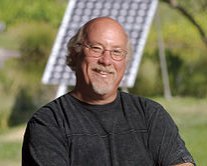 John Schaeffer
John Schaeffer is an American environmentalist, author, entrepreneur, and the founder and president of Real Goods, a sustainable lifestyle catalog and Real Goods Solar, a solar electric system installation business in California and Colorado. He also founded the educational nonprofit Solar Living Institute, whose mission is to promote sustainable living through inspirational environmental education.
---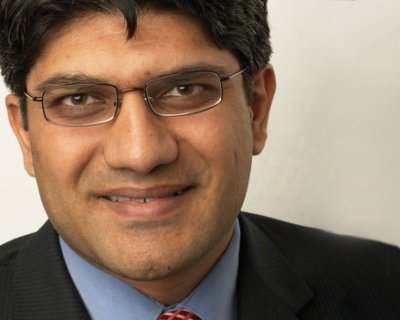 Jigar Shah
Jigar Shah is an entrepreneur and visionary committed to leveraging the next economy by solving the challenging issues of our time. Shah has recognized this as "The Impact Economy," also the subject of his upcoming book. His first foray in realizing his vision was the founding of SunEdison in 2003.
---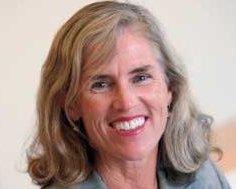 Kat Taylor
Kat Taylor's life has been dedicated to serving social justice and environmental health. Kat is active in a variety of social business, public benefit and philanthropic ventures in the San Francisco Bay Area. Currently, she serves as CEO of One PacificCoast Bank, a Community Development Financial Institution whose mission is to bring beneficial banking to low-income communities in an economically and environmentally sustainable manner.
---