Board of Directors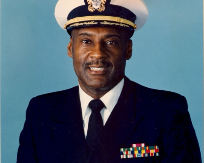 Ulysses Downing Jr., President
Ulysses Downing Jr. is a trained educator whose specialty is theology, pastoral counseling, chaplaincy and public education. He has worked as a minister for 38 years. He currently serves as minister at The Ark Christian Community Church Inc. in San Diego. Ulysses provided honorable service for twenty six years in the U.S. Navy as a Chaplain. He also worked for the New York State Department of Corrections for ten years as a Correctional Chaplain. During his time in New York, he started a church plant Church of the New Vision Inc. in Bronx, New York and served as minister for eleven years. He provided care in the New York City Harlem community as assistant program director to those addicted to drugs.
---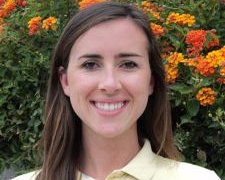 Tara Kelly
While attending San Diego State University (SDSU), Tara Kelly held officer positions with the student government and nonprofit environmental organizations and wanted to pursue a career in sustainability and helping the local community. Tara received a Bachelor's of Professional Studies and Fine Arts Degree in Public Relations in 2011 and started work at Sullivan Solar Power two days after graduation. In 2011 Tara helped create the San Diego Solar Coalition. The organization helped fight bad policy proposals that would have killed the solar industry. With Tara's passion for environmental and social issues, she looks forward to continuing to steer the region toward achieving energy independence through education and outreach.
---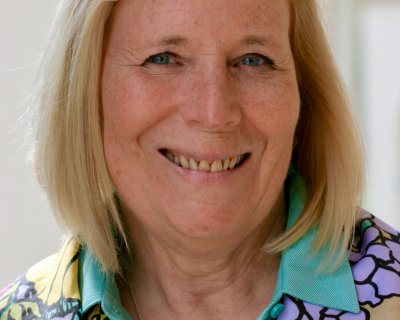 Erika Morgan, Secretary
Erika is the founder and Principal Consultant at 'Energetic Management Solutions', she is an organizational coach to the clean energy industry. Erika is a specialist in structuring and managing operations in rapid growth and expansion stage ventures.
---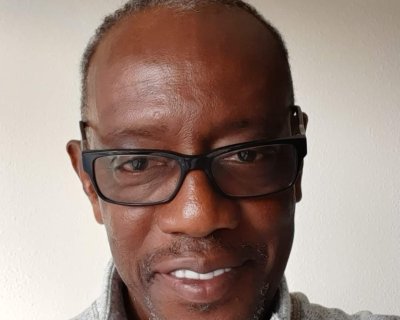 Rev. Eric Miller
Reverend Eric Miller is a Spiritual Leader with a background in firefighting and military service. He currently serves as the Senior Pastor of the TrueVine Missionary Baptist Church, and is deeply engaged in his community through his affiliation with several local chapters, collaboratives, and associations. He anchors his experiences in integrity, passion, and purpose.
---