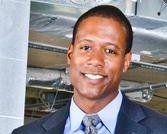 George Ashton, Board President
George Ashton, co-founder of Sol Systems, has been a critical contributor to Sol Systems' vision and strategic development. He has focused specifically on developing the SREC Services and Project Finance businesses. Prior to Sol Systems, Mr. Ashton worked in the capital markets for more than 10 years. At Fannie Mae, he managed more than $20 billion in asset purchases and cultivated and developed business relationships with some of largest banks and investment firms in the country.
Mr. Ashton is also the Board Chair of the Maryland Center Energy Center. He earned a Master of Business Administration degree from the University of Maryland and dual Bachelor of Science degrees from the College of William and Mary.
---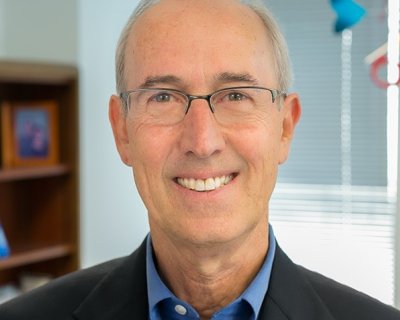 Herbert F. Stevens
Herb Stevens is one of the nation's foremost authorities on financing community-based projects by leveraging public programs, including tax credits, with private capital development. His clients include the largest capital markets investors, local governments and for-profit and nonprofit developers of important projects. As Chief Innovation Officer, he has also helped attorneys at Nixon Peabody develop new, more responsive legal services.
Mr. Stevens has worked on a wide variety of solar energy projects, from utility-scale, ground-mounted plants for the military, to state-sponsored funds that result in solar panels on residences from Connecticut to California. Most recently, Herb helped in the financing of a 75-megawatt biofuel plant that has converted a 19th century wood-based local economy to a 21st century center creating both jobs and renewable energy.
---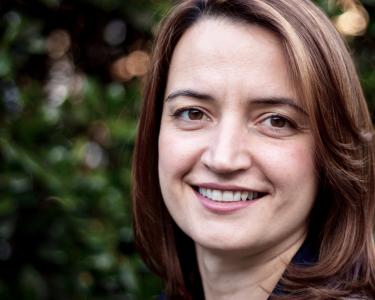 Lidija Sekaric
Lidija Sekaric is vice president at Fluence, a leading global energy storage technology and services company. She previously served as the director of the Solar Energy Technologies Office within the Office of Energy Efficiency and Renewable Energy (EERE), where she helped manage and balance the portfolio of research, development, demonstration, and deployment programs in achieving DOE's SunShot goals. Before that, she served as a senior advisor in the Office of the Under Secretary of Energy and as a technical and market advisor on the world's largest distributed solar generation projects.
Dr. Sekaric's extensive experience in the energy industry also includes research in nanoscale science and engineering. Her specific accomplishments in this area include developing record-setting devices in nano-photonics, electronics, nanomechanics, and sensors. She is the author of more than 40 scientific publications and holds 30 U.S. patents. Dr. Sekaric received her Ph.D. and Master of Science degree in Applied Physics from Cornell University, and her Bachelor of Arts degree from Bryn Mawr College.
---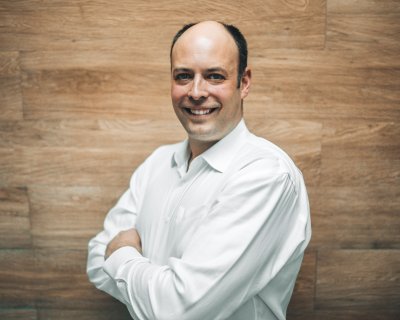 Eric J. Heintz
Eric J. Heintz is an administrative vice president and the managing director of renewable energy finance at M&T Bank. In his current role, he oversees M&T Bank's renewable energy investments and strategy. He led M&T Bank's Solar Tax Equity Initiative in 2014 and 2018, which culminated in M&T Bank deploying the "partnership flip" as a new product. Mr. Heintz has additional experience providing complex dispute resolution supporting litigation concerning disposal of nuclear waste.
Mr. Heintz earned a bachelor's degree in Applied Economics and Management and a master's degree in Business Administration from Cornell University. He also serves as a member of the Board of Directors for the Virginia Renewable Energy Alliance.
---