Sarah M. Keane, President/Chair
Sarah Keane, an attorney at Kaplan Kirsch and Rockwell, represents public and private entities on a variety of regulatory, transactional and litigation matters involving energy and infrastructure project development around the United States. She assists energy project developers in securing approvals and entitlements, negotiating project agreements, and advocating before regulatory bodies. Sarah also represents environmental non-profits to promote clean vehicle policies in Colorado. Sarah joined the GRID Alternatives Colorado Board in 2018. Her full biography is available at https://www.kaplankirsch.com/People/Sarah-Keane.
---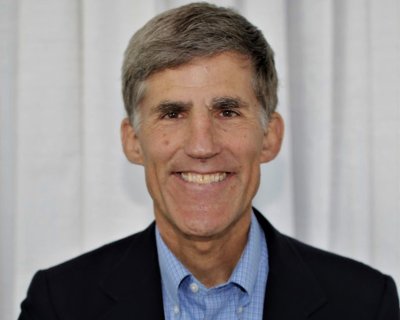 Brian Vickers/Treasure
Project Manager for juwi Inc, Mr. Vickers joined the GRID Alternatives Board in 2018. Since 1990, he has pursued his passion for project leadership through a number of diverse fields from environmental services to renewable energy construction. For juwi, Mr. Vickers is responsible for managing development and construction activities for utility-scale solar projects.
Mr. Vickers' full bio can be found at www.linkedin.com/in/brianvickers1
---
Iffie Jennings
Iffie Jennings works on the Community and Local Government Affairs team at Xcel Energy, where she responsible for managing the city and county political, business and company relationships on behalf of the company. Iffie Jennings brings a wealth of experience from the healthcare and strategic management setting in building key external partnerships with nonprofits, public and private sector clients. With over ten years of experience, she is adept at streamlining internal processes to bring innovative solutions to nationally recognized programs and projects. She earned her bachelor's degree from Colorado State University and her MBA from Regis University.
---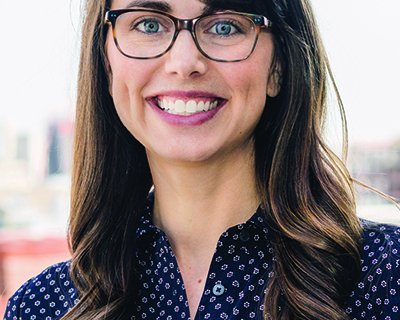 Kathleen Pritchard
Kathleen Pritchard is an attorney at Davis Graham Stubbs, where she counsels private and public clients on environmental and energy matters. In her practice, Kathleen pairs her technical knowledge of environmental science garnered in undergrad with the strategic thinking and risk assessment skills she has developed as a litigator. She currently represents clients in rulemakings regarding Colorado's evolving regulation of greenhouse gas emissions, and she's served as counsel to a local company that collects and recycles restaurant waste oil. For the past two years, Kathleen has served on the Development Committee for GRID Alternatives Colorado, where she's helped build and implement a comprehensive strategy to generate individual and corporate support. Kathleen earned her bachelor's degree from Wake Forest University and her J.D. from the University of Texas School of Law.
---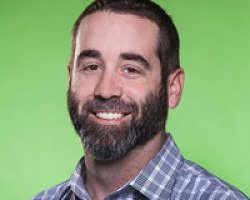 Ryan Dulaney/Secretary
Ryan Dulaney has been in the solar industry since 2007, and during that time he has been an installer, designer, project manager, and department lead in the residential, commercial, and utility sectors. He has been a NABCEP-certified Solar PV Installation Professional since 2009 and has held the PMP certification since 2018. He is currently Director of Project Delivery at Generate Capital, a leading renewable energy infrastructure investor. Ryan has taught solar electric courses within the Energy Department at Red Rocks Community College and was named the Energy Project Manager of the Year in 2014 by the Rocky Mountain Chapter of the Independent Electrical Contractors (IECRM). He is energized and inspired by the work Grid Alternatives-Colorado performs and enjoys supporting the organization in any way he can.
---