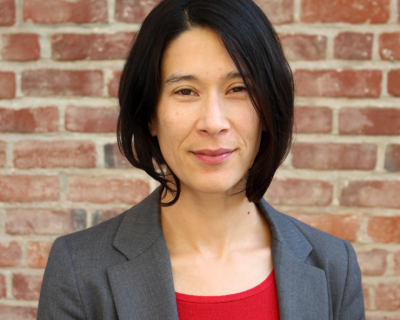 Kacey Lizon, President
As the Deputy Executive Director of Planning and Programs for the Sacramento Area Council of Governments, Kacey's work is regional long-range land use and transportation planning. Kacey has led collaborative initiatives in land use, housing, transportation, transit-oriented development, environmental and rural planning. This includes developing policies and programs for sustainable and equitable development that supports economic growth. All of this work is increasingly focused on climate mitigation and adaptation. The policies, plans, and programs developed at the regional level, with regional stakeholders, are ultimately implemented at the local level, and their true success is when public, private and non-profit sectors align in their distinct roles toward a common goal. "I see GRID working in that collaborative space between sectors as well and appreciate the role it plays," she states. "GRID's mission reflects my values: for our communities, states, nations, and planet to survive and thrive, economic justice and environmental justice must be twin goals. To combat climate change and adapt to it as a society, we have to support our most vulnerable neighbors—clean energy for all and workforce training for the economy of the future."
---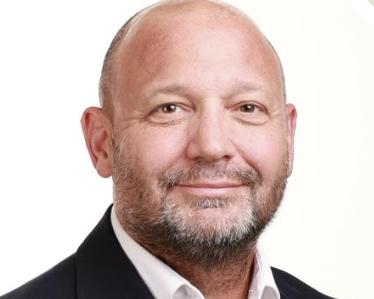 Eric Poff, Treasurer
With 20+ years of energy experience, Eric is the Director for Substation, Telecommunications, and Metering Assets for Sacramento Municipal Utility District (SMUD) and was the Project Manager for designing SMUD's new Solar and Storage Rate that encourages fair and equitable solar and storage adoption for all SMUD customers. He previously worked for NextEra Energy & Ethos Energy in various Power Generation roles including Wind generation, various utility-sized solar projects, and behind-the-meter solar and storage projects. "I'm really excited to serve on the Board as Treasurer. I see GRID filling a much needed role in bringing solar, EV, and storage solutions to under-resourced communities and allowing them to participate and directly benefit in the renewable revolution." Eric served 9 years as an Active Duty Army enlisted soldier in multiple duty stations including Germany, Hawaii, and Saudi Arabia. In addition, Eric is the Director for the Military Employee Resource Group (MERG) for SMUD and is passionate about providing resources and opportunities for fellow Veterans in the energy sector.
---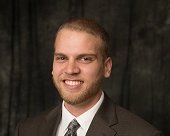 Derrick Ross, Secretary
Derrick Ross specializes in mechanical engineering, ventilation, and air conditioning (HVAC) technologies. Currently employed as a Research & Development Engineer at UC Davis Western Cooling Efficiency Center, Derrick studies emerging HVAC technologies using a combination of equipment modeling, laboratory experiments, and field demonstrations with the hopes of ultimately reducing greenhouse gas emissions. Derrick states, "GRID Alternatives provides a comprehensive solution that will help push our planet towards a sustainable future, while at the same time giving back to local communities in the underserved portions that need it most. The support provided by the organization is enabling the participation of all people in the renewable energy revolution, regardless of socioeconomic status In summary, GRID Alternatives' mission is an effective approach to build a sustainable future while improving local communities, and I want to help facilitate that."
---
Gene Williams
Bio and Picture Coming Soon.
---