The Green Village Nepal is a training center in the Lalitpur district of Nepal for young women between 18–24 years old from excluded backgrounds who are seeking an opportunity to learn and grow.  Located south of Kathmandu valley, the mission is the development of innovative solutions for the professional and social inclusion of young people from extreme poverty and victims of exclusion.  Young women come to the program with different lived experiences, including being differently abled, unable to complete formal schooling, low-income families, and geographical exclusion.  The Center offers a 3-month long residential program where young women learn about management of micro-companies, teamwork and soft skills development, budget management and financial literacy, life skills like communication skills, how to interview for a job, resume writing, community spirit, and environmental awareness.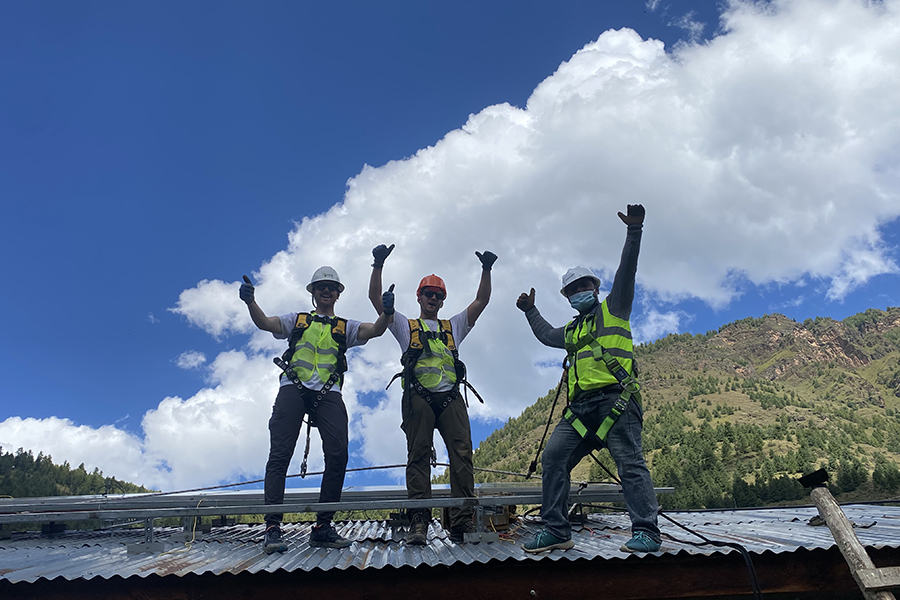 The women are supported by a life coach who helps them with personal development and guidance.  After the program, the women look for employment opportunities with the new skills they learned.  An average of 15 women graduate from the program every month and the Center is constructing more space to be able to have 20 graduates monthly.  The Green Village Nepal is environmentally conscious, believes in sustainable development and wants to be self-reliant by producing its own green electricity.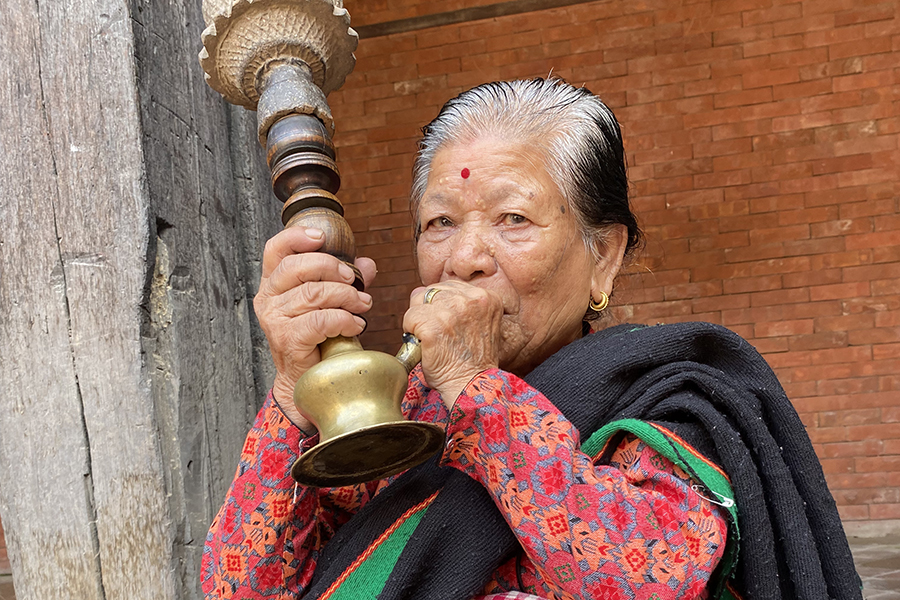 In 2024, GRID is working with the Center to install a solar electric system to reduce the amount of money they spend on electricity.  They plan to use the cost savings from solar to support two more girls per month.  Solar will provide the students and teachers with reliable electricity 24 hours a day to power lights, a full computer lab, audiovisual teaching equipment, water pumps, kitchen appliances, refrigerators, routers, and cell phone charging, allowing the teachers and students to use modern technology so younger generations are not left behind due to the digital divide. Solar also demonstrates the power of renewable energy to the students and surrounding communities.  These improvements have broad benefits for the community at large, as they relieve the financial burden for the center and allow it to serve more girls by hiring more staff and taking on more students.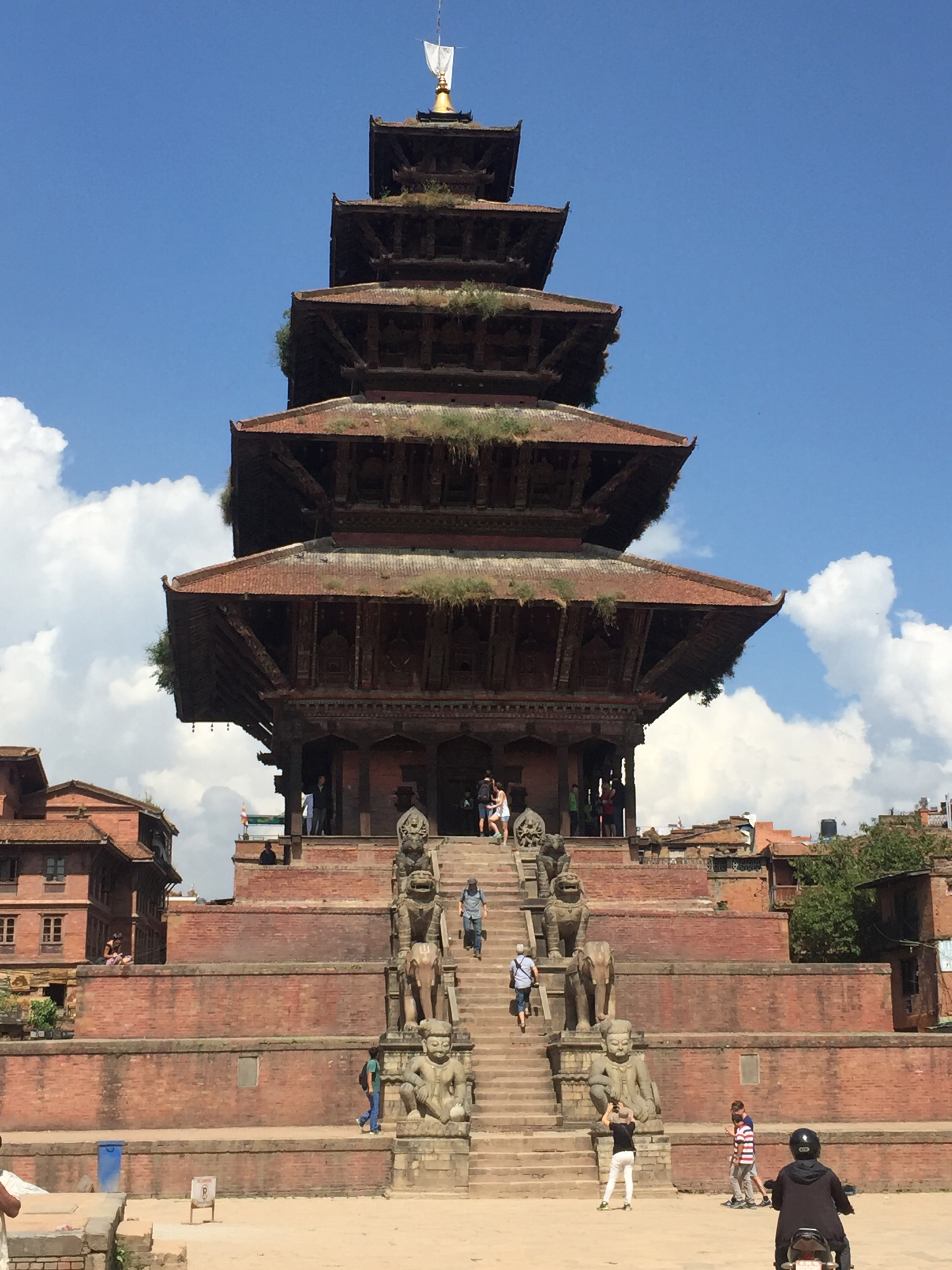 During your trip to Nepal, you will install solar for 3-4 days in a remote Nepali community and travel to other parts of Nepal to learn about the culture and history along with like-minded travelers.

Project Dates: March 3-10, 2024
Cost: $3,000 per person
Donate to support this project
To Sign Up for this trip click here