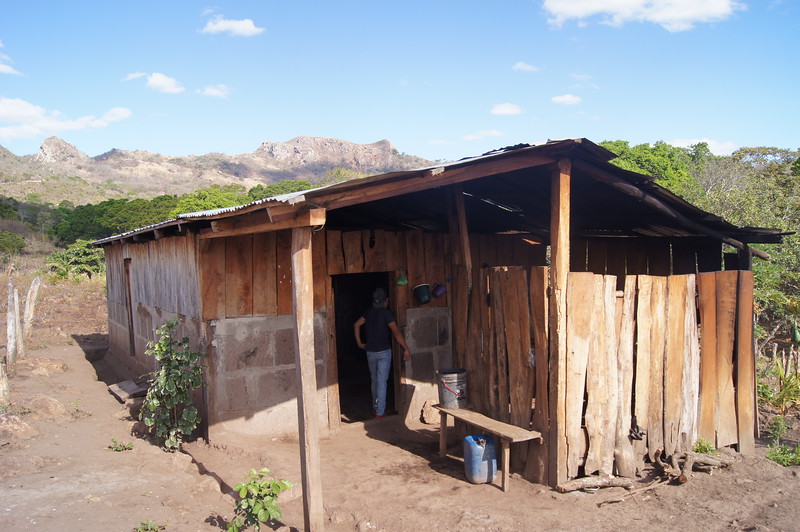 In November 2016, GRID Alternatives' volunteers installed 20 solar home systems in the rural community of El Pedregal, Boaco, Nicaragua. El Pedregal is a rural community located in the San Lorenzo municipality about two hours driving east from the capital city of Managua. Residents walk long distances to the nearest town to buy basic supplies, charge cell phones, and catch the bus to other parts of the country. There are approximately 200 people living in El Pedregal with no access to conventional grid electricity. The community is located where three municipalities converge. This means the municipalities don't always recognize the community as part of their own, so they are often left out of the allocation of resources for basic services like water and electricity.
Community members make their living through small scale agriculture and some residents have institutional jobs like working for the school or the mayor's office. Women in the community tend to have a very traditional role and children only have access to one multi-grade school their community which stops at grade six.
GRID volunteers and community members worked together to assemble and install custom-designed solar home systems for the community's households from start to finish. The systems provide families with AC power outlets so they can use regular home appliances like lamps, cell phones, TVs, computers, and fans, as well as an energy efficient Toshiba LED light bulb in a ceiling light socket.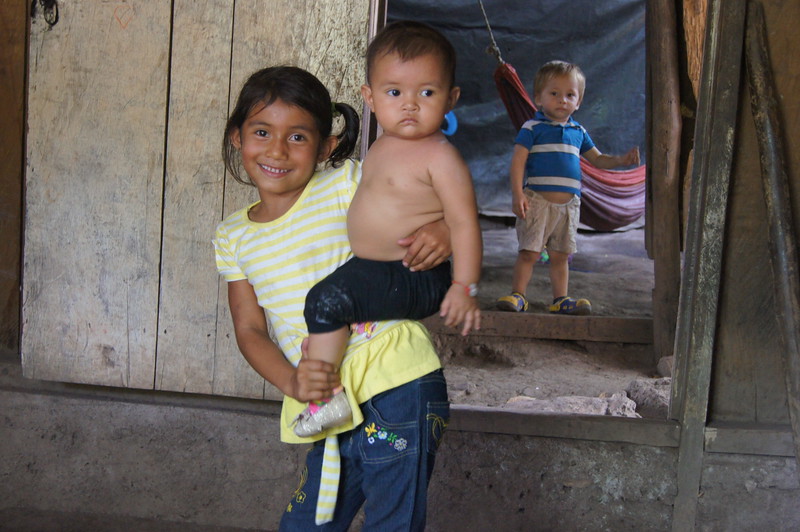 The founder of GRID's International Program has worked with the community since 2001 when the school was made of mud walls and a straw roof and the chalkboard was a piece of wood nailed to the wall. We've seen the community take initiative to make improvements, form local committees, solicit help, and be responsible for maintaining the PV system we installed nearly seven years ago. The community is living in extreme poverty and reliable clean electricity in the homes of the residents will make an enormous impact in the residents' daily lives. "I remember being shocked with an older man was fascinated by a zip lock bag I had, and asked me if he could keep it to put his important papers in." This level of need is incomprehensible to many of us today and we were excited to have the opportunity to work with the residents of El Pedregal again to install solar home systems, which will provide a brighter path for current and future generations.
To see photos from this project, click here.