Exceeding Expectations with GRID's Single-Family Home Rehabilitation Program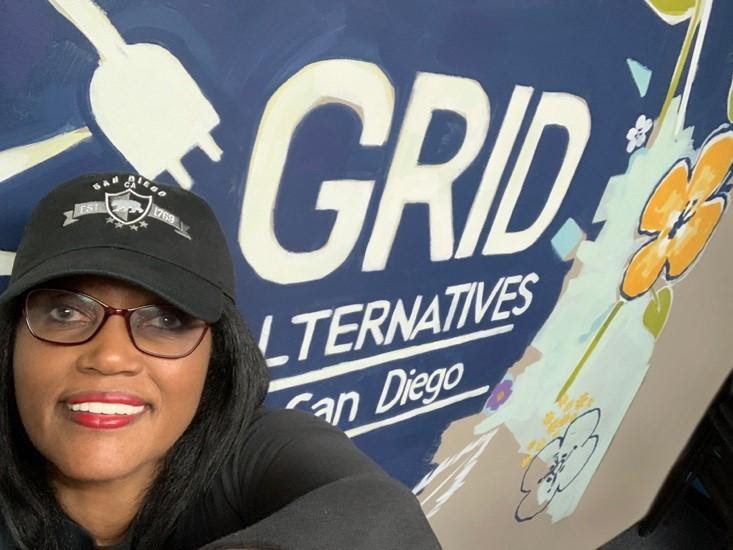 By Angela de Joseph
It has been truly an honor to serve as the program manager for the GRID Alternatives San Diego Single Family Home Rehabilitation program (SHR). When your work mission aligns with your purpose it makes each day tremendously rewarding. The two-year, 2.5-million-dollar CDBG grant from the City of San Diego that funded the SHR Program had a target to bring energy efficiency to 80 homes in San Diego Communities of Concern. 
The first year of the SHR program GRID and partner Urban Corps were able to provide 45 homeowners with updated lighting fixtures, new low water use appliances, insulated windows and doors and made safety upgrades such as guard rails for seniors. We were off to a great start, until a public health crisis struck.
Program managers always anticipate obstacles and curve balls in every project but certainly not a once-in-one-hundred-years pandemic. COVID-19 brought our world to a stop. But, thankfully solar and energy efficiency were deemed essential services by the state of California. GRID instituted policies to protect our staff and homeowners. However, the contagious nature of the virus mandated our construction teams stop utilizing volunteers, forced our partners to cut down on staff and prevented the rehab work inside of homes.
We immediately shifted the SHR focus to outside of homes to avoid putting our teams or the families at risk. Once it became evident that the virus was not being contained as we had hoped, the SHR program took the step to identify the number of residents who were unable to get solar because of their poor roof condition. Consequently, we were able to expand the reach and exceed the 80-home target by 20%. The silver lining was almost 100 families were able to benefit from the SHR program and more homes were able to get solar installed.
GRID is grateful for our external partners on the SHR Program; Urban Corps of San Diego, Rebuilding Together San Diego and Habitat for Humanity San Diego. The GRID San Diego Outreach and Construction teams excelled in their  support for each project and delivered high quality service and cost saving Solar installations to the homes.
As we close out the program at the end of December 2021, we are proud of the work, and deeply appreciate the opportunity to serve so many community members. We look forward to continuing the very-needed work and bringing clean energy and cost savings to more San Diego families.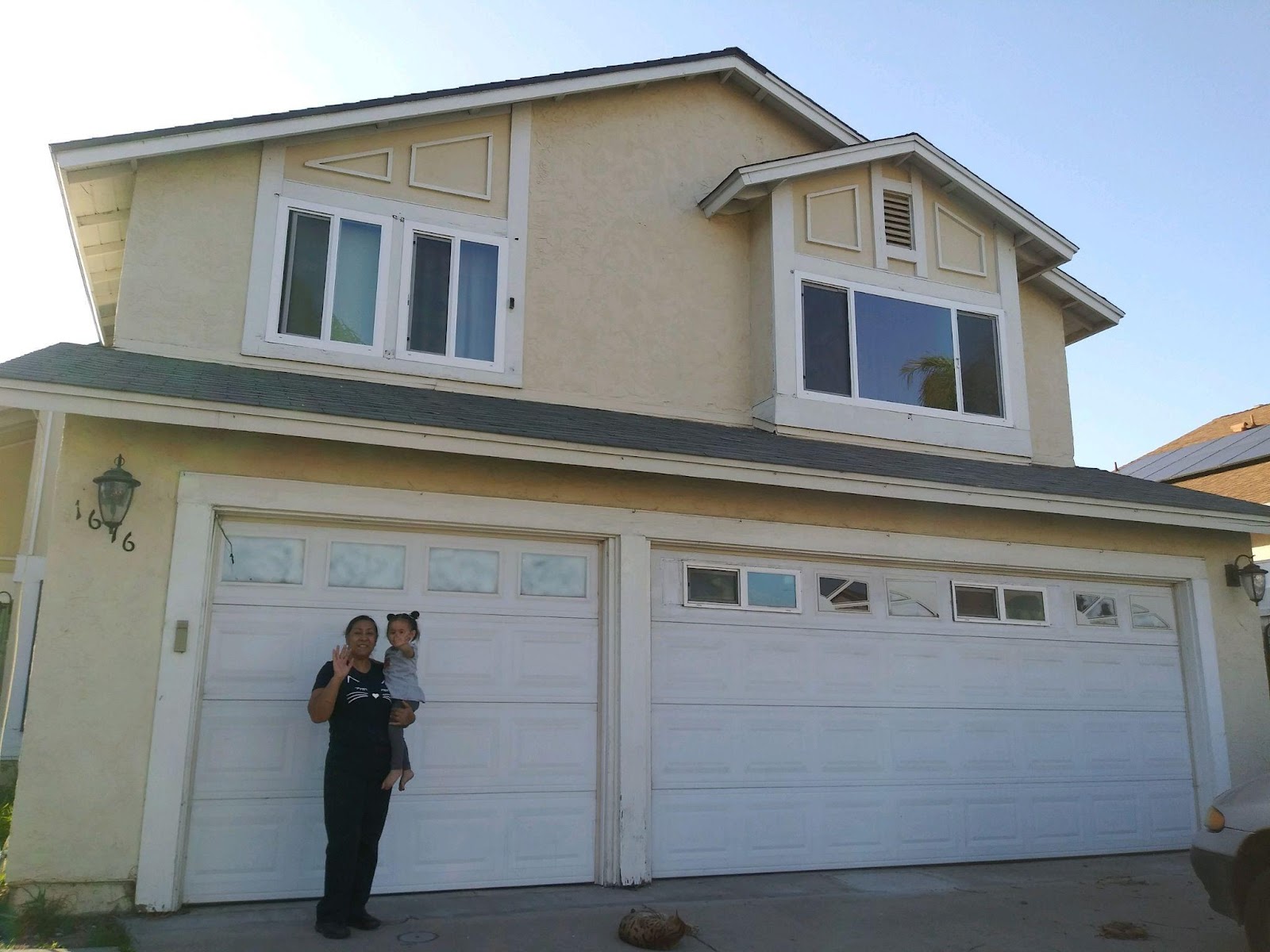 What our clients have to say:
Ruby Densing says "I greatly respect these programs from Grid to Urban Corps and Rebuilding Together San Diego. I have already and will continue recommending this program because it is absolutely wonderful. Not only are the programs wonderful but the people as well!!! I'm telling everyone about it!"
"My name is Regina Greenlee, and I am writing to express my deepest gratitude for the recent upgrades made to my house! I can't thank you enough for the blessings your organization has brought to my life! Before the work was done our energy cost in the home was very difficult to manage. I could not afford to do any of these needed repairs. The contractors that did the work were so friendly and professional! I really love the way they train the young people to do the work at the same time! This is a wonderful Grant program, and I am so glad that I was referred. More people need to hear about this great work going on in the community! Thank you again and God Bless You!"
Gloria Garcia is "very thankful for this tankless water heater. It takes up less space and helps me save money on my bill. It is very valuable and I'm very grateful."
Frank Barrios says his "home is so much cooler and way more comfortable with a better roof and leaks repaired… It was so miserably hot before… The [GRID] workers were really enthusiastic about their work and learning. It was great to see them learn. We are very grateful!"
Patricia Martinez (pictured above) calls GRID's program a  "great thing to help out low income families because without this help many families can't afford improvements. It is very hard."