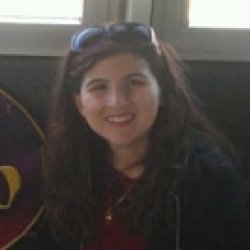 Karina Gonzalez, Co-Executive Director
Karina has always had a passion for the environment and science. Born in Selma California, she has spent much of her life in the Central Valley. Through the Fresno County office of education, she enjoyed providing enrichment, educational, and tutorial resources to low income families. Karina possesses a love of nature and is devoted to solar and pollution control. She previously led a group of middle school students in pursuit of the Change the World grant to eliminate pollution in surrounding neighborhoods. She has a fascination with sea life conservation and has spent 19 years studying sharks. She enjoys volunteering her time to speak with students about solar, the environment, ocean conservation, and creating awareness of shark finning practices.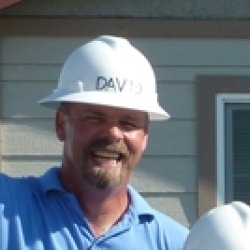 David Griffin, Co-Executive Director
David graduated from CSU, Fresno with a B.S. in Business Administration-Accountacy. His work history includes retail sales, construction, insurance, and teaching prior to joining GRID Alternatives in September, 2010. David began volunteering with GRID after looking for a career that was socially, environmentally, and personally satisfying. As David volunteered often, he learned more about GRID Alternatives, it's mission and goals, and decided to join the Central Valley Fresno team.
Outreach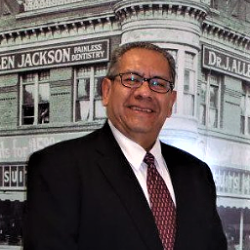 Tom Esqueda, Outreach Manager
Tom has over 20 years of experience in affordable housing programs and has worked for local government agencies and non-profit organizations. Tom has lived in Fresno all but 38 months of his life and graduated from Fresno State University with a Business Marketing degree. Tom is proud to be a platelet donor of over 23 years, and averages 20 donations per year.
Workforce & Volunteering
Workforce and Training Programs Manager
Workforce & Training Coordinator
SolarCorps Workforce Development & Volunteer Fellow