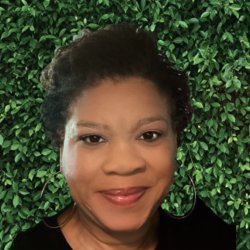 Staci Richardson, Executive Director
Staci comes from Sierra College, a community college in Placer County outside of Sacramento, where she oversaw their workforce development initiatives following a stint with JobCorps Sacramento. Staci grew up in New Jersey and has spent the past 20 years in the Sacramento region. She has extensive expertise in workforce development, leadership, contract management as well as serving Minority Business Enterprises (MBEs) in her former positions at CalTrans. Staci was drawn to GRID because of the amazing work being done along with GRID's powerful mission statement. She is excited to join GRID's efforts to create rapid, innovative changes to address our global climate crisis and bring equitable energy and employment access to our North Valley communities.
Construction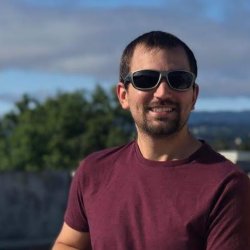 Pablo del'Aguila, Construction Director
Pablo started his solar career installing residential and commercial solar in 2011. He specialized in off-grid design and construction, and became a NABCEP PV Installation Professional in 2013, and a Master Electrician in Pennsylvania in 2018. Pablo lives and breaths solar, so in some of his free time, he works as a solar consultant for companies looking to install solar and wanting to create a more reliable grid in regions where that is lacking. In his non-solar free time, he enjoys hiking and biking with his wife and puppy.
Workforce & Volunteering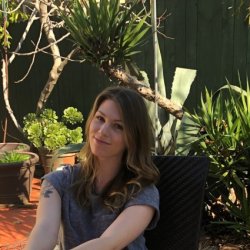 Claire Laurentine, Workforce Program Manager
Workforce Program Manager
Claire, born and raised in San Francisco and a Mills College graduate, has a love for all nature that brought her into the environmental field. She is passionate about environmental justice, accessible education, and clean energy, which immediately drew her to GRID's mission. She has experience managing career readiness programs and being an educator at multiple non-profits and truly enjoys teaching. In her free time, Claire loves to be by any beach, river, or lake with friends and family, gardening, hanging out with her dog Blossom, or reading a good novel.
Development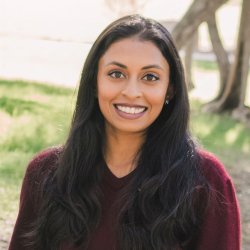 Achini Bandara, Development & Strategic Partnerships Director
Achini brings over seven years of experience in fundraising, grant writing, and grant-funded project management to GRID NV. Achini transitioned to the nonprofit environmental field following a career in academic research, where she managed large collaborative cancer research projects. She is excited to be a part of GRID's efforts to address our global climate crisis and bring equitable energy and employment access to our North Valley communities. Achini holds a Bachelor's in Chemistry and Mathematics and a Doctor of Philosophy degree in Bioorganic Chemistry. Achini loves watching SciFi series and documentaries. Mountain lakes are her favorite geographical feature.